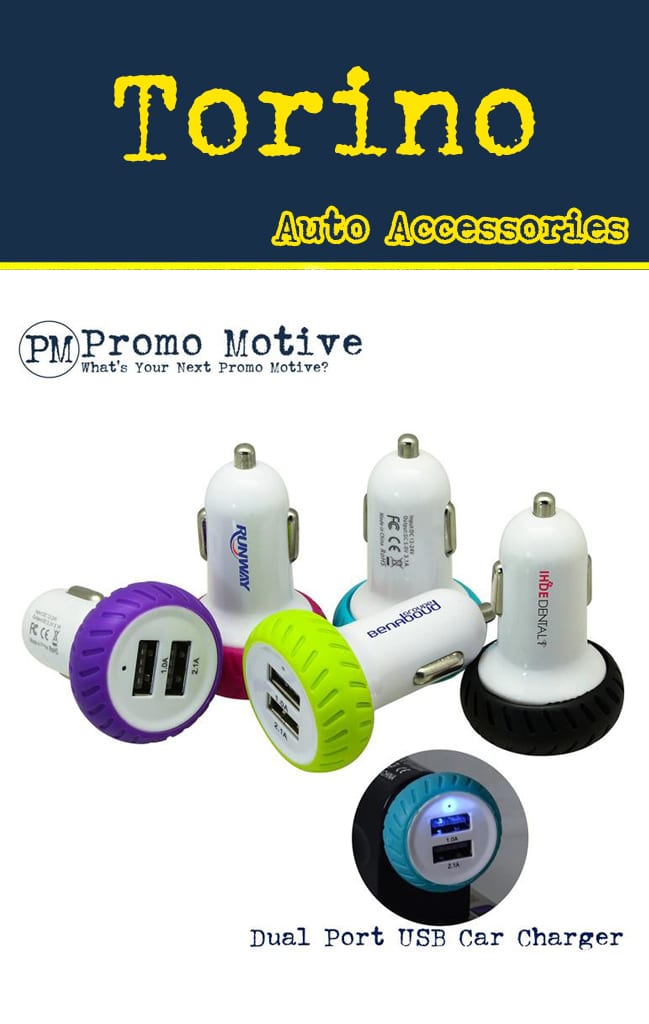 Our trendspotting algorithm is picking up some interesting chatter these past 2 weeks and showing us that the category of 12 Volt Car Chargers is spiking in both social media and in sales.
Digging deeper into these "spikes" we are starting to see the reasons for this.
Firstly, it appears that Power Banks, once the champion of this category are falling way off. This is due to recent price spikes and troubles with fire in some batteries.
Secondly the new generation of portable in dash car chargers provide a new Lightening Speed Charge which provides the user a far faster charge time than the previous iteration.
USB Car Chargers are also hot with trade shows, conference and promotional swag. This is one more indicator that this category is on the rise.
https://promocrunch.com/wp-content/uploads/2017/10/A31-ACGCQ-dual_port_USB_cigarette_lighter_car_charger_promotional_product_and_tradeshow_giveaway_swag.jpg
1024
649
admin
https://promocrunch.com/wp-content/uploads/2019/01/Logoheader1800x130.jpg
admin
2017-10-06 20:55:40
2020-12-10 06:10:30
USB Car Chargers are Charging Ahead in This Weeks Trend Spotting.