The greatest marketers are our clients
Over the last 17 years we have worked with over 2000 marketing magicians, just like you!
Some of the world's best know brands and marketing companies such as Tesla, Facebook, Halo, Geiger and Tiffany have all called upon us to make them a custom designed USB Flash Drive.
Also, Joe's Hardware store in Boise and Gold's Gym in St Louis have also had us make them a 3D custom flash drive.
If you're looking for the world's best custom design flash drives, you are at the right place! The factory and the experts are here!
View "The World's Best Custom 3D Flash Drives"- Click Here
We Do Amazing 3D Designs Of Your Product Or Logo!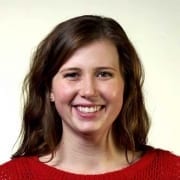 "We loved the 3D Custom flash drives. So Cute! Went over huge at the tradeshow. We will definitely be back for a repeat order!"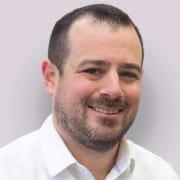 "We had a great experience. The custom power bank is great item for onboarding our new customers and employees. They love the custom train shaped power bank!"
Turn Your Product Into a Custom Shaped Promo.
We turn your product, icon or logo into a custom shaped promotional product. We make it very, very simple!
Would you like a FREE virtual 3D design? Of course you would! Send us an email and include some images of what you want and a copy of your logo. For example, if you want a truck made, send pics of the truck, want a dental implant made, send pics. Simple. Call 1-888-908-1481 or Email Us. 
View "The World's Best Custom 3D Flash Drives"- Click Here