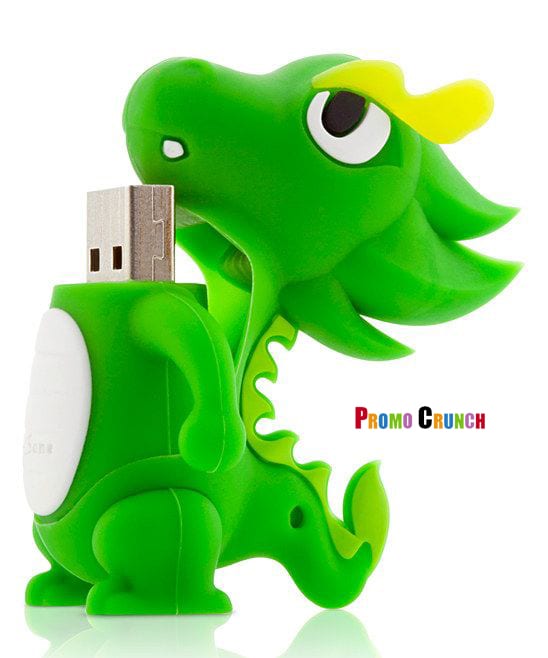 Promo Crunch is the leader is designing and delivering custom shaped USB Flash Drives. Using PVC and rubber like material Promo Crunch can design a flash drive in the shape of your logo, icon, event or brand.
Custom USB Flash Drives are a great promotional product as not only are they unique and desirable but they are highly functional.
Ranging in sizes from 1 GB to 128 GB custom shaped USB flash drives can be preloaded with information and company files such as videos, images and documents so they are easily distributed at tradeshows, conventions, to new employees packages and much more.
To find out more on how you can create your own custom shaped USB Flash Drives for your business or event call 888 908 1481 or email [email protected]
Min orders of 250 units and at 512 MB apply. From design to delivery, the total time of about 3 weeks is the average. We work with marketing firms and Fortune 500 companies and all sizes of projects in between.