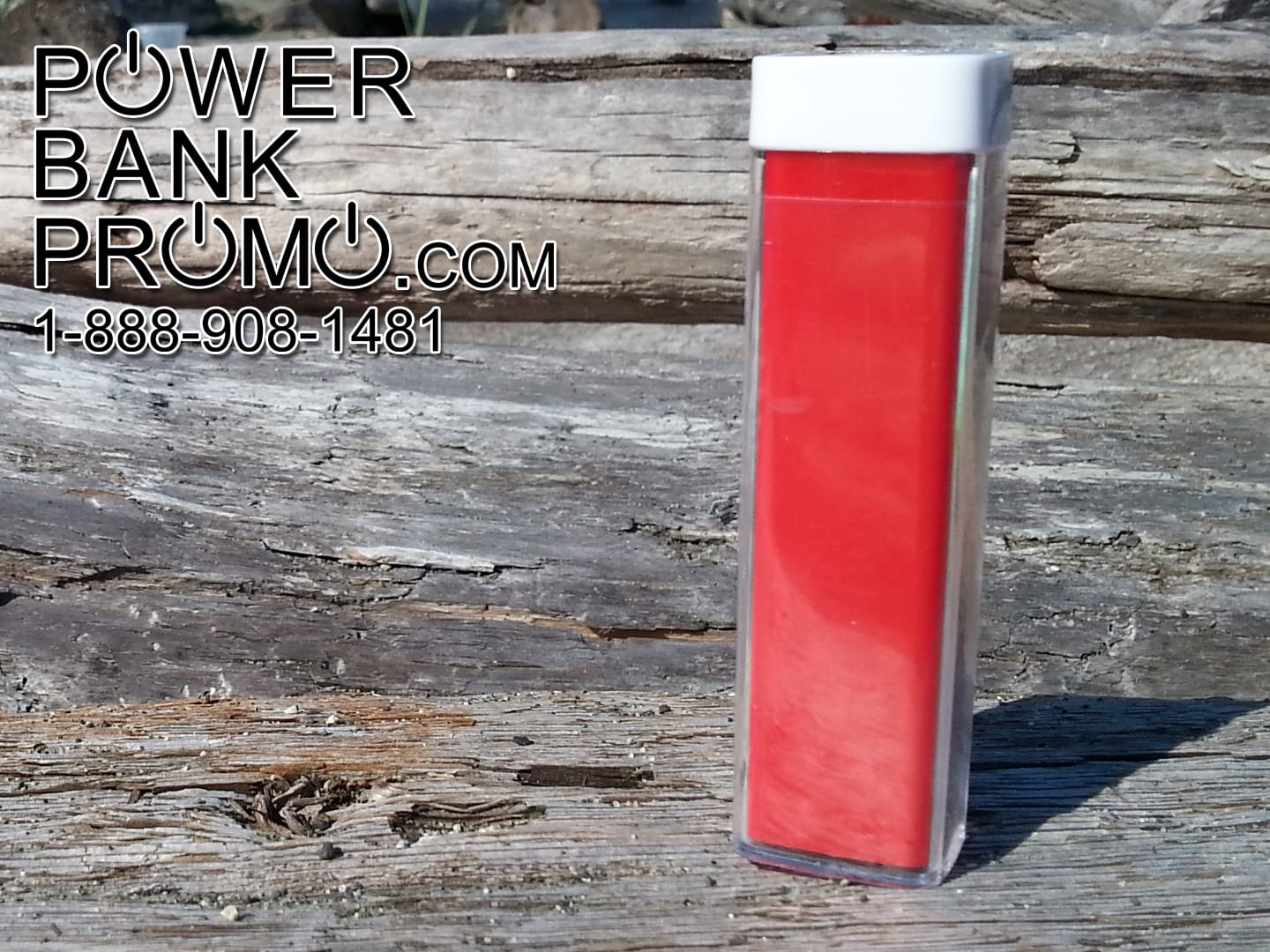 "Not all
Power Banks
are created equal" states
John Graham
of Promo Crunch. "Power Bank technology is cutting edge. It is only been in the last 18 months that portable battery technology capable of recharging your cell, smart phone, I-pod or android device could be made safe enough to use and small enough to fit in your pocket" Graham goes on to say.
Power Bank is the leading designer and manufacturer of portable battery technology. They are located in Shenzhen China. Promo Crunch has offices in Arizona and in Canada and sells to the promotional products and ad specialty business.
All genuine Power Banks can have a corporate, event or brand identity logo screen printed or laser engraved on it. For further information go to
www.PowerBankPromo.com
or email
[email protected]
or call 1-888-908-1481 .