Promo Crunch and it's web site www.USACustomFlash.com are the leaders in designing, creating and delivering custom shaped USB Flash Drives.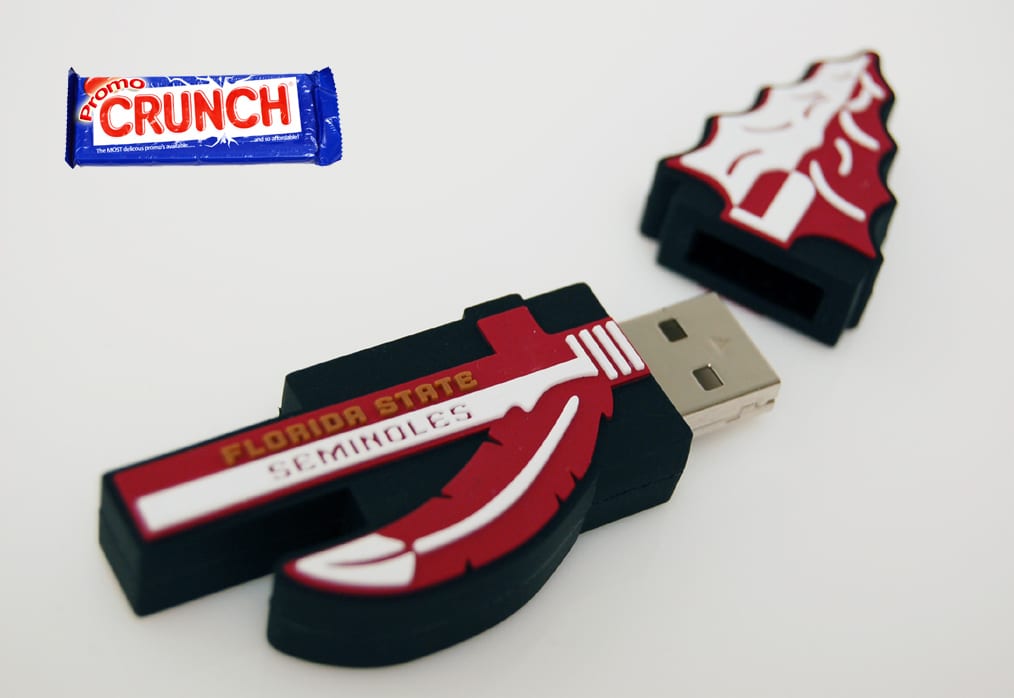 This series of posts show how the design process works, how to create a custom shaped flash drive and what the cost of a custom shaped usb drive is.
For complete information contact us at [email protected]
Custom shaped usb flash drives are inexpensive promotional marketing products. Designed out of PVC, a hard rubbery type of material,the detail in these custom shaped usb flash drives are amazing. We have done custom shaped trucks, bus, cars, police cruiser, tools, animals, logo and 100's of other shapes.
Our clients include b2b, corporate, business, ad specialty, event marketing, Fortune 500, small business, wholesale and retail applications.
Usb, custom, shaped, flash, drive, 1 Gb, 2GB, 4 GB, corporate, b2b, ad specialty, 8 GB, inexpensive , pvc, rubber, metal, wood, promo, crunch, promo crunch, business, marketing, event,
How to make a custom flash drive, how to design a USB, b2b marketing ideas, corporate promotional news, tradeshow giveaways for business, new ideas for marketing, promotional products winner 2014