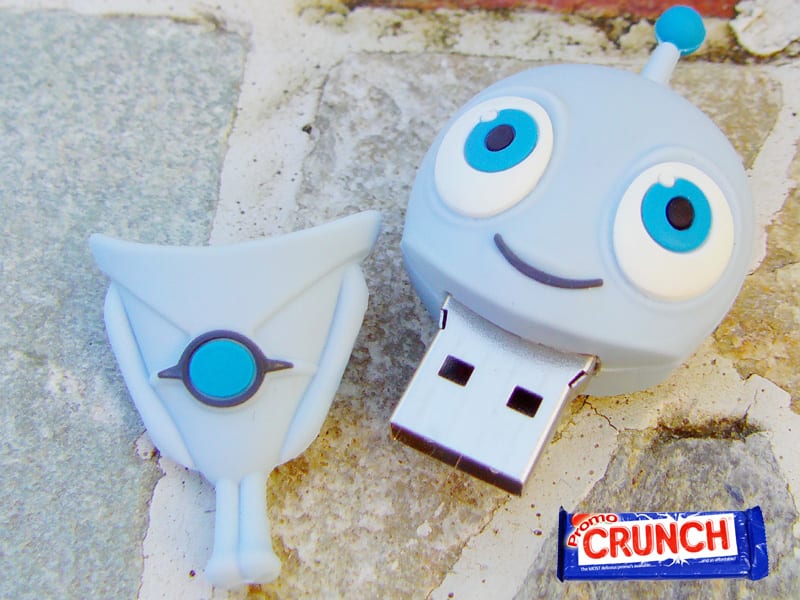 Custom USB Flash drives are a specialty from Promo Crunch. Since 2001 Promo Crunch has been designing and delivering custom shaped USB Flash Drives.
USB Flash Drives made in a custom shape from PVC, a rubber like material, can be incredibly detailed. Read more How to Create a Custom USB
Custom USB Flash drives are perfect for ad specialty, marketing, events and brand identity.
Flash Drives come is a wide range of memory sizes ranging from 256 MB at the low end to 128 GB at the top end and everywhere in between.