Fidget Cube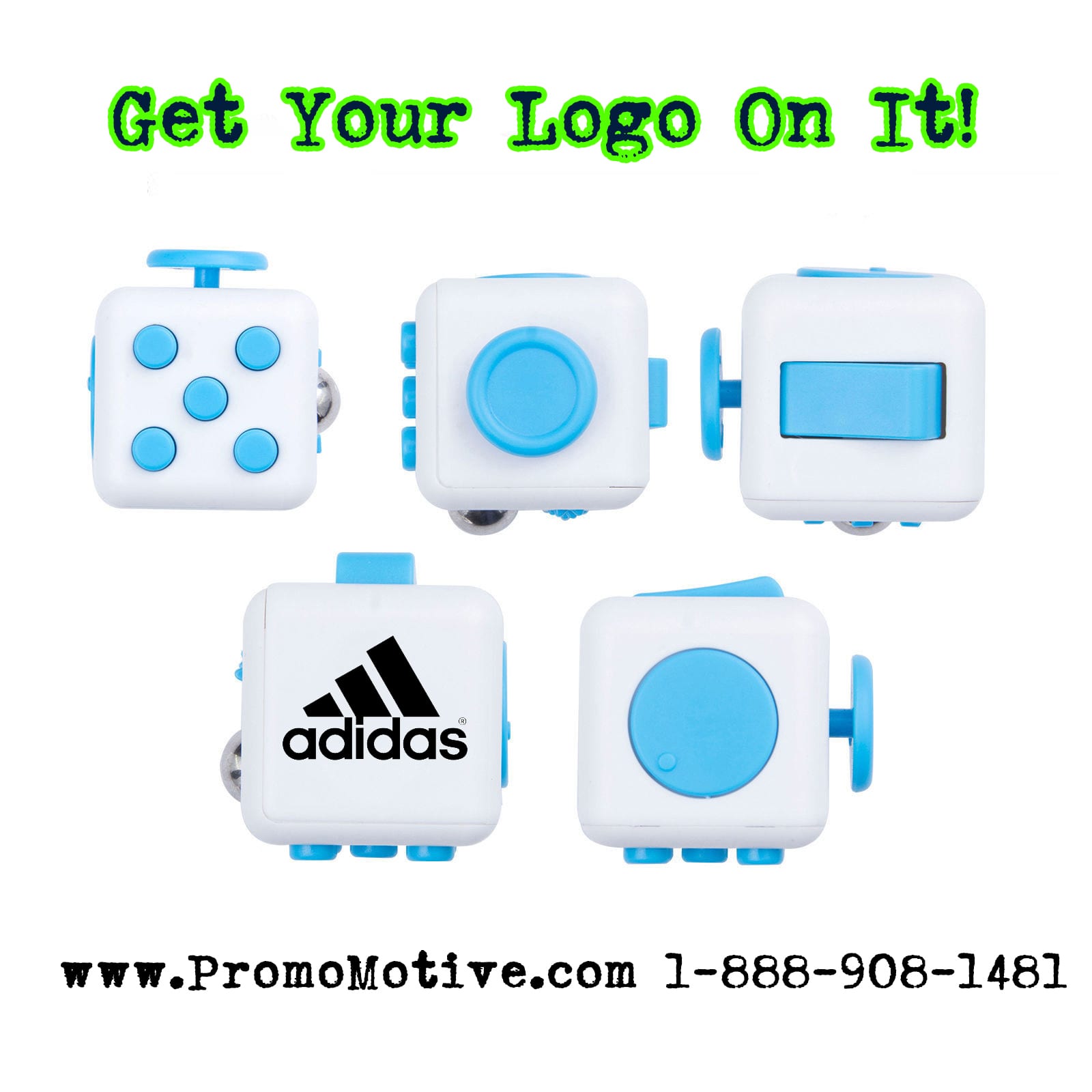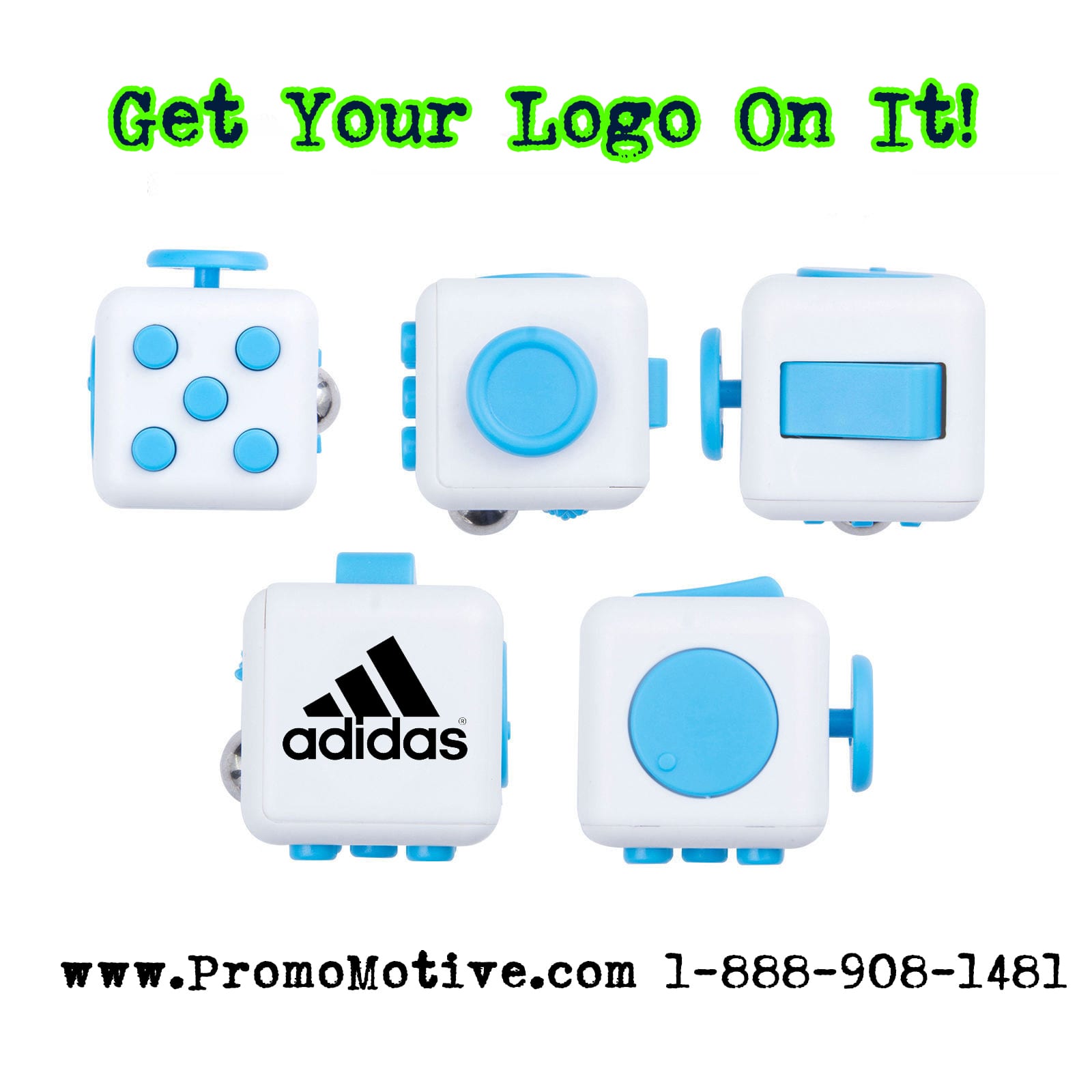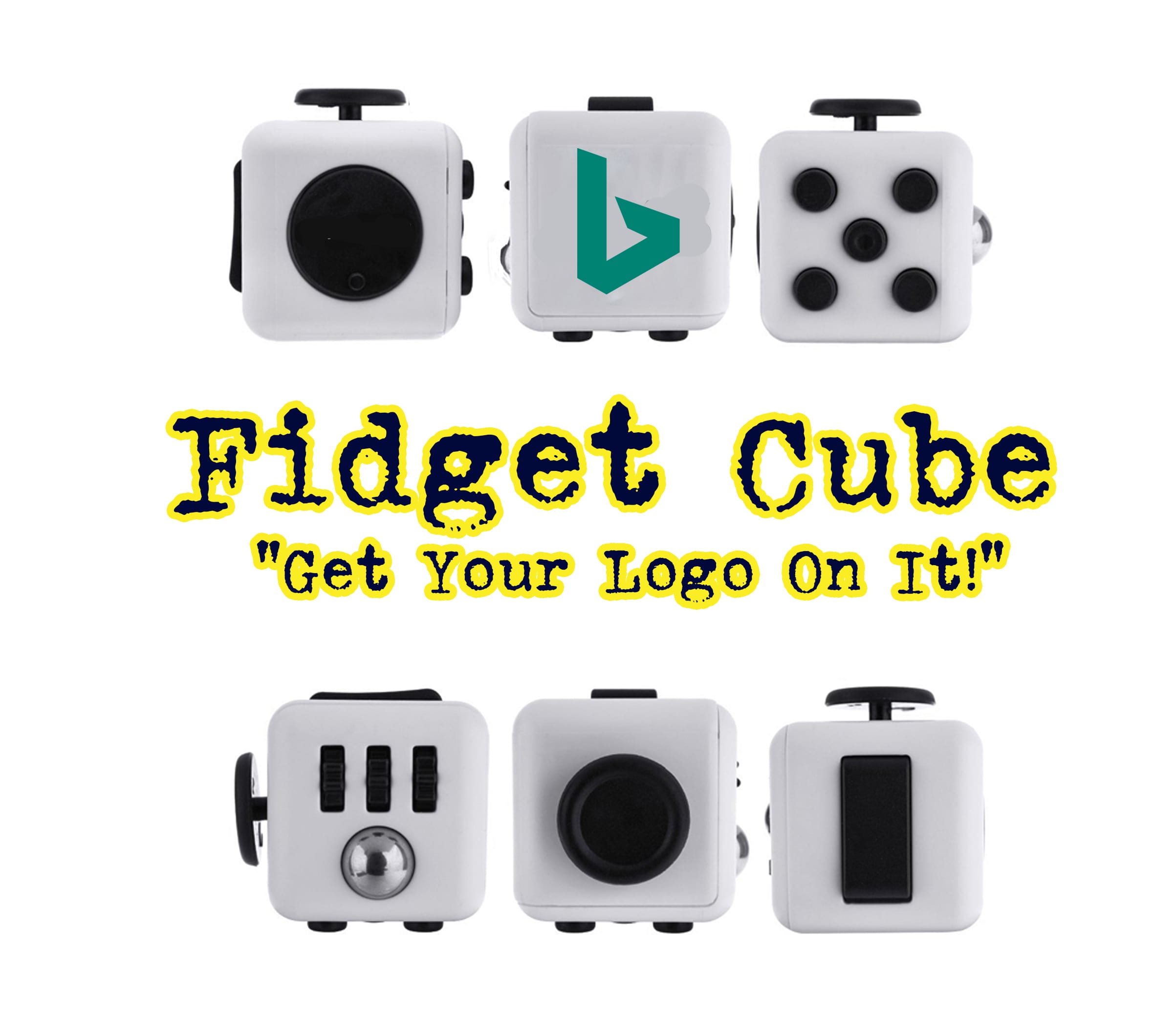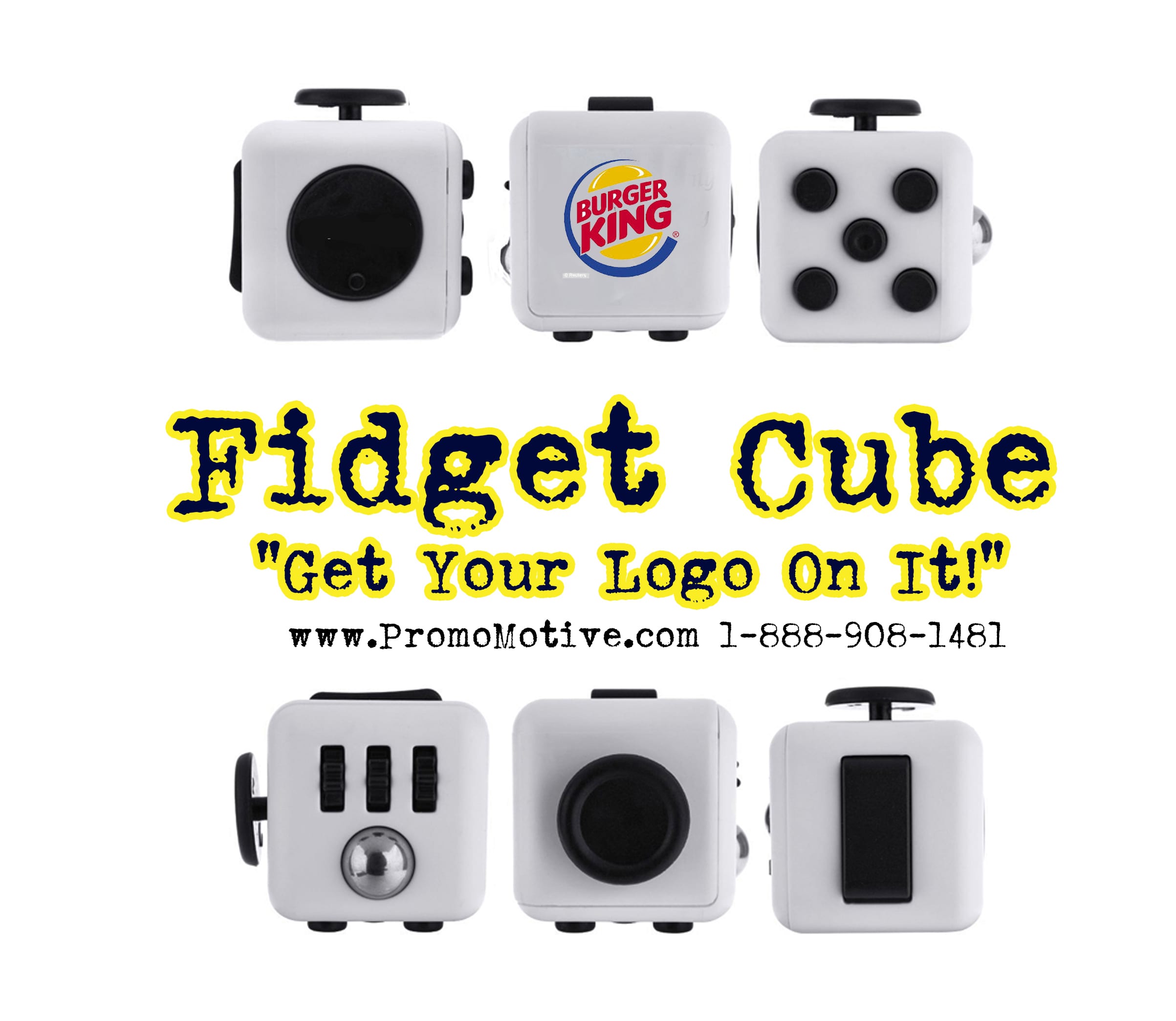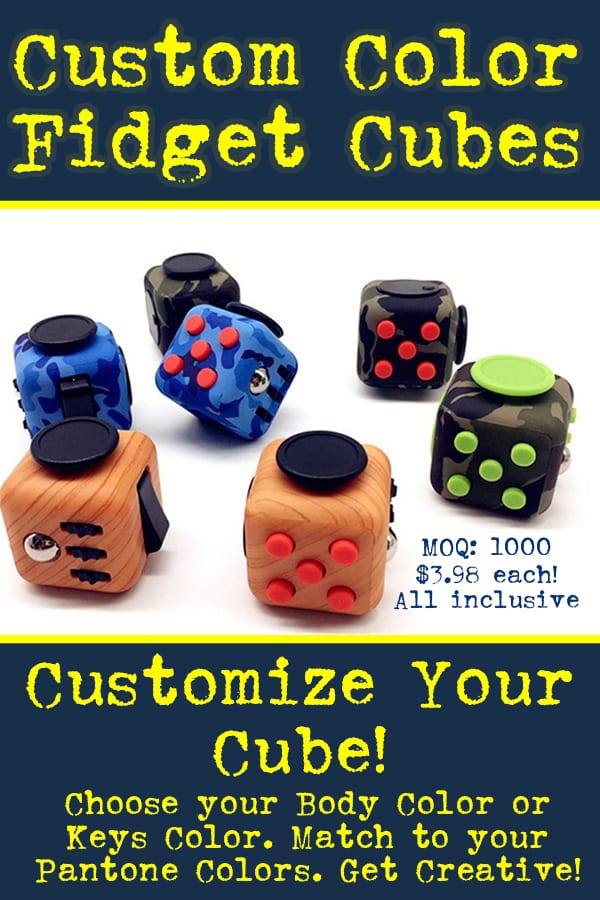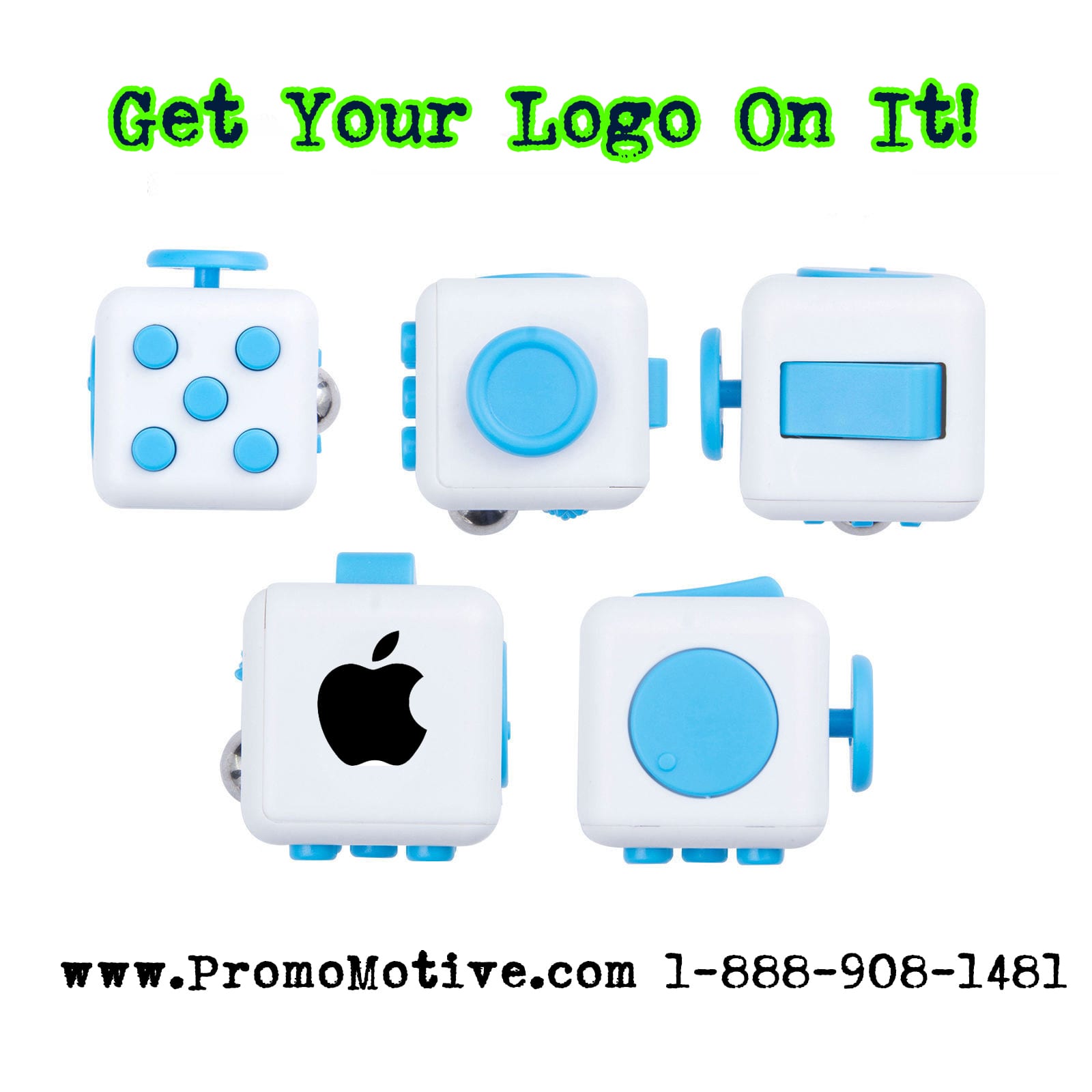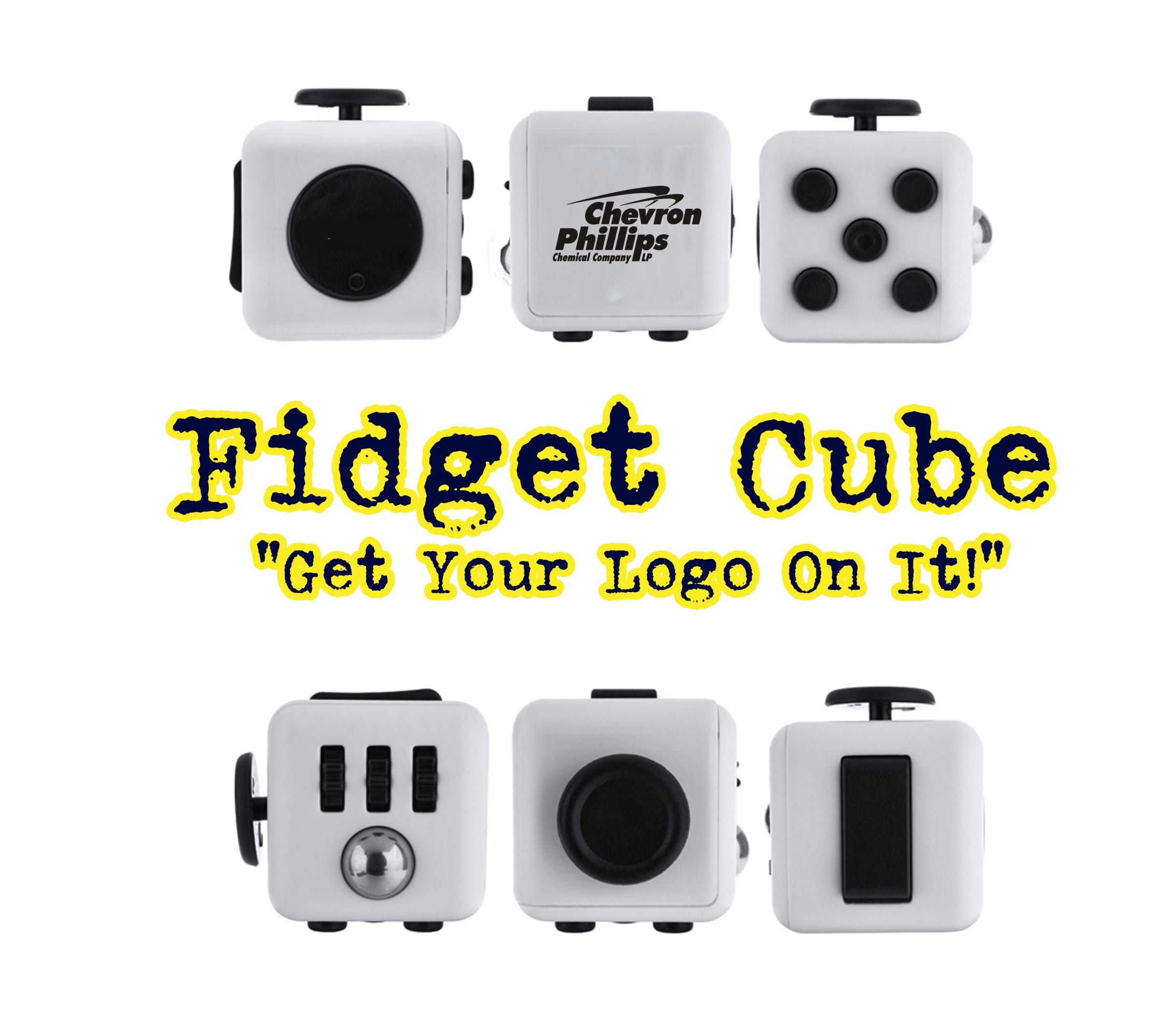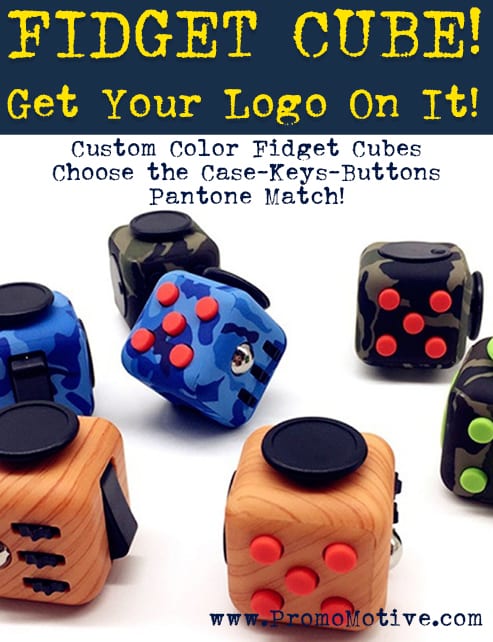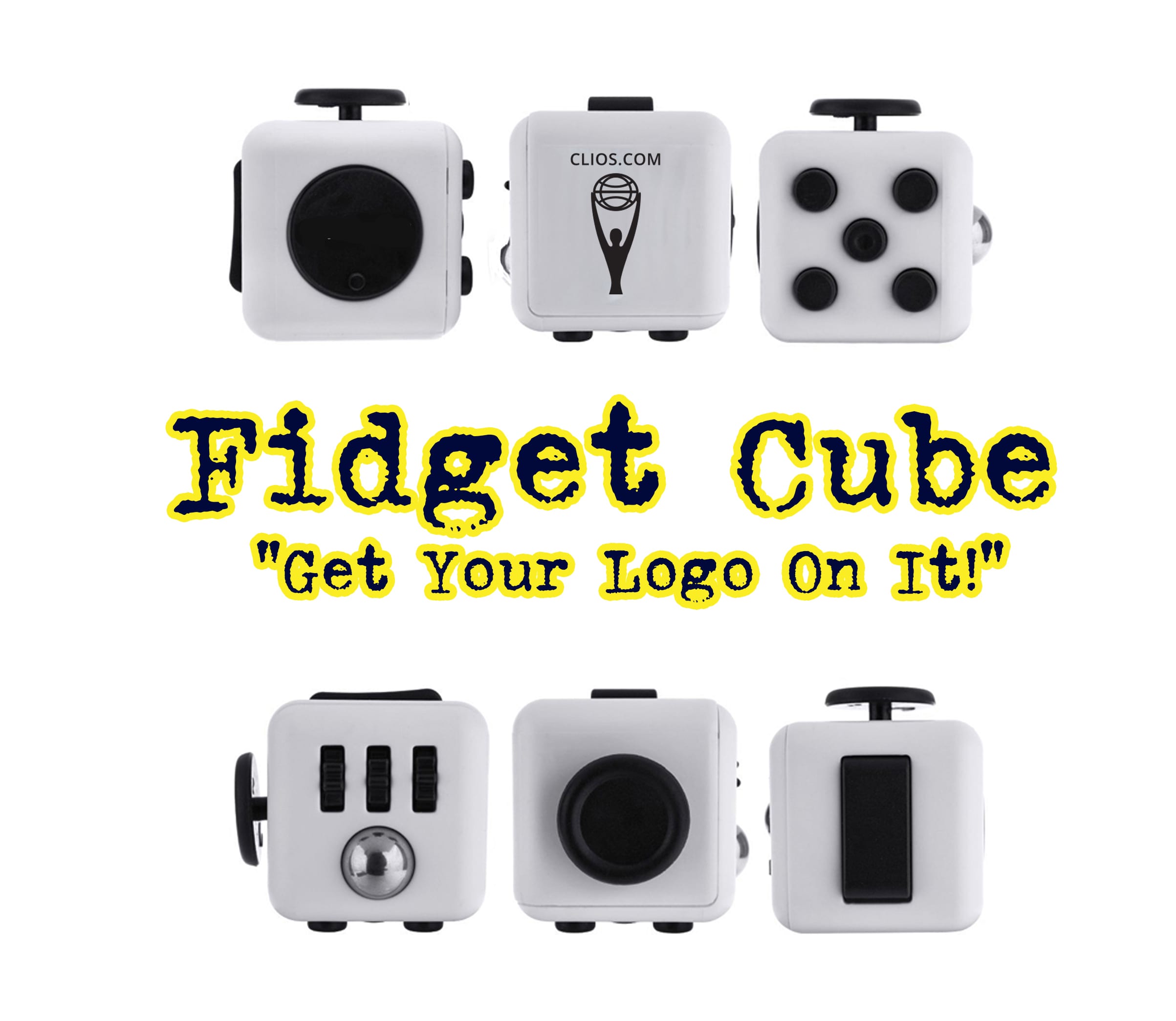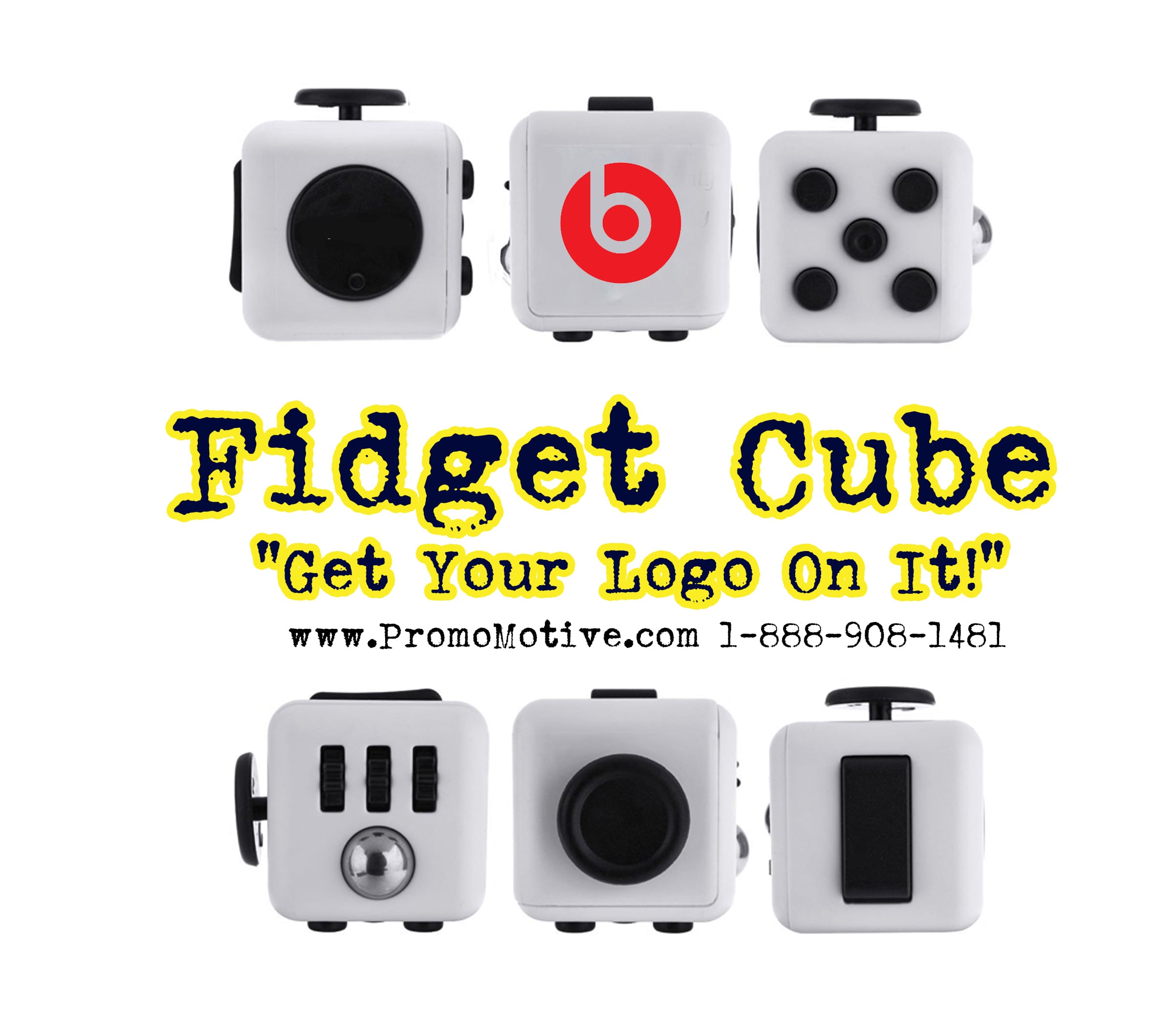 Fidget Cube. A great promotional product.
The Fidget Cube is a great new promotional product for all ages. This Fidget Toy was designed to help people with adhd and anxiety disorders to focus their attention on the task at hand.
Promo Motive saw this Fidget Cube as a tremendous promotional product that could easily be imprinted with a logo. This makes the Fidget Cube perfect for tradeshows, events and b2b marketing.
To get your logo on a Fidget Cube please contact john@promocrunch.com or call Promo Motive at 888-908-1481. Visit the Promomotive site here or feel free to visit our custom flash drive site Promo Crunch