How To Use A Fidget Cube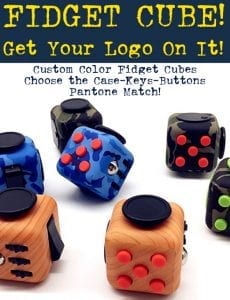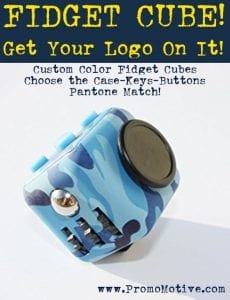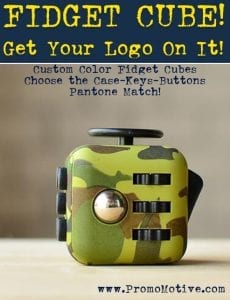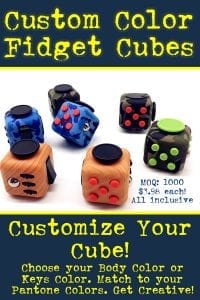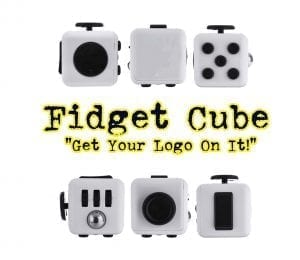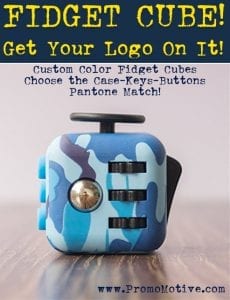 Fidget Cube is one of the latest promo products to jump on the fidget fad. What is a Fidget Cube?
A Fidget Cube is a 6-sided cube that is a little over 1 inch squared or cubed if you like.
On 5 of the surfaces are different fidget functions such as dials, clickers and switches. These fidget functions are a great way for people who have adhd or anxiety to relive their stress.
To better understand how a fidget cube works, view this informative YouTube Video. How to Use a Fidget Cube.
To order a Fidget Cube for your next tradeshow or marketing event or promo Swag visit the Fidget Cube experts at Promo Motive.