Dentist and dental professionals find their business can improve by over 37% using promotional swag to attract and retain clients.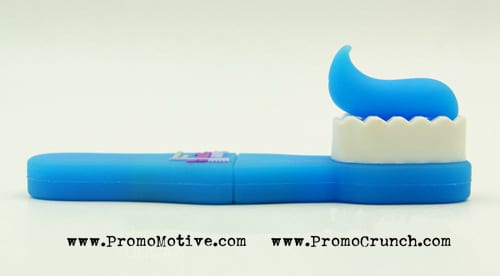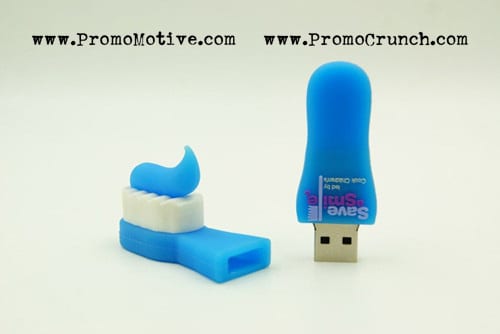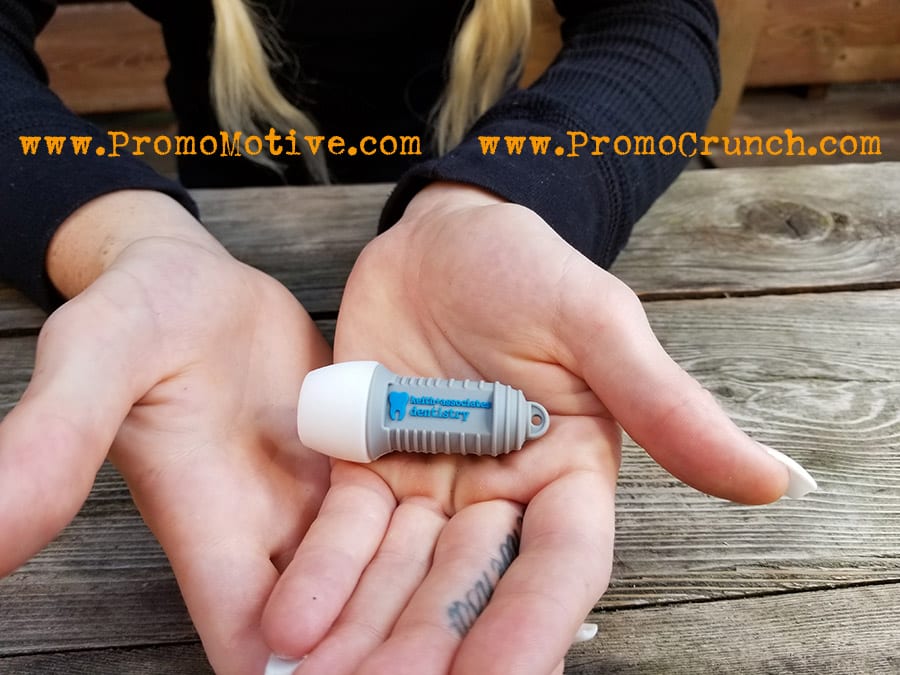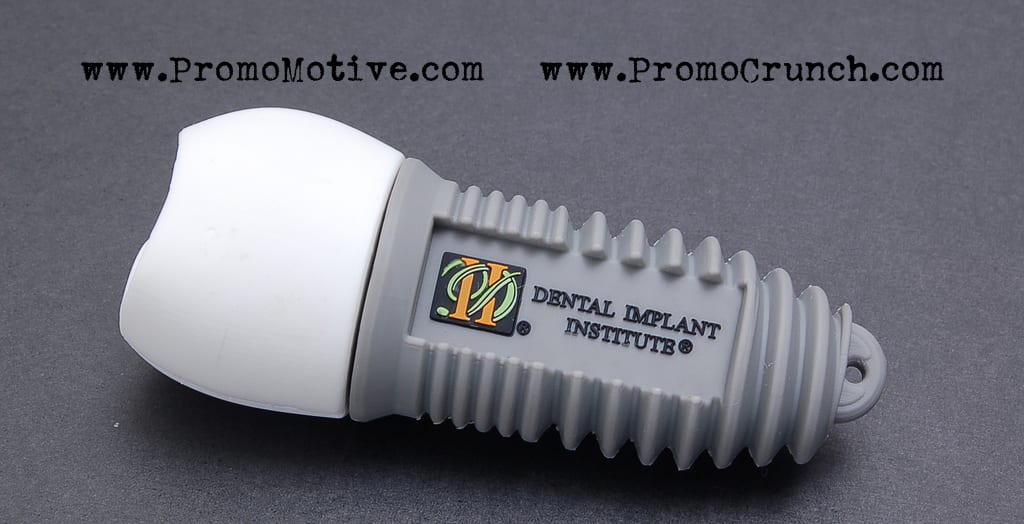 Dentists and Dental professionals face stiff competition from the online prescence of other professionals in the vicinity and globally. Professionals turn to "old fashioned marketing" by presenting their clients with swag as an incentive.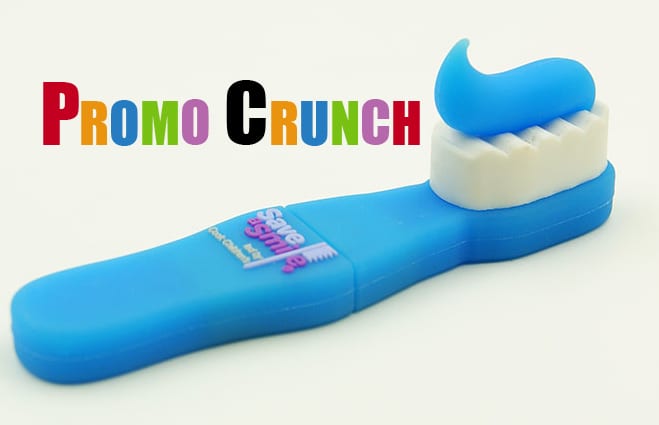 It seems the internet is affecting how all of us do business including professions once thought immune to the power of the web, Dentists.
" Dental Patients are now more finicky than ever, shopping services, prices and payment plans between dentists both locally and globally. Now more than ever Dentists are going back to marketing 101 by incentivizing their patients with points plans and promotional swag"
Bob Harris ADA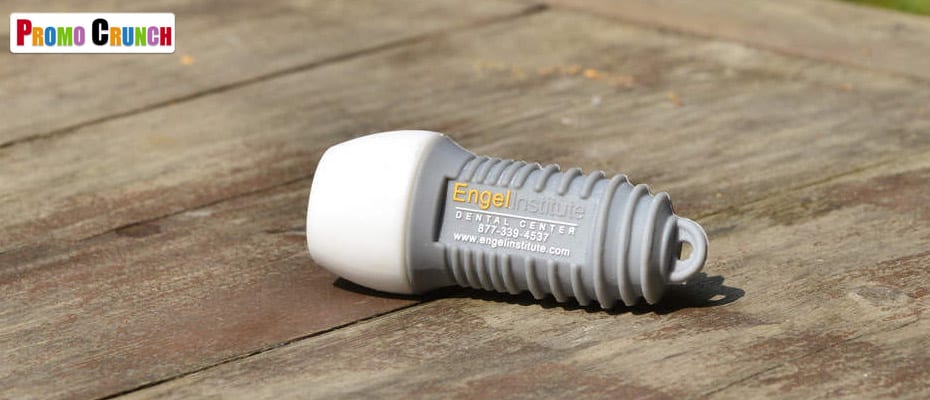 Promo Motive has identified this niche demand by producing a series of dental friendly promotional items designed for the dental professions. These swag items are designed to encourage repeat customers and to imprint the brand of the dentist on the patient and potential patient.
The most popular of these items includes the Custom Dental Implant USB , Dental shaped flash drives,
POP collapsible phone Holders, and other uniquely focused promotional products.
For more information call 1-888-908-1481 or email [email protected]