The Worlds Best Custom Flash Drive Designs Revealed! The US promotional products industry has voted and the world's most innovative custom promotional product designs goes to Promo Crunch.
WANT TO FIND OUT MORE?
Call us at 1-888-908-1481 or Email Us.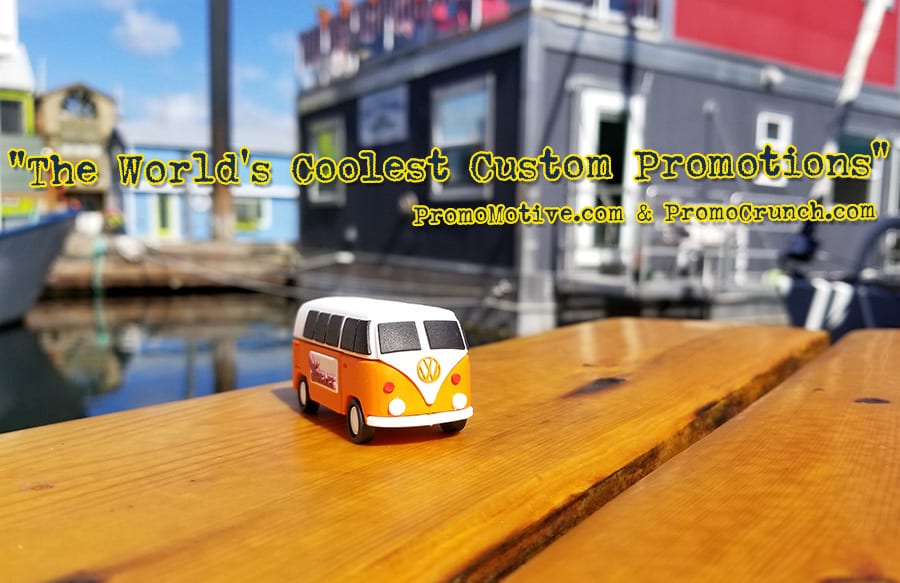 Since 2005 Promo Crunch has be designing and delivering some of the coolest custom promotional products and in 2017 is now finally recognized by ASI as the leader in their field.
Promo Crunch has taken a difficult and cumbersome process and turned it into a simple 1-2-3 scenario. read more.
Firstly send your product image or images of your idea/service to [email protected] 
Secondly we will provide a free virtual design!
Lastly, you approve it and we deliver it in 3 weeks!
Easy!
Here is a collection of some of our most recent designs.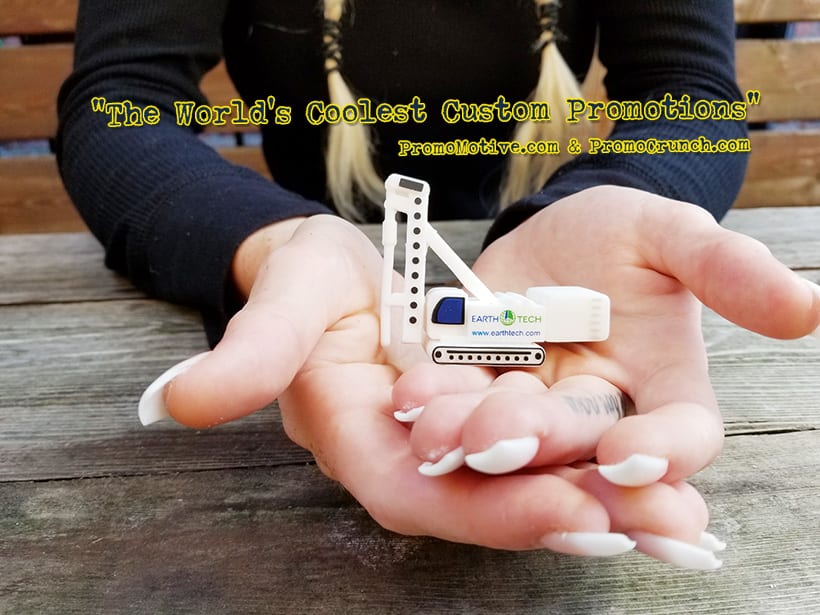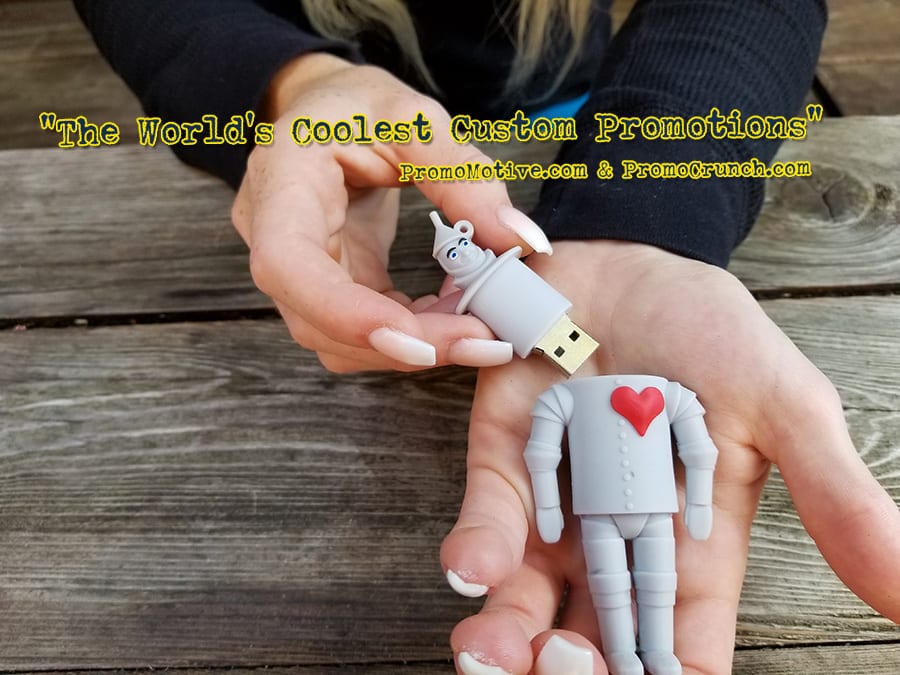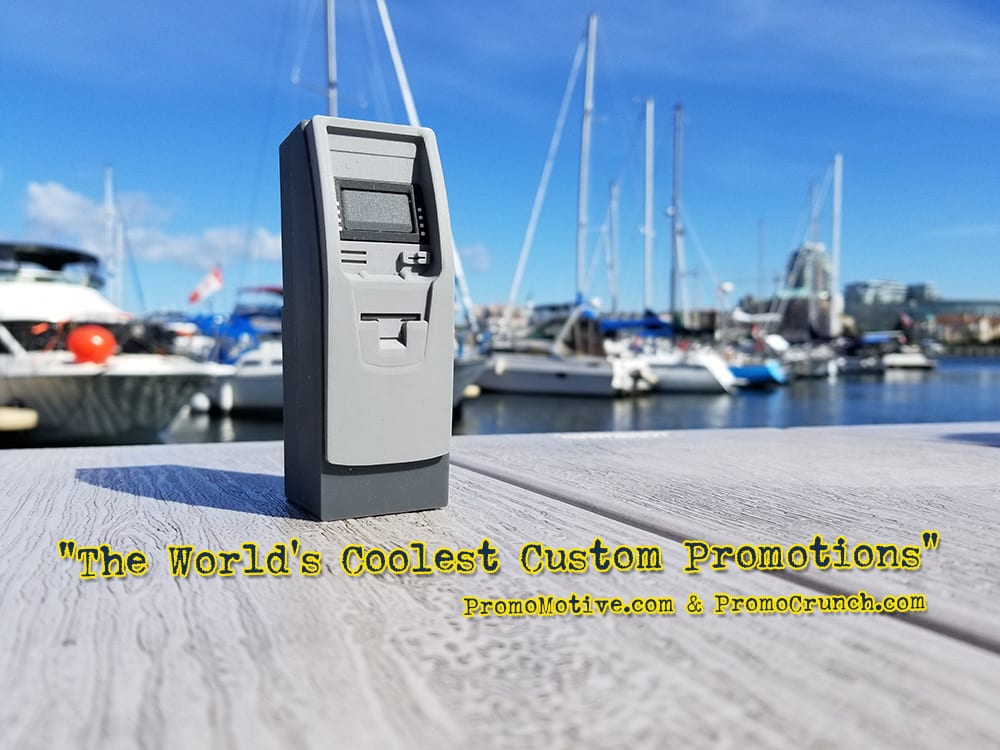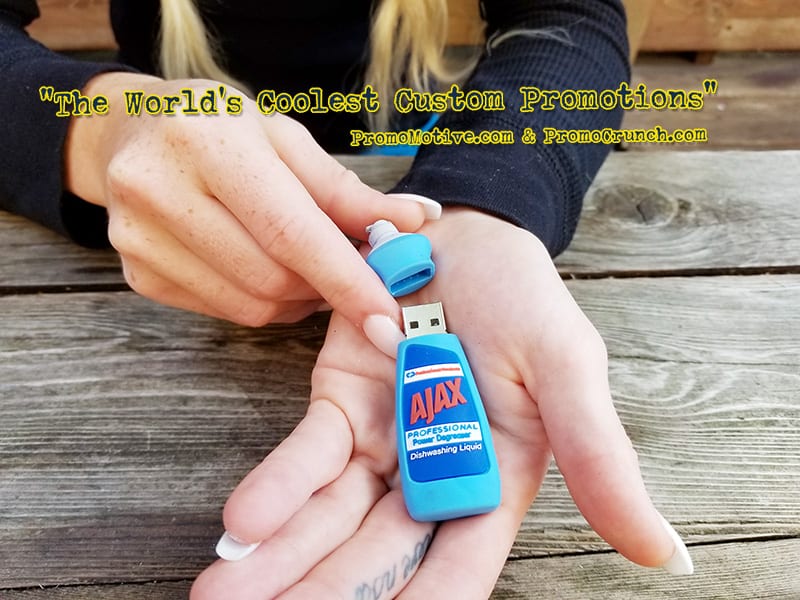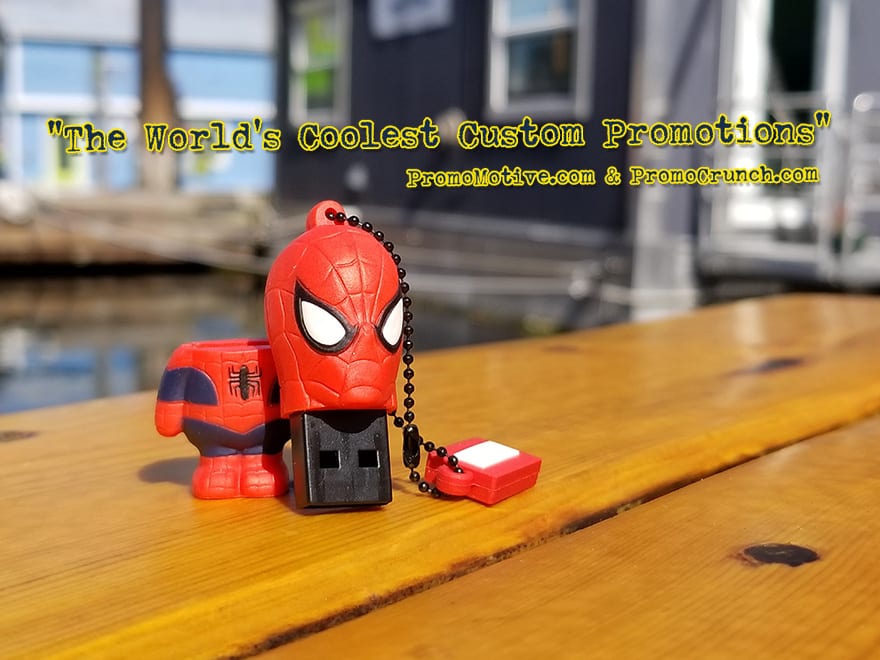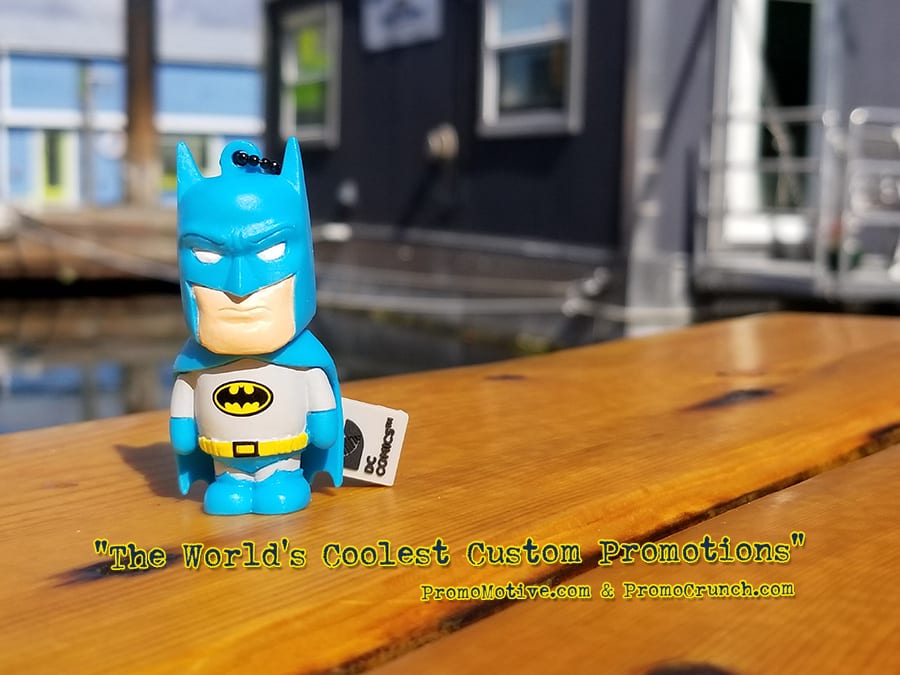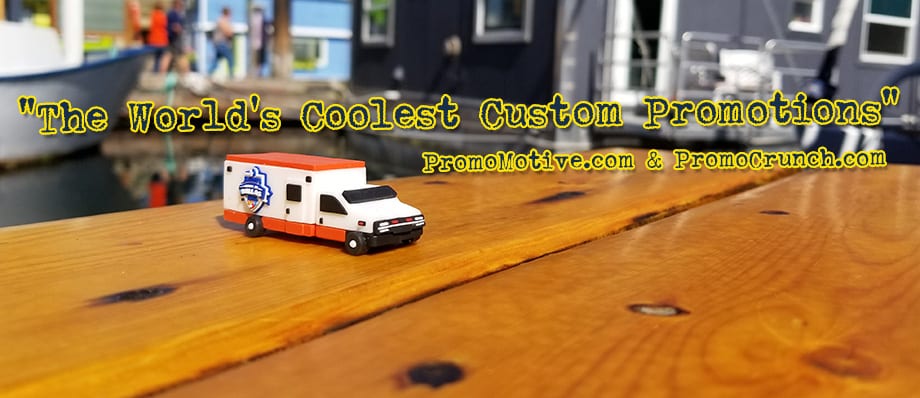 Want to find out more?
Call us at 1-888-908-1481 or Email Us.