Get your clients' logo lasered onto on of these 5 cool colors of the keysmart key organization system now available for promo.
Get rid of the old school key ring and get into the new millenium with a Keysmarter key organization system.
Tired of those bulky key rings? Get smart, get keysmart.
Keysmart is the first true key system to replace the outdated key ring. Now you can have your keys held safely and securely in this state of the art keysmart system.
These are perfect for tradeshows, b2b marketing and for the promotional products professional. Get smart, get keysmart!
"Get Your Logo On It!"
Visit the productegory for complete info… click here.
Want free samples??????? Just ask us! Email

[email protected]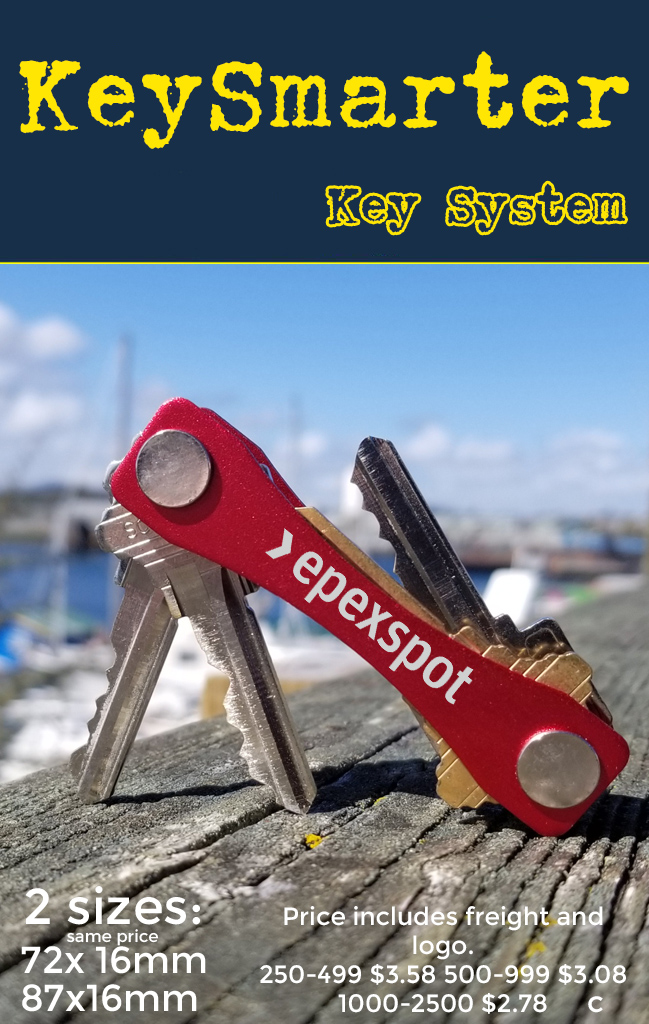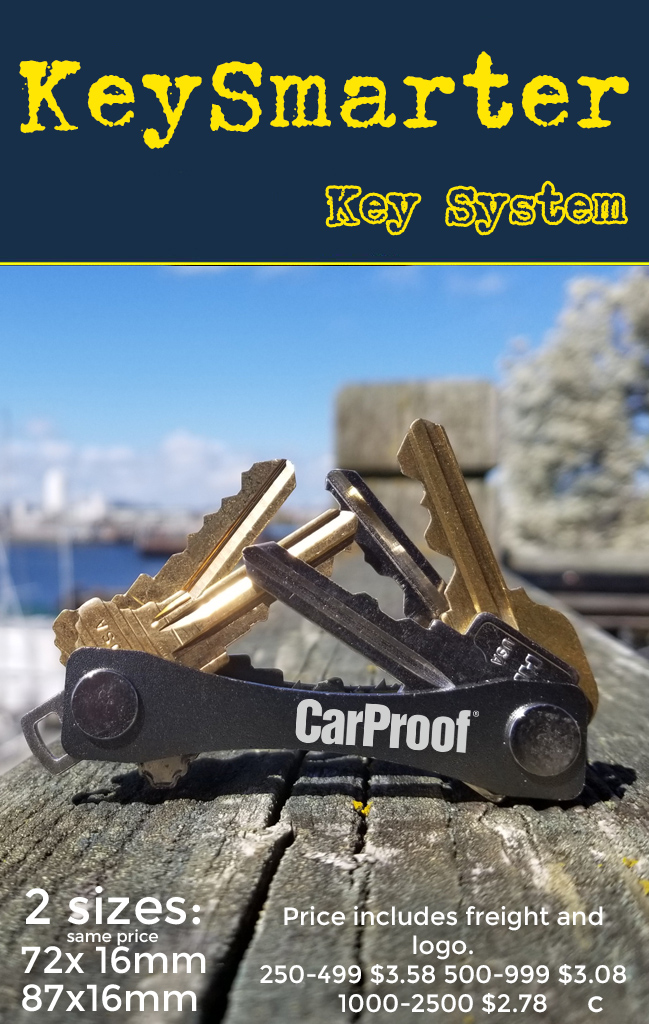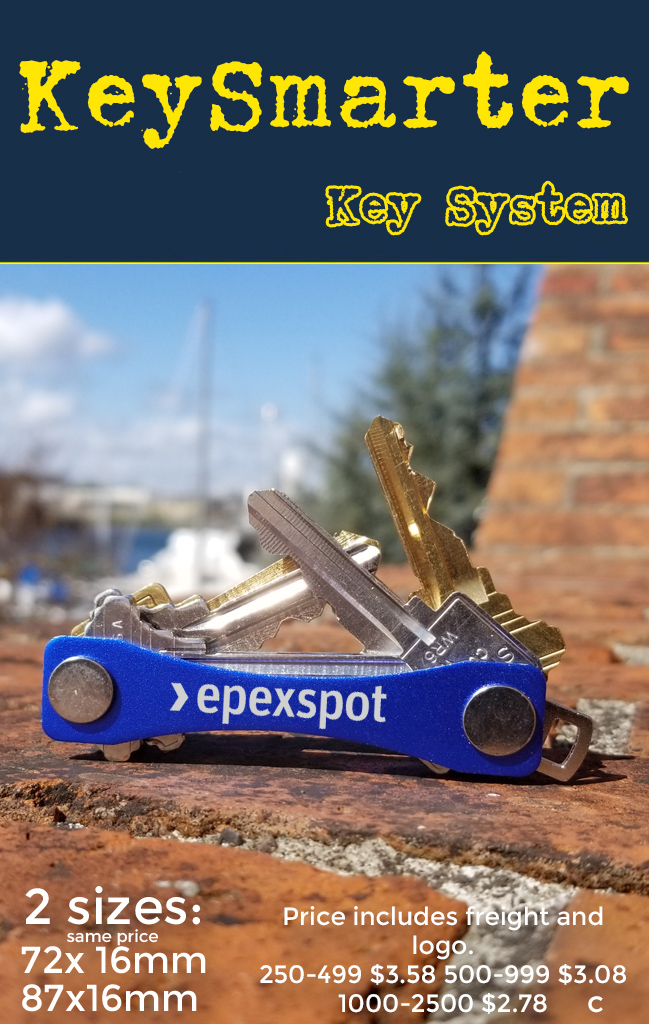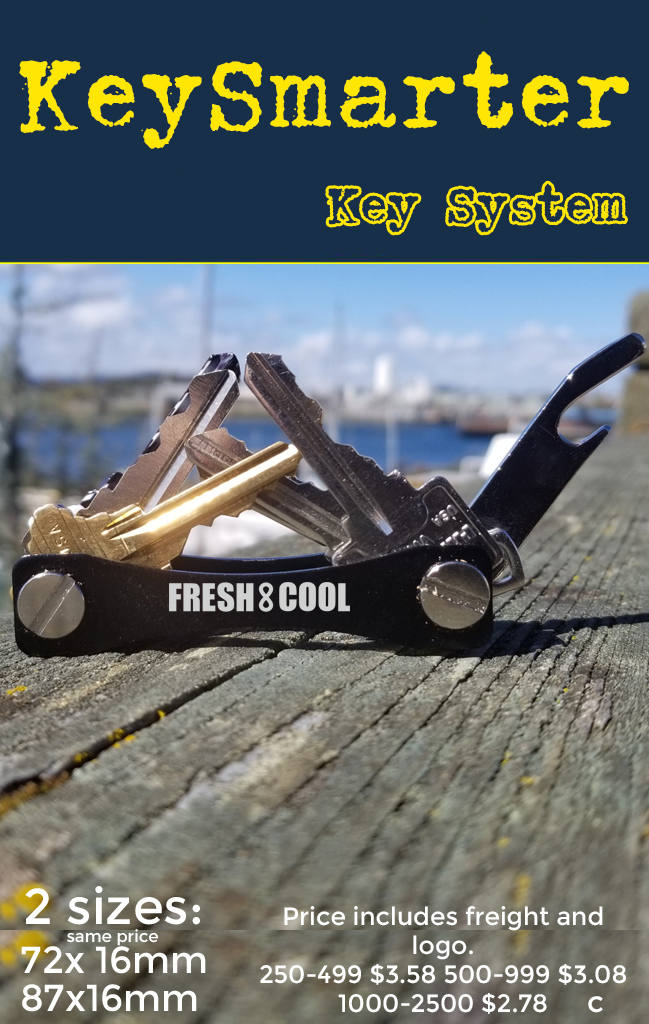 What is the Keysmart?
The keymart system is the compact solution to ridding you of your bulky key ring. This Swiss style key holder will create the perfect pocket organizer and minimalist key ring. Incredibly versatile with a wide selection of accessories, our Keysmarter key organizers can fit up to 100 keys. Individually made with the highest quality and care.
Call 1-888-908-1481 or email [email protected] and get your logo on it!