NEW Promo Ideas! Don't Run Away!
New ideas are the lifeblood of the promotional products industry. End-users from all over the country are looking for new ideas from their distributors and Promo Motive is the SUPPLIER of these new ideas to Distributors.
In every business it easy to get in a rut. However, if you are a promo Distributor, getting in a product rut is a very bad idea. It is very common for Distributors to continue to go to the same old Supplier well and promote the same old Supplier ideas. Promo Motive is a supplier who does it differently. We concentrate on NEW ideas ONLY!
"Promo Motive: the Supplier Who Does Weird Well!"
New Idea #1 – Last Straw: the folding reusable drinking straw
New Idea #2 – PPR Wallet: the 100% recyclable Tyvek paper wallet
New Idea #3 – POP Phone Grips: the pop out phone stand for smartphone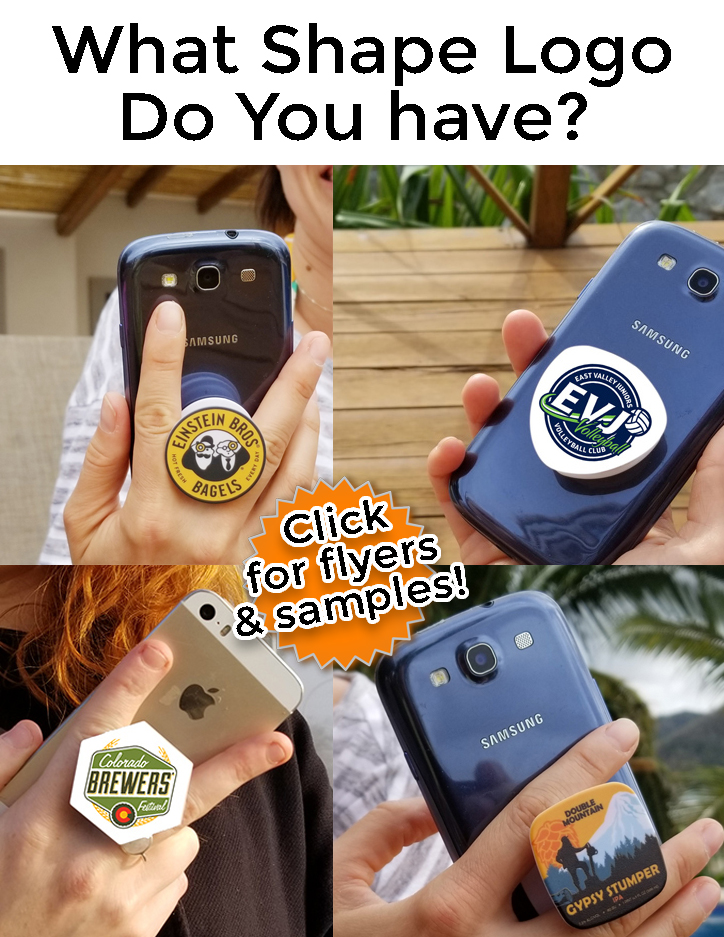 New Idea #4 – Stainless Steel Straws: the set of reusable drinking straws
New Idea #5 – Custom Socks: knitted or sublimated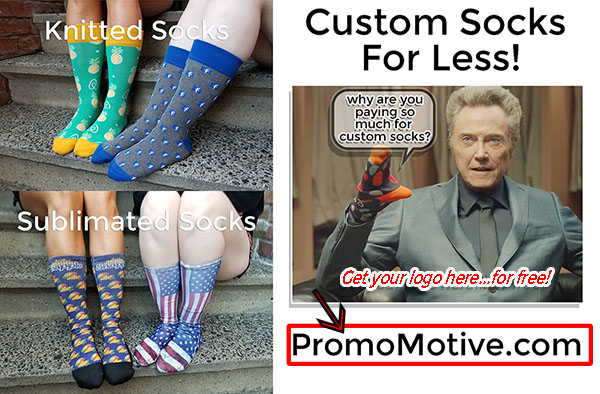 Wanna know more? Call 888 908-1481 or email 

[email protected]