Are you tired of dealing with inexperienced suppliers who simply take your order but fumble it along until it eventually gets to you or your client?
I know I was! That's why our business, Promo Crunch does service better than anyone else!
Here's why!
We only do a few things but we do them really well. Custom Shaped Flash Drives and Custom Shaped PowerBanks
We do ALL DESIGN AND CUSTOMER SERVICE RIGHT HERE IN THE U.S.A.
But!….We also own the factory in China SO WE GET KILLER PRICES!
This means BS!…..The Best Service to you!
Want to know more on turning your logo, product or idea into a custom shaped promotional product? Call 1-888-908-1481 or email [email protected]
Get a FREE VIRTUAL PROOF click here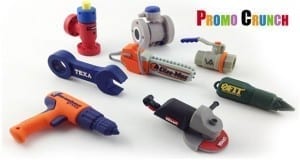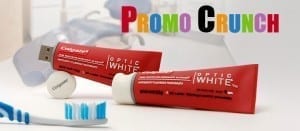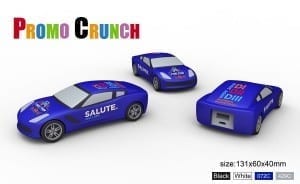 Promo Crunch
Head Office Chandler. AZ