We are always on the leading edge of new ideas and custom promotional products.
VISIT US AT WWW.PromoCrunch.COM for complete details
This year is no different as we launch into 2017 with some of the more innovative promotional products,.
Clip on camera lens.
This clip on lens has 3 lenses that can be removed and added. These are a Macro lens, wide angle and close-up. The clip can be logo'd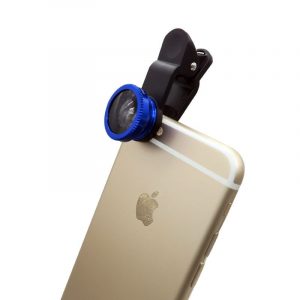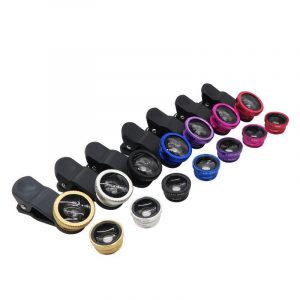 2. Swiss Army type of data and charging cable.
Charge or transfer data using this knife type of multi cable. No more crazy cords.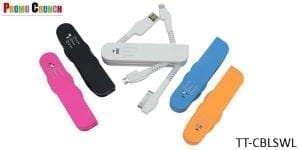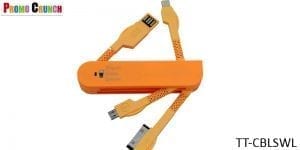 3. Custom shaped Promotional Products.
Promo Crunch turns your logo or product into a custom shaped promotional product. Their line includes custom cables, custom bluetooth speakers, custom power banks and custom usb drives.
For more info call 888-908-1481 or visit Promo Crunch