SPIN CUBE Fidget Spinner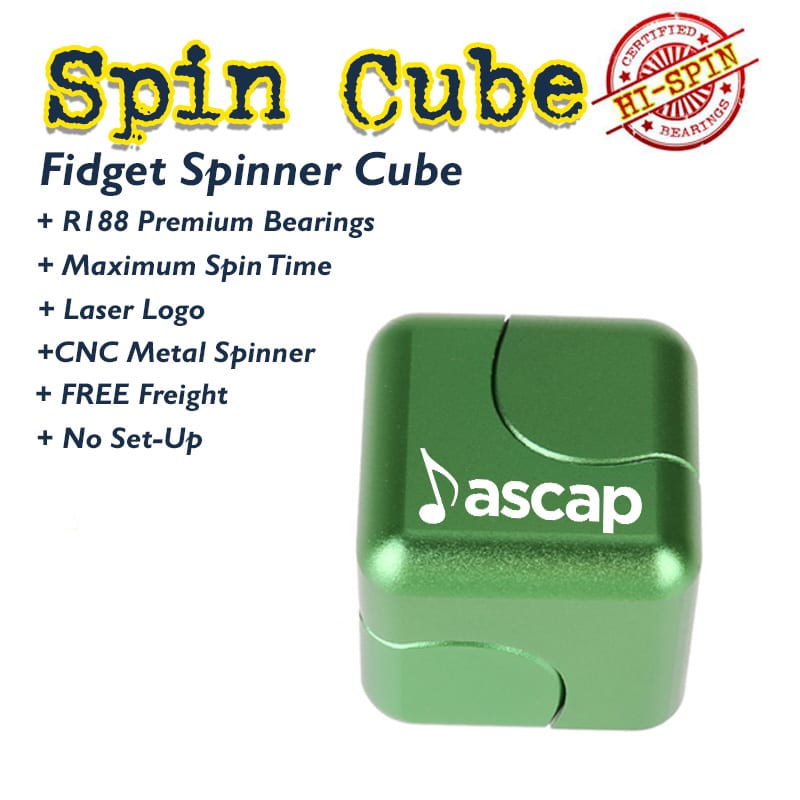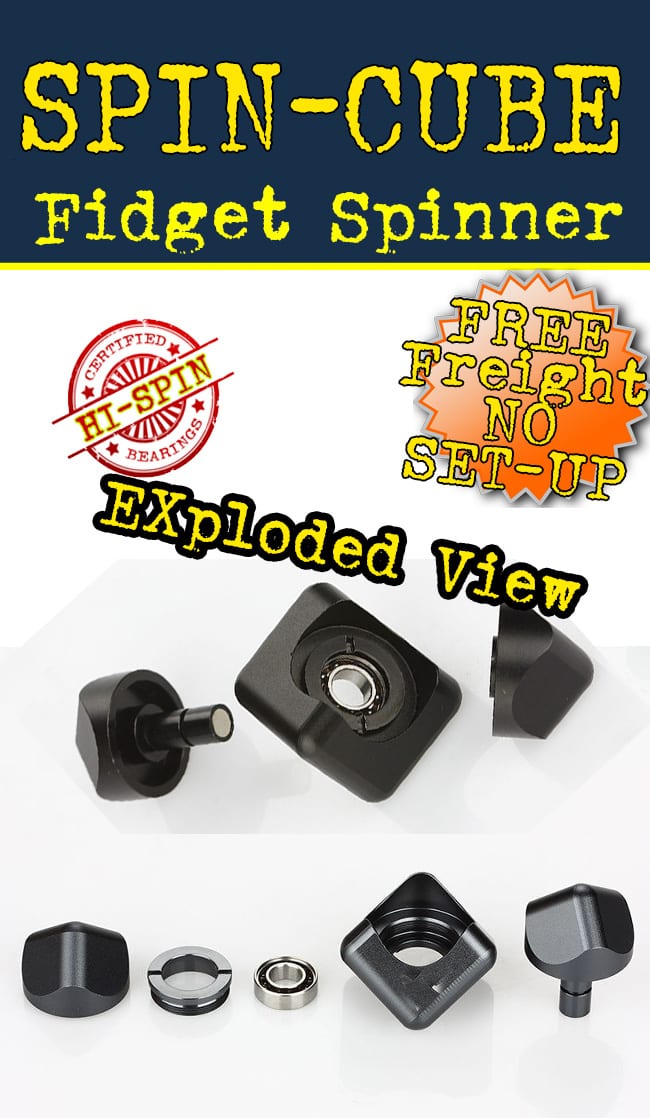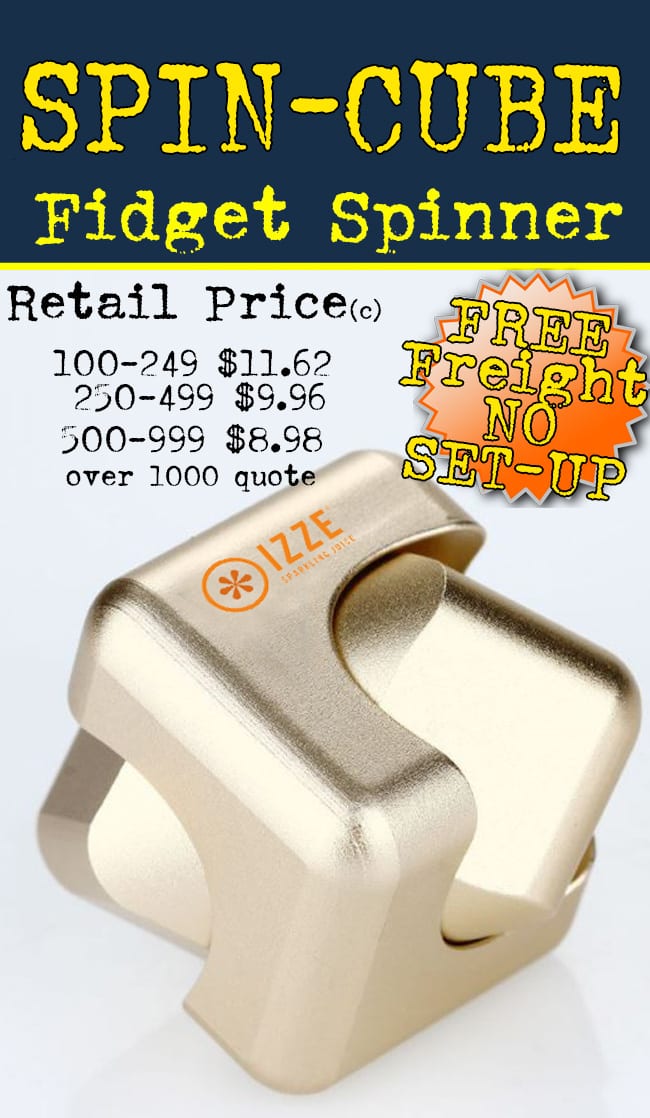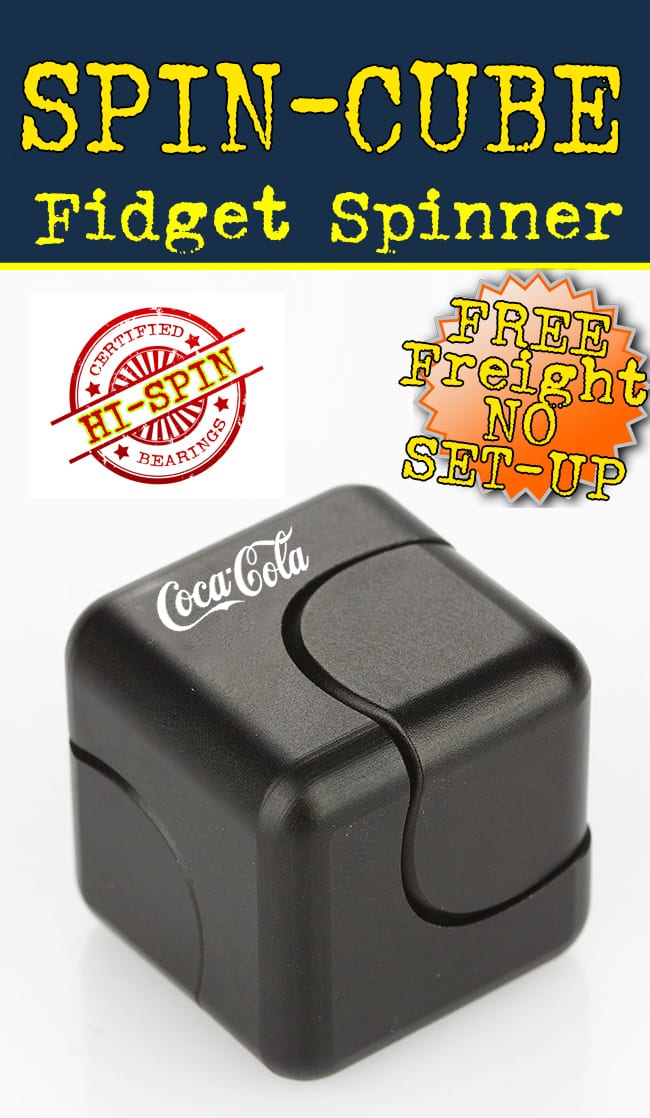 The Spin Cube is the latest idea in Fidget Technology. The solid metal cube is actually a solid metal tube with a hi spin bearing in the center surrounded by a metal cube that spins on it's axis.
The Spin Cube is a great way to promote your brand or logo and has been used by 100's of high profile promotional product marketing firms across North America and Europe.
If you are interested in the Spin Cube please contact [email protected] or call Promo Motive at 888-908-1481. Visit the Promomotive site here or feel free to visit our custom flash drive site Promo Crunch