Turn Your Product, Service or Idea into a bespoke custom shaped Power Bank portable smartphone charger.
Yes, you can do something really new for your next promotional marketing campaign or b2b swag idea. Turn your idea into a custom shaped Power Bank.
Get a FREE Virtual Design and Proof! Click Here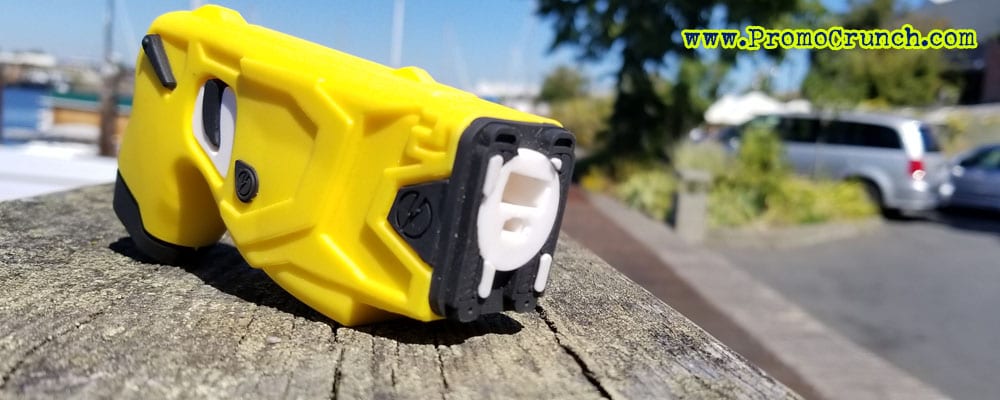 custom bespoke portable battery charger power bank is a great tradeshow and b2b marketing idea for marketing and trade show giveaways.Shown above: Taser had us make them a custom shaped power bank battery charger in the shape of a TASER!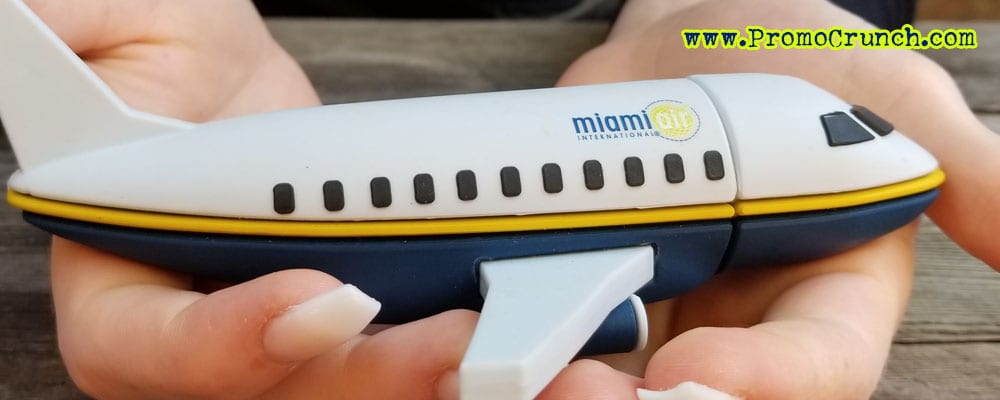 Miami Airlines had a bespoke custom shaped Plane power bank made for their trade show!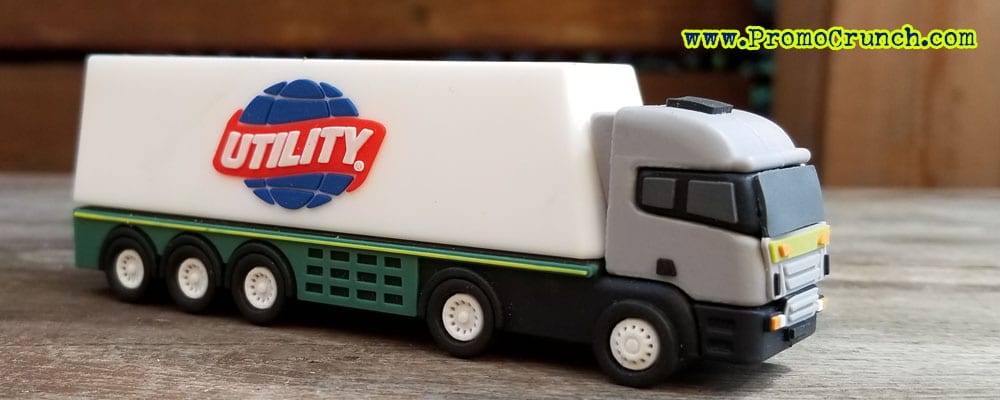 The Utily Trailer truck company gets a Power bank!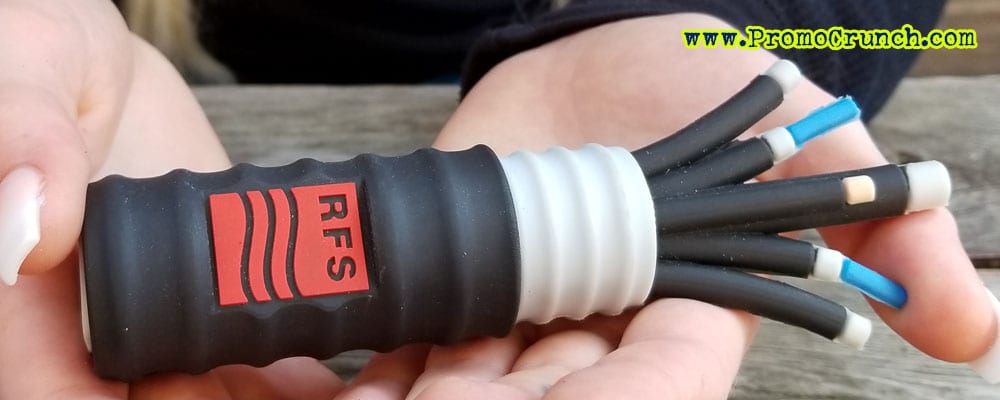 RFS Cable company gets a Power Bank!