Promotional product professionals deserve a break. They deserve to make more money for all of the effort they put into their difficult work.
The business of selling and delivering customized promotional products often takes a bad rap but what is more problematic is that distributors are often doing it for very little profit.
ASI Distributors often deal with overly demanding clients and rush orders with unreasonable timelines. All of this would be fine if their profit was worth it but often they will do all of this work for very little in return.
"We believe that distributors deserve to make more than a lousy 'C'!"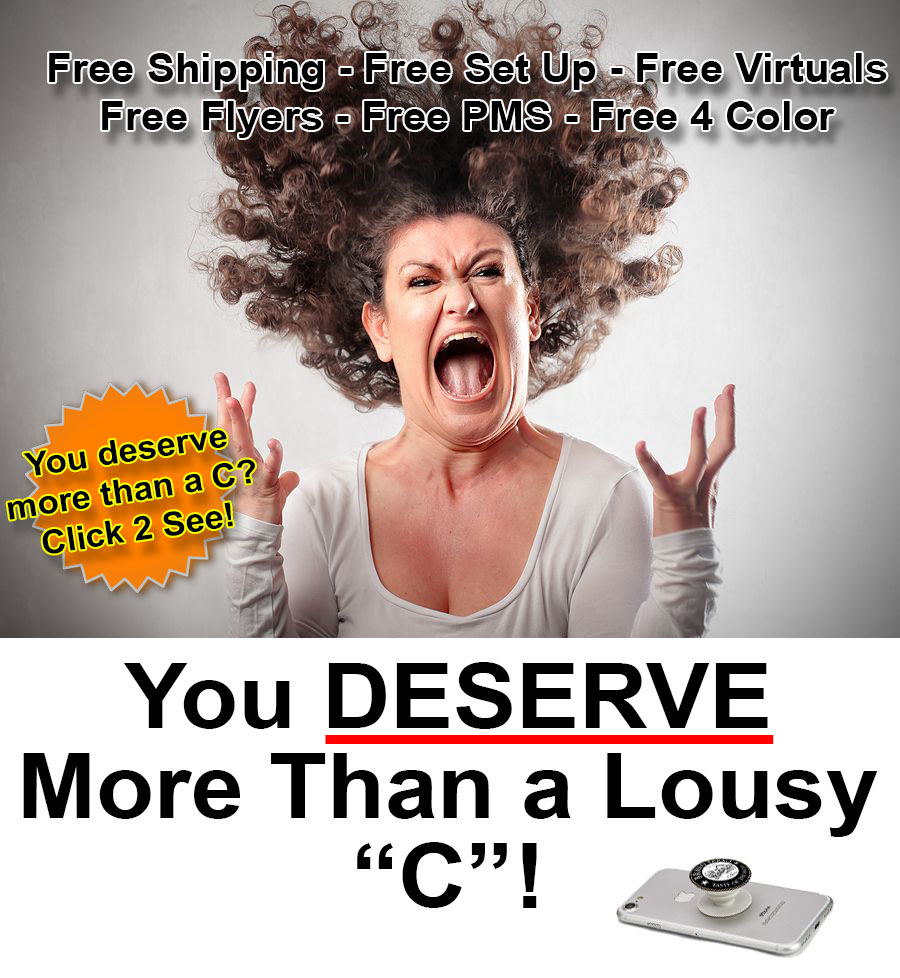 We back our Distributors with FREE Everything!
We look at this business differently. Instead of trying to gouge you money for set ups, shipping, pantone matches, separations, virtuals etc etc, we believe in giving you one fair and low price. This way you can make more than a lousy C!
"Free everything and one fair and low price will make it easier for you to make more than a C!"
What do we do for FREE?
We offer all of our clients, (not just an elite few) FREE shipping, FREE virtuals, FREE set ups, FREE 4 color imprint, FREE pantone matches and a FREE smile all because we believe you deserve to make more than a lousy C!
Below are two price lists, designed with you in mind. The bottom one is CODED on a C… feel free to use it. However, the TOP price sheet is WITHOUT pricing.
WE WANT YOU TO USE THE TOP ONE AS WE KNOW YOU CAN MAKE MORE THAN A LOUSY C!
Want to know more? Call us at 1-888-908-1481 or email us [email protected] 
Below is the NO price go for it and make more than a C price list!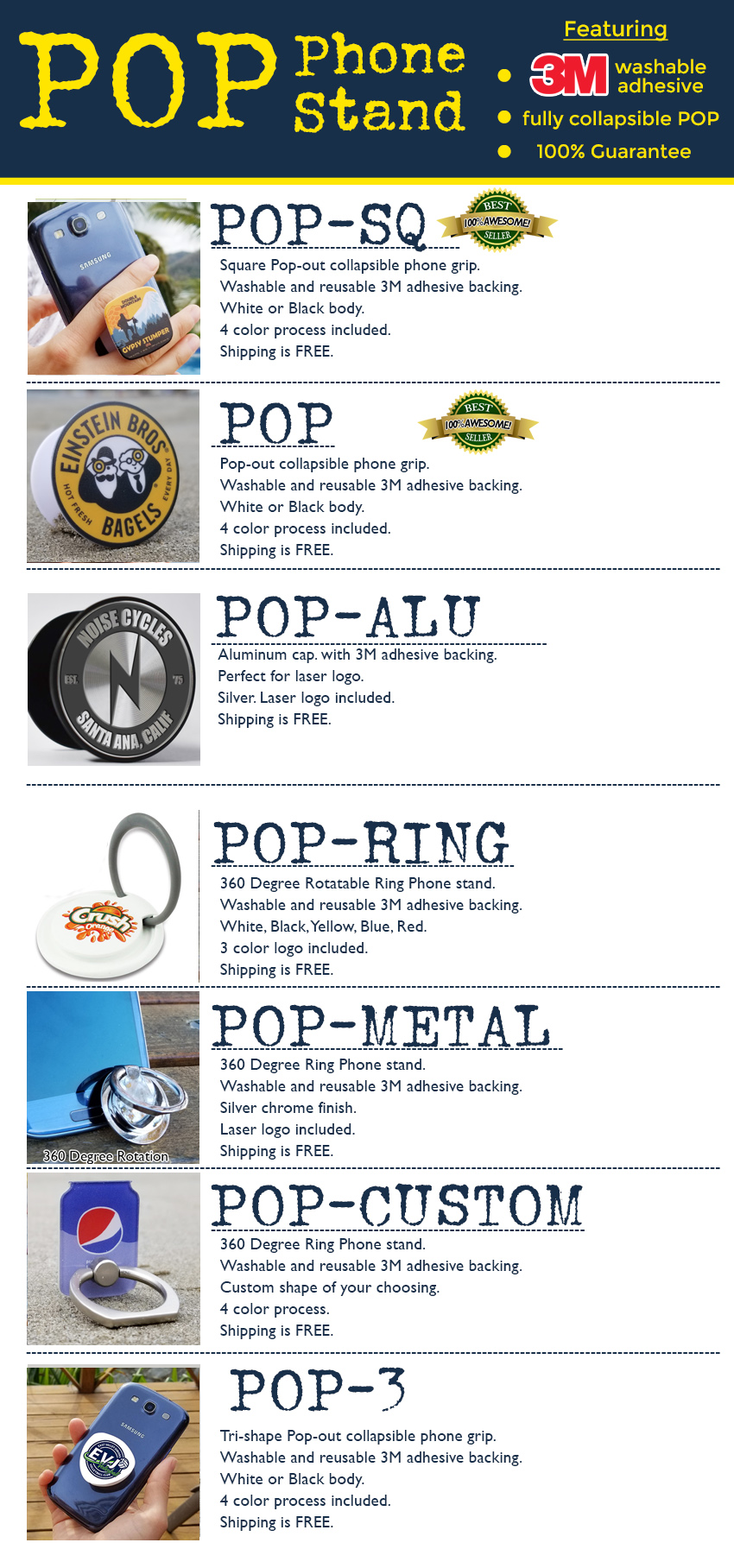 Below is the Coded a C price list with Free Everything!