The 94 year old Queen is Getting Down and Getting Jiggy with her Promotional Swag!
Like all of us, the monarch loves her smartphone and like anyone who loves their phone, she LOVES her POP phone grips!
The Queen gets a POP phone grip with her logo for the next Buckingham Palace tradeshow!
Phone grips come in all shapes and sizes and Promo Motive leads the way with the best in low cost POP phone grips complete with 3M reusable adhesive backing and pop out grip styling.
POP NET PRICES: 250 $1.88 – 500 $1.68 – 1000 $1.48 FREE SHIPPING – NO SET UPS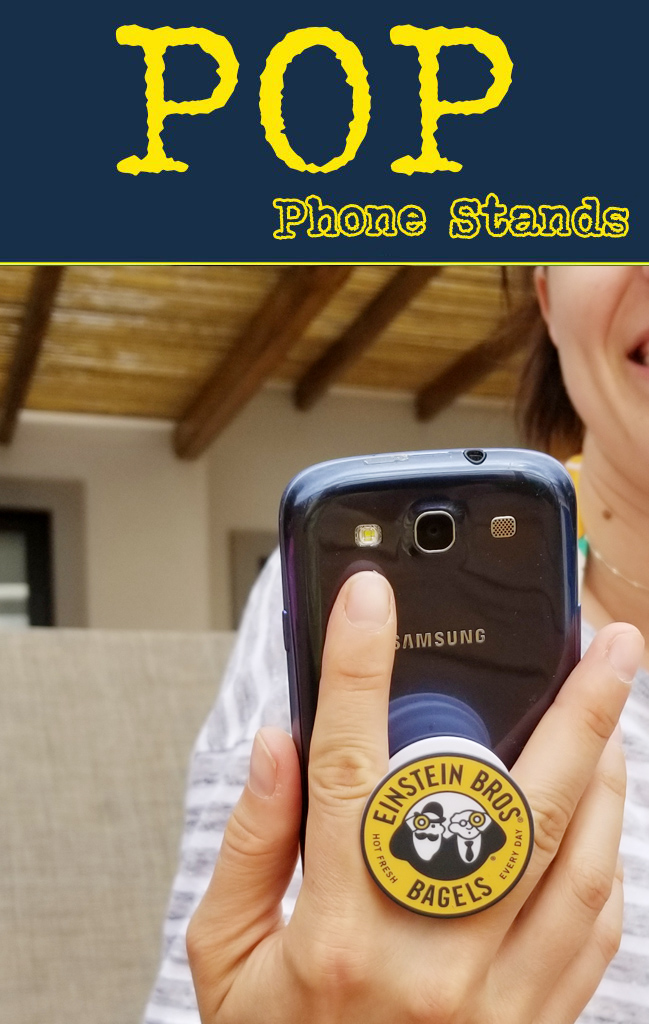 POP SQUARE NET PRICES: 250 $2.18 – 500 $1.98 – 1000 $1.78 FREE SHIPPING – NO SET UPS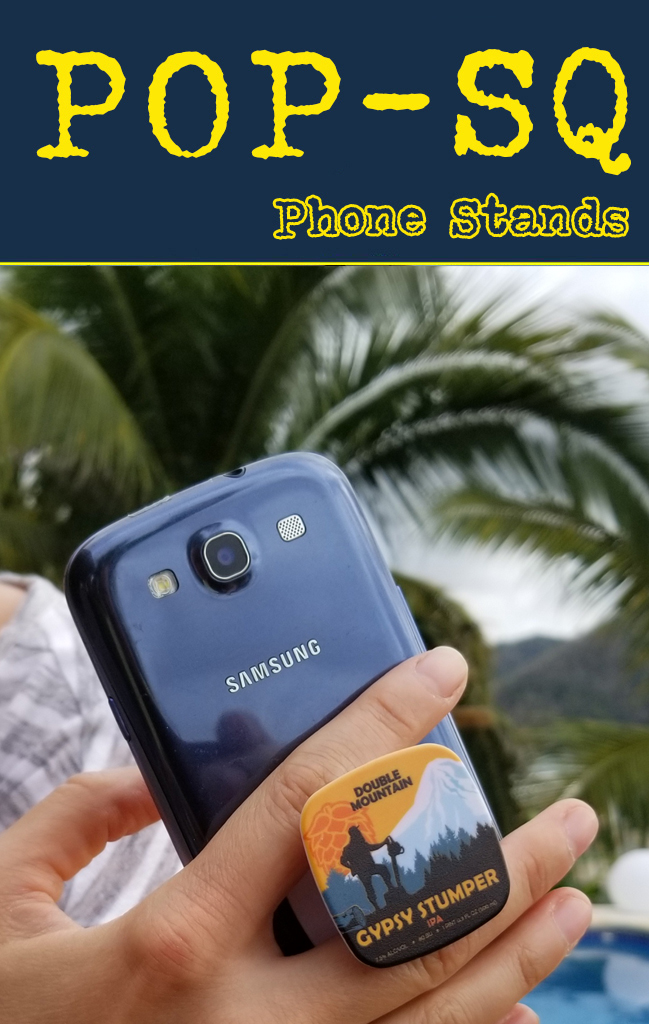 Tons of other Phone POP grips available including Custom shaped, POP rings and more. For complete info call 1-888-908-1481 or email

[email protected]

.