Promo Crunch client, Tiffany Jewelers of New York has been nominated for a IF DESIGN AWARD for their elegant Tiffany USB Flash Drive.
Tiffany, the iconic New York based jeweler has been nominated for the prestigious 2019 IF Design for their anniversary inspired Sterling Silver, high polish 3D USB Flash Drive created for them by the Custom Flash Drive design experts at Promo Crunch.
Call us at 1-888-908-1481 or Email Us.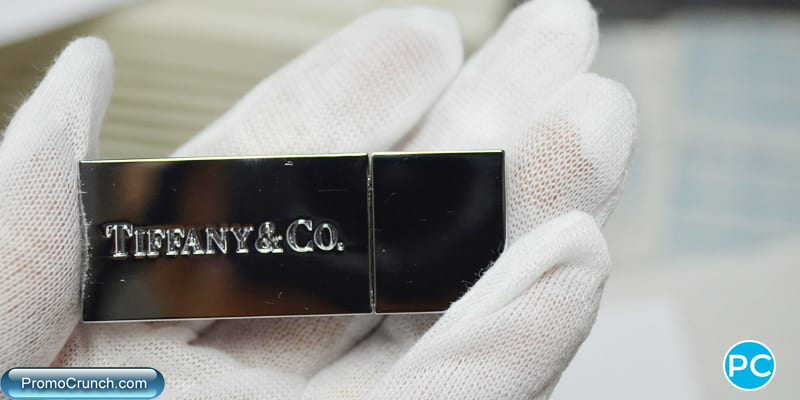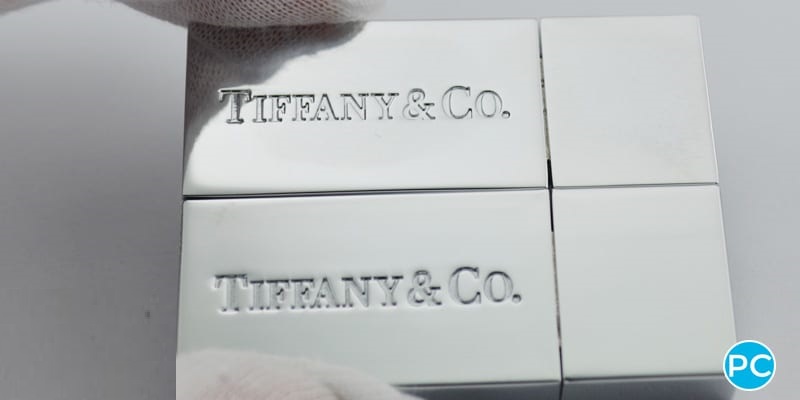 Not the First Time.
The IF Design Award is not the first award that Promo Crunch customers have been awarded for the work done by Promo Crunch on their behalf.
In the past decade several custom 3 D flash drive designs have gone on to both place in the finals and to win awards for their design at various state, national and international levels including the work done for SONY at The GOOD DESIGN competiton in 2016.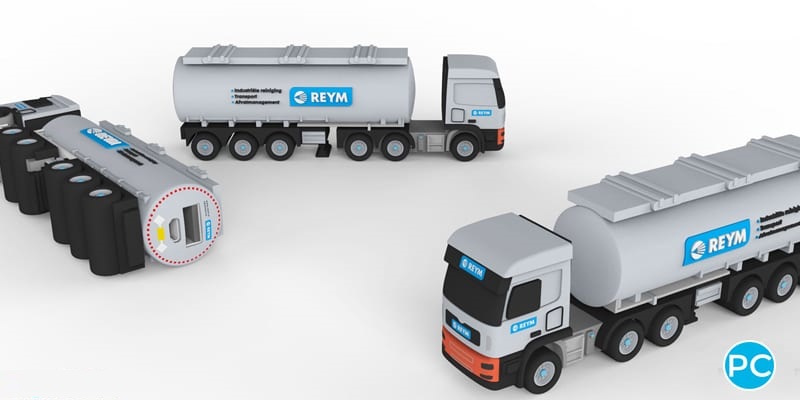 Who is Promo Crunch Custom Promotions?
Promo Crunch is a US based design and manufacturer of custom shaped 3D USB Flash Drives. They specialize in turning customers logos' products and iconic images into 3D and 2D moulded USB memory flash drives for use in marketing, trade show giveaways, B2B incentives and promotional products giveaways.
Thier motto " We turn your logo or idea into a 3D promotional product" has been embraced by both promotional product specialists and business marketers from countries across the globe.
In their 15 year history Promo Crunch has delivered Custom Shaped Flash Drives as far north as Tromso Norway and as far south as Auckland New Zealand and to every continent on the globe except Antarctica.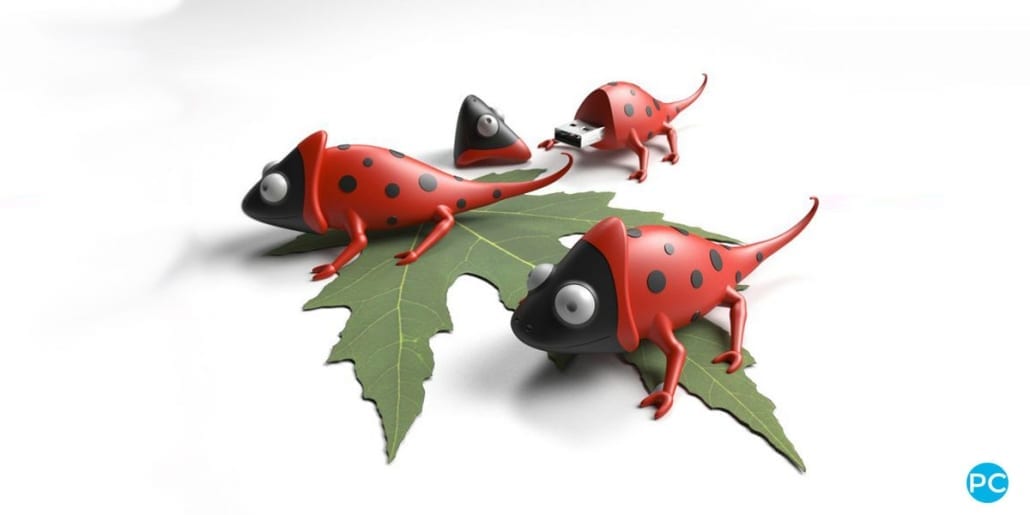 Specialize in Small Orders and High Quality Design Key to Promo Crunch Success.
Despite all the awards and noise about great design Promo Crunch's bread and butter is specializing in small orders (minimum order 250 unts) and creating amazing attention to detail.
Company spokesperson, John Graham, explains " We have specialized in working direct with the client or their agent and insist on getting all of the design details included as much as we can. We look at their art and product idea and consult with them to see what will make the greatest impact for their use. Often these are for trade show and b2b giveaways and we want the people they give these to to go WOW!"
" Often these are for trade show and b2b giveaways and we want the people they give these to to go WOW!"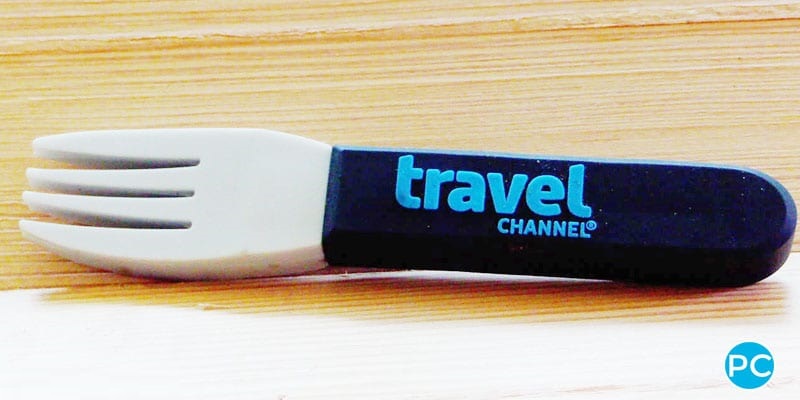 What is a 3D Custom Shaped Flash Drive?
Despite the win at IF Design being that of a metal forged flash drive the vast number of designs Promo Crunch does are molded in a 3D PVC eco resin. PVC allows for a very inexpensive moulding process and very low minimum orders.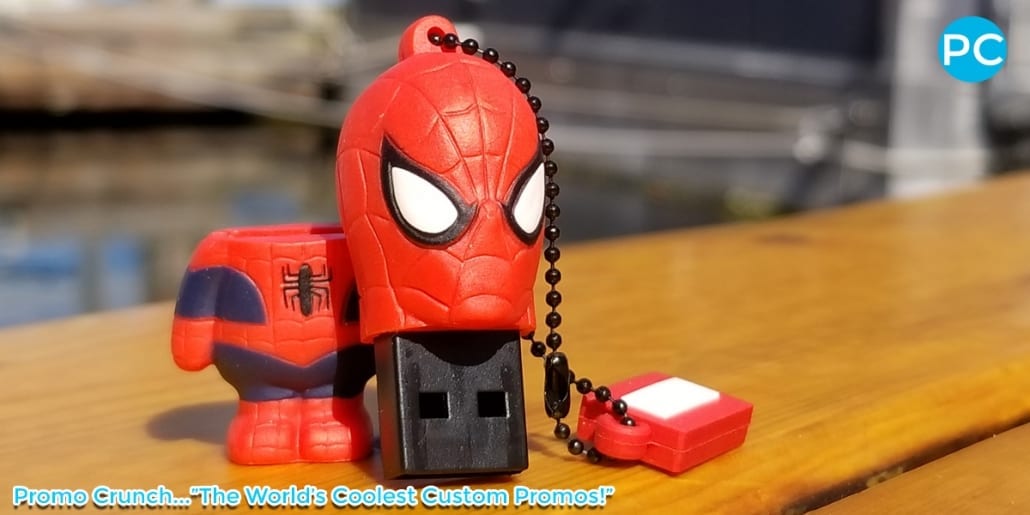 To get the best results to the design Promo Crunch insists that the client provide them with a series of quality photos of the product to be recreated and art and logo files that are as best as possible. Once these are provided Promo Crunch returns to the client 24-48 hours later a detailed 3 D virtual design. See below.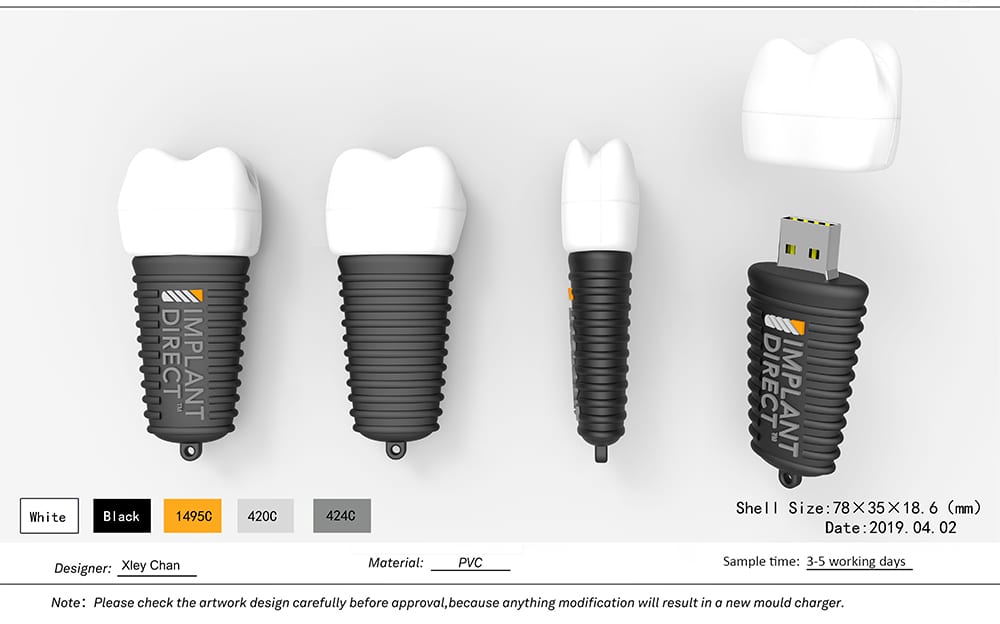 What Makes for Good Design of a Custom 3D Flash Drive?
"There are some guidelines we strongly suggest" says Graham. " We always ask the client a couple of key things before we even go onto the virtual design stage. "
"We want to know when they need them by, the average order time is 3 weeks from approval and we want to see a picture or drawing of what they want, these are critical" says Graham.
Bad design usually stems from trying to recreate a shape that is not congruent with the internal hardware of the flash drive. For instance a baseball is a terrible design shape. The 1.5 inches of hardware required for the actually flash memory means that the end result of a round baseball flash drive would be a 2 inch sphere, not the best shape for a flash drive.
Good design ideas are most often shapes that correspond to the rectangular shape of the usb device. Below are some excellent design examples.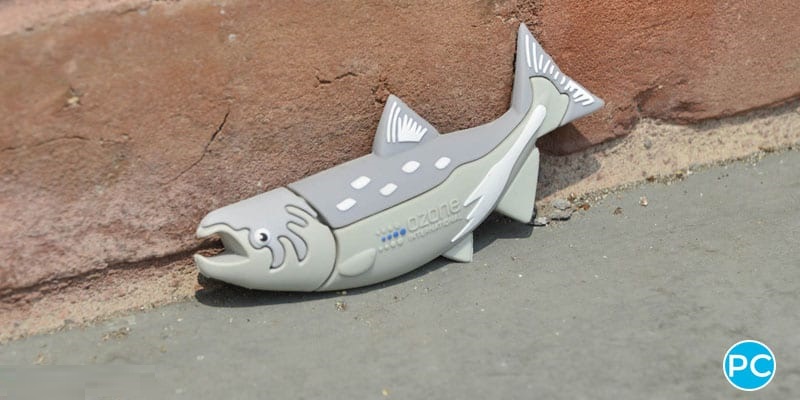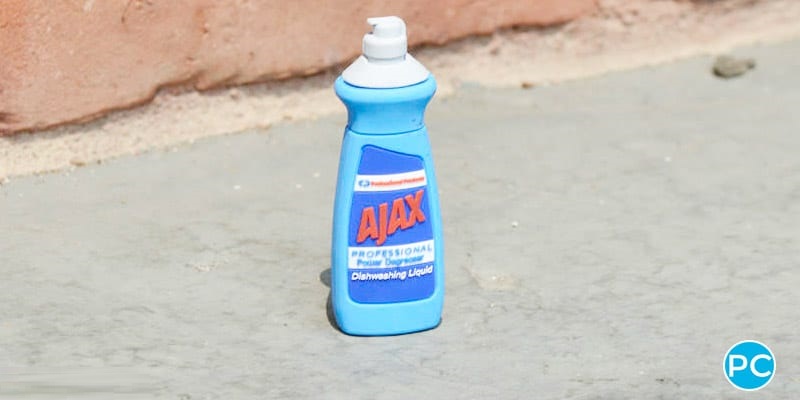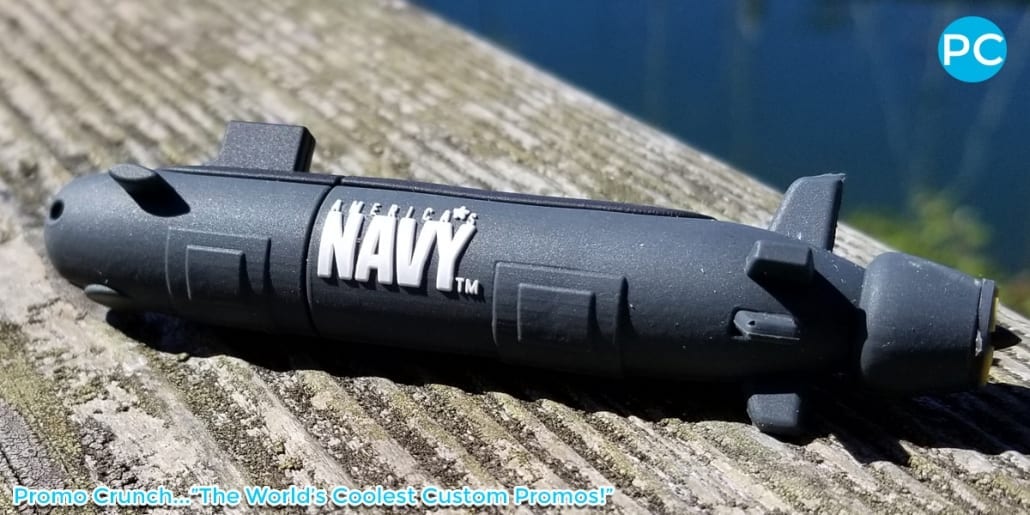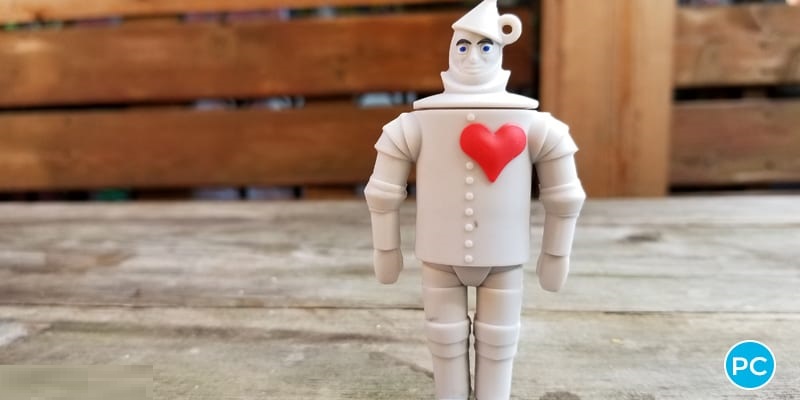 Get In Touch with Promo Crunch
Would you like to know more on how your product, icon or logo idea can be turned into a custom shaped USB Flash Drive? Of course you would, simply call us at 1-888-908-1481 or email us at [email protected] . Be sure to include a picture of what you want.
Are custom flash drives part of the Top 10 promotional products for 2020. Read more.