Doc Maarten Shoe Shaped Flash Drive
Custom shoe manufacturer and custom flash drive manufacturer Promo Crunch get together to create the coolest custom shaped flash drive.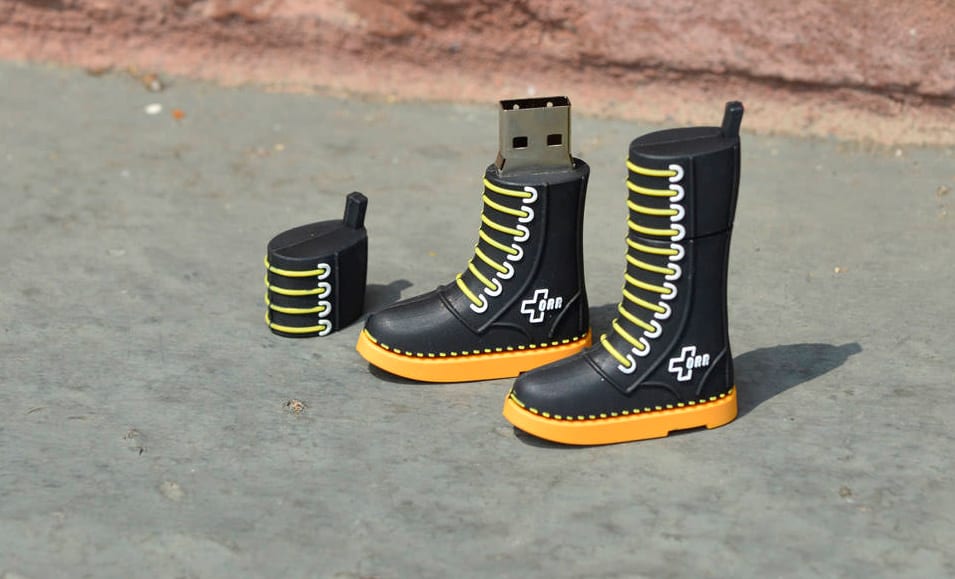 Business Marketers Get Your Groove On!
Promo Crunch and their geeky counterpart Promo Motive provide the business marketers with the coolest the coolest in promotional product swag. None more cool (?) than their custom shaped flash drives.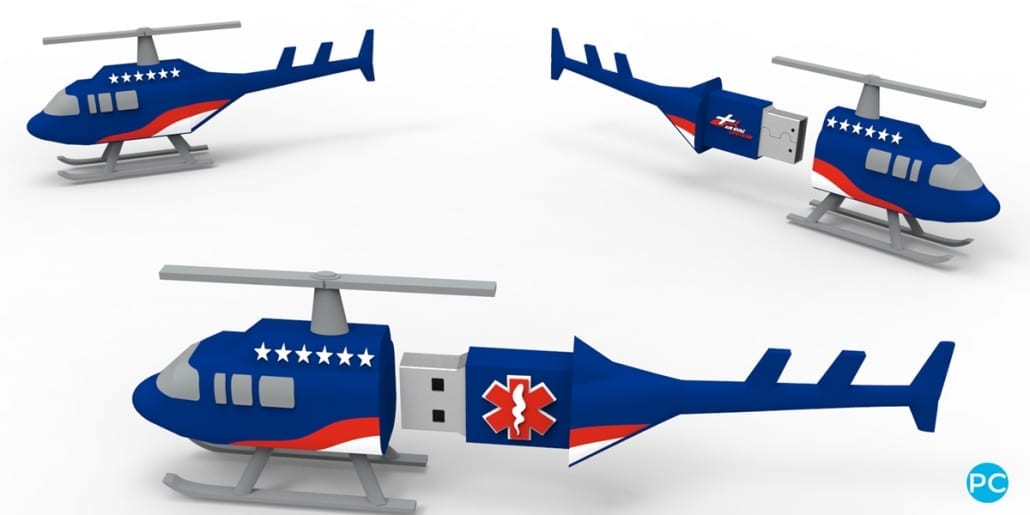 Get Your Custom Shape Flash Drives For Less!
Get your custom shaped flash drives created for less money, plus get a far cooler 3D design. Free shipping, No Mold Charge, Free Virtual Design. How cool is that!