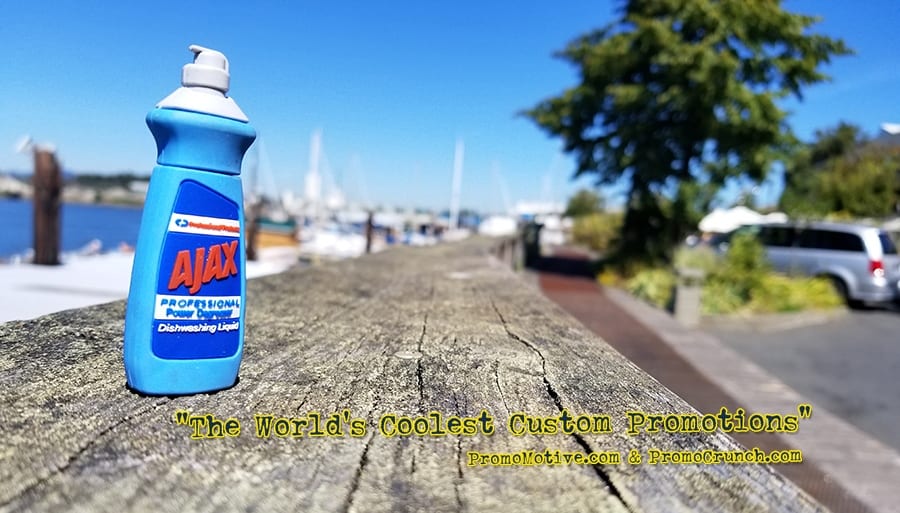 The worlds' best custom 3d flash drives are made by Promo Crunch!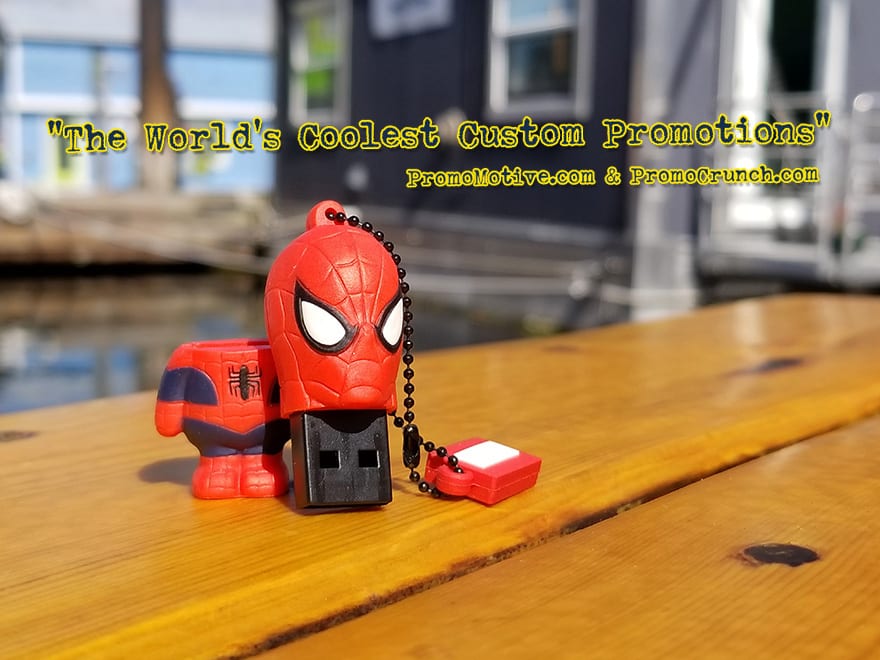 They say a picture is worth a 1000 words. If this is true, then the following images will tell you an amazing tale of how you can create a marketing idea that will tell your story, like its never been told before.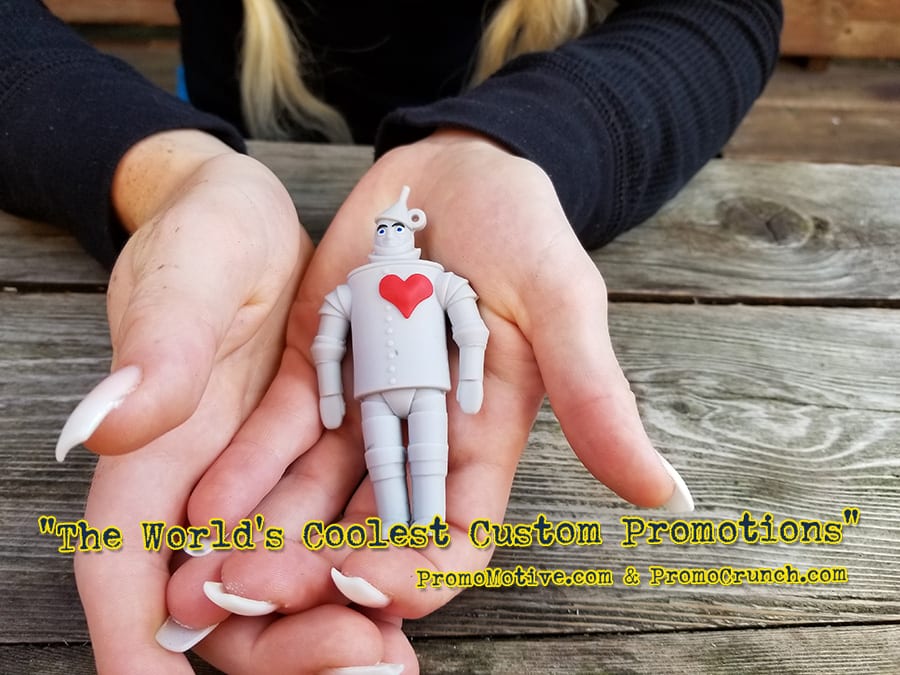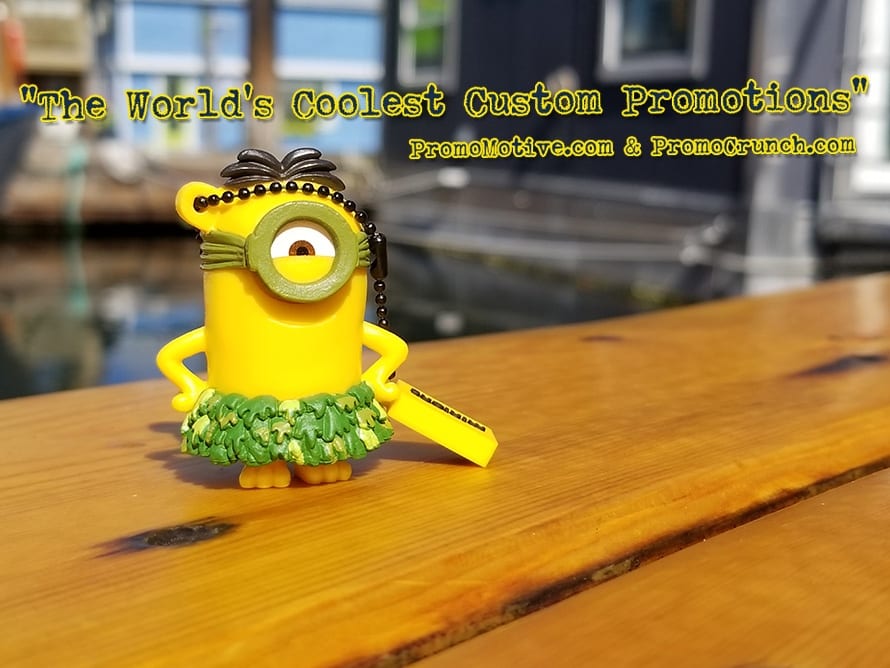 Send us a picture or 2 along with your logo and give us 24 hours to make you a 3D virtual design just like the one below.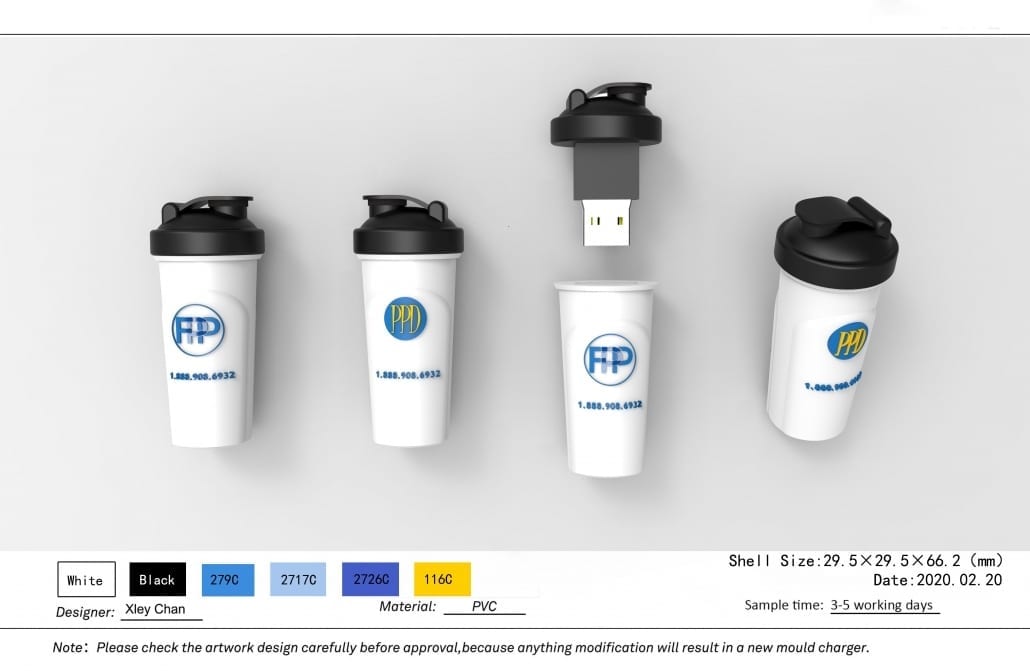 Then decide if you love it or not! Give us the order and 3 weeks later something spectacular lands on your desk. Minimum order is 250 units. Price upon request. Email us at

[email protected]