In 2021 Custom Flash Drives are still incredibly popular! Here's why!
It may seem counter intuitive that in the age of cloud based memory services such as Google drive, that businesses are still purchasing custom shaped flash drives.
A couple years ago the "wags and mavens" of the promotional product industry were predicting the death of the flash drive, but it did not happen. Here's why we think the trend reversed.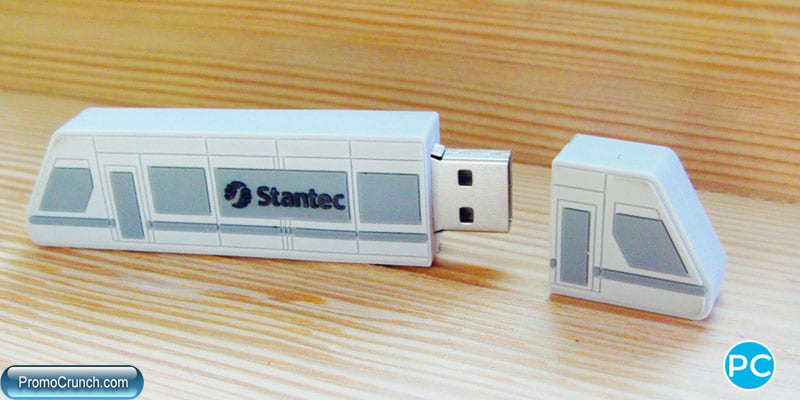 Cheaper memory prices.
When I first started buying and selling memory drives in 2005 the cost to me for an 8 GB was about $25 USD each. Now that same drive costs way less than $5. The same decline in prices are attributed to all other memory sizes from 4 GB and up. In those sizes the price decline has been precipitous.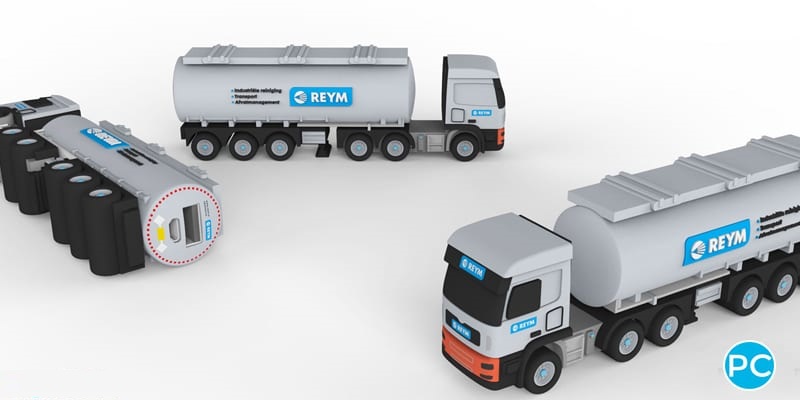 Custom shaped USB sales increase while stock flash drive designs decrease in sales.
Stock designs still outsell the custom shapes by shear numbers but by percentage of sales the custom shaped flash drive sales have risen by over 82% worldwide while stock designs have declined by 37% across the board.
Custom shaped flash drives are so amazingly creative that even if a recipient of a custom flash drive is not always going to use a drive (instead using Google Drive ) when they do use a flash drive they will always use the custom shaped one. It's a conversation starter, its a position piece and perhaps more than anything, they are cool.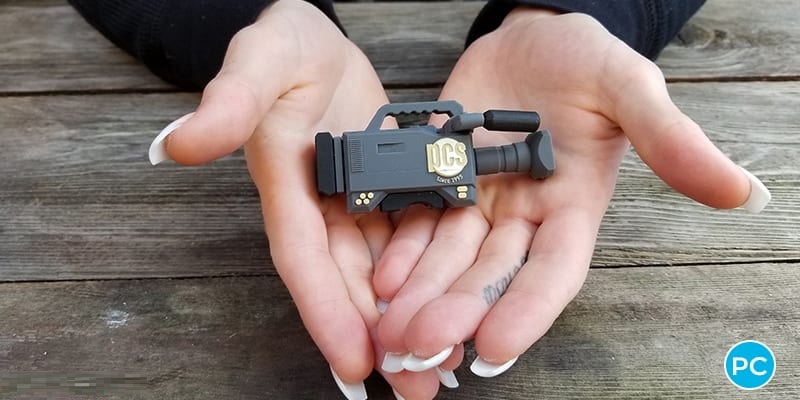 How to make a custom shaped flash drive.
If you are considering the idea of turning your product, idea or business logo into a custom shaped flash drive here are a few ideas to consider.
A Submarine or a tennis ball?
If your product, idea or business logo is long and thinner such as a submarine, that is a great shape to make a custom 3D flash drive. The internal parts of the USB memory are about 2 inches long, 3/4 of an inch wide and a 1/4 inch thick. This means that the custom shape must contain these parts. Any idea such as a car, submarine, water bottle, fork, fish, truck, ambulance, phone, person etc are the right shape for a cool custom flash drive.
On the other hand anything round or globe-like such as a tennis ball sucks to make a 3D flash drive. The short reason is simple, it is physically too big. Would you want a 2 inch round rubber globe flash drive? No.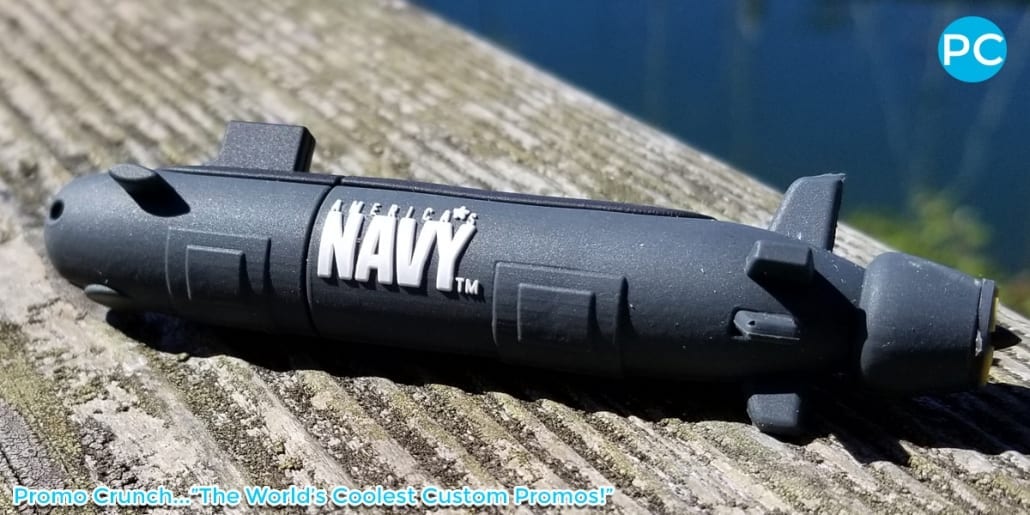 Want to see what your idea looks like for FREE?
Easy answer, yes. Send us your logo and a few pics of what you want made to [email protected] and give us 24-48 hours for a free virtual design. Easy!