Custom Shaped USB Flash Drives in 2022
In the spring of 20222 and in a post pandemic world, the resurgence in popularity of 3D custom flash drives is nothing short of amazing!
The World's Best Custom 3D Flash Drives
In the spring of 2022 it seems that the world is bored, tired and worn out from Covid. The purchasing of masks and hand sanitizers is now over and done. So what are America's top marketing companies looking to get their logo on? It seems that they are looking to reboot their branding with high capacity custom flash drives.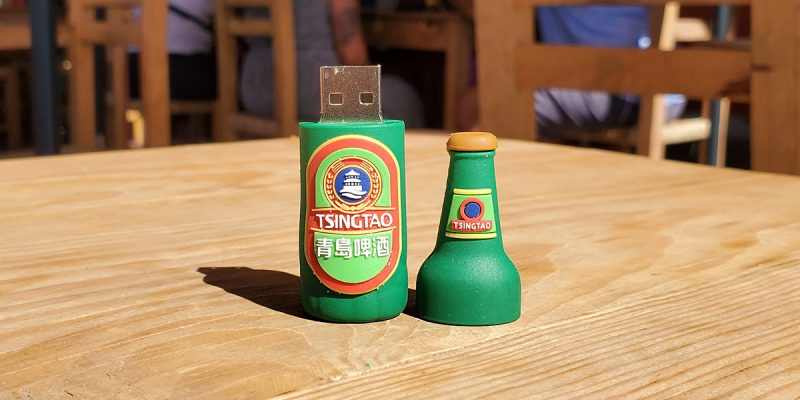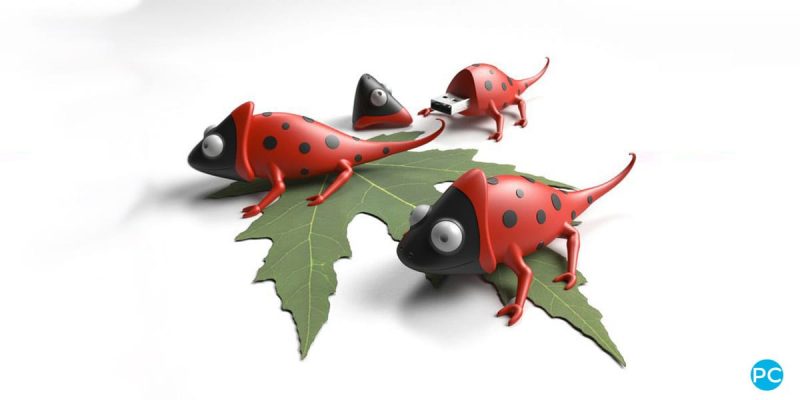 We Turn Your Idea Into Reality
With well over 3000 custom flash drive designs under our belt it's safe to say theat Promo Crunch is the world's best designer of custom shaped 3D flash drives.  Just send us an image and we will turn your logo or idea into an amazing custom shaped flash drive.
Free Shipping, No Mold Charges
We make it crazy simple. We don't charge for molding fees, set up, freight, nothing extra. In fact we make it so simple we have to pinch ourselves from time to time to see if we are alive! Here are the average prices based upon memory sizes.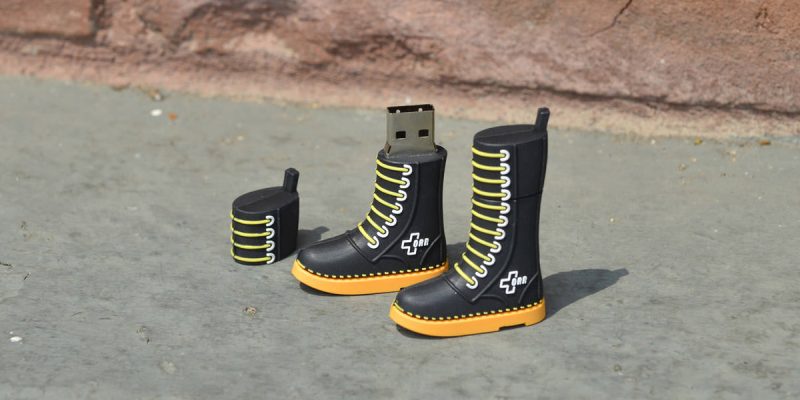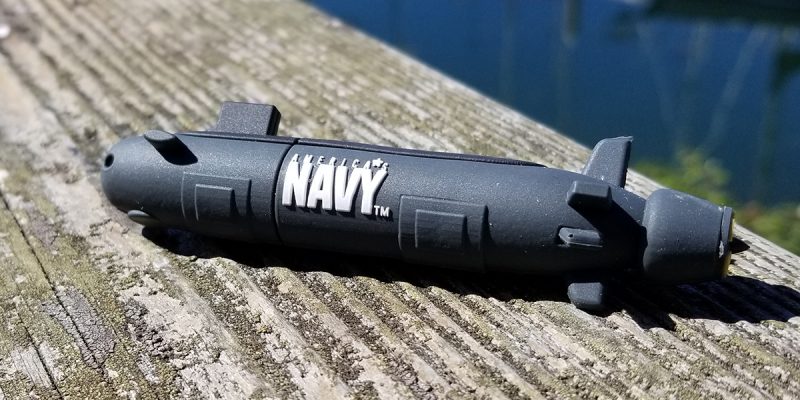 Prices and Delivery
250 piece minimum order. 4GB $6.28  8GB $6.98      500-999 piece order. 4GB $5.78  8GB $6.68
Prices for more complex design may increase slightly.                                                                                        Sounds pretty awesome!
What to do next?
Call us at 1-888-908-1481 or email us. Send us your logo and a picture or 3 of what you want designed. We then create a 3D design for FREE and once you approve, 3 or so weeks later your custom flash drives are delivered to your door! Easy Peasy!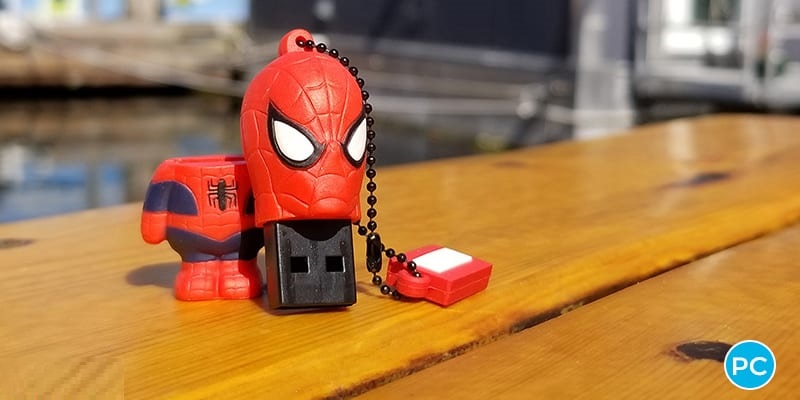 email me