Marketing your dental practice
How to successfully market your dental practice using marketing giveaways. Improve client retention and increase your brand awareness.
The dental profession is more competitive than ever before. Are you prepared?
According to ADA, the dental profession is now a very crowded and competitive field. Dentists are staying active in the profession for a longer time and customers are shopping around for better prices and options. Even off-shore dentistry is taking its toll on the American Dentist.
Time to compete for and retain your patients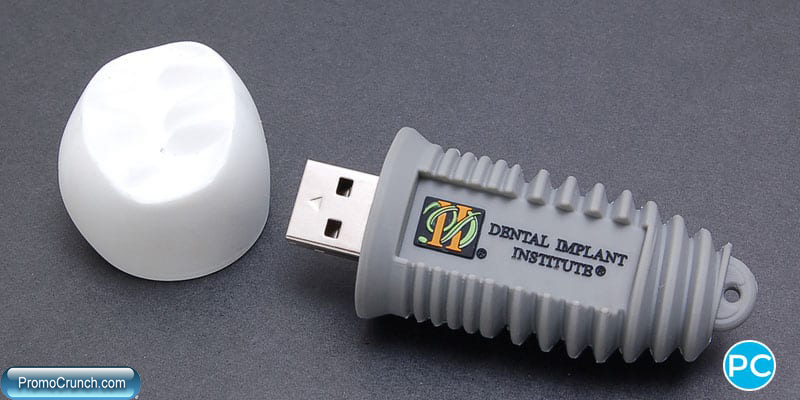 Give your patients something to remember you by!
Patients are always looking for reasons to keep giving you their business. It seems that is no longer "good enough" to provide great service and skills. The patient is looking for a "thank-you' for the business they have given their dentists.
A great way to give your clients something to remember you by is to give them a custom shaped 3D USB flash drive.  A flash drive is still a very useful device. a few years ago everyone thought we'd put everything on the cloud. Well, that didn't happen. People like flash drives as they can carry their music and image files around, give them to their friends and family and share their digital life.
A custom shape means they will keep it. Forever!
At Promo Crunch we can and will turn just about any dental implement, tooth, dental implant or your brand and logo into a custom shaped flash drive. Prices are super reasonable with a Min order of 250 units and an all-inclusive price of $6.48 each for a 4 GB. Includes FREE SHIPPING, FREE DESIGN.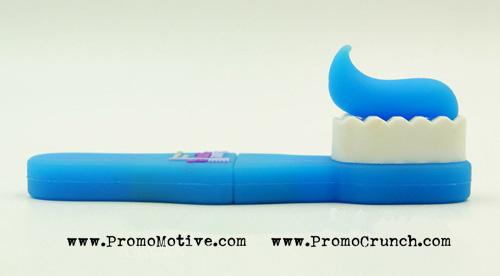 Contact us for more information!
Call us at 1-888-908-1481 or email us at [email protected] 
Other Dental Marketing Ideas
Even though we are the World's best designer of custom shaped flash drives we also have other products and services for your marketing needs. The top 3 other ideas for dentists are:
Pop Phone Sockets
Great deal on the accordion-like collapsible phone pop socket. Min order is 250 units and prices are $1.88 each including free shipping and 4 color logo.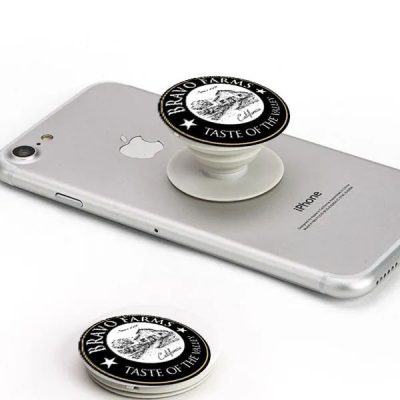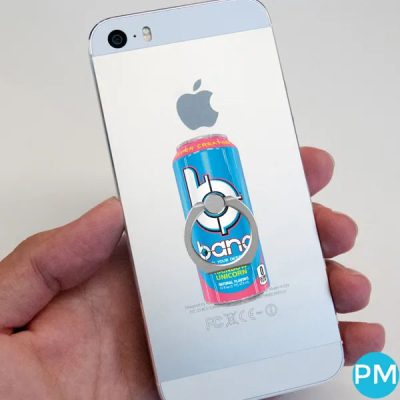 Custom Acrylic Phone Stand
The smartphone is everywhere. Shouldn't your logo and brand identity be as well? Starting at a min order of 500 pieces the acrylic phone grip is perfect for the dental marketing you have in mind.
An oldie but a goodie
The full color logo on all 6 sides of the Rubiks Cube. Keep your clients staring at your logo all the while being mindlessly entertained. Who knew?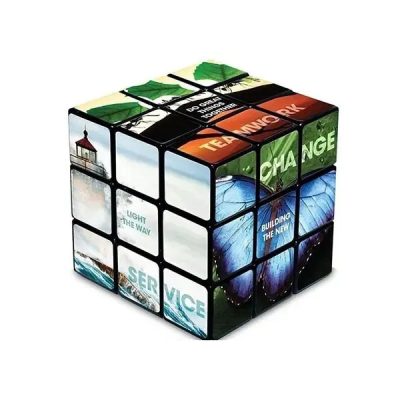 Contact us for more information!
Call us at 1-888-908-1481 or email us at [email protected]