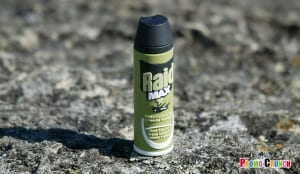 Promo Crunch is the leading design and delivery firm for Custom USB Flash Drives and the new super HOT idea for 2015/2016 custom Power Banks www.PowerBankPromo.com .
Flash Drives:
To learn more about how to make a custom flash drive click here to read the simple instructions. 
Custom USB Flash Drives are all we do at USA Custom Flash. Our minimum order is small, starting at 250 units. Memory can be from 256 MB to 128 GB. To read all about the simple steps read our how to post Just click.
If you want to know how to use a flash drive click here. If you want to see the best examples of some of our work visit our gallery click here.  Or check us out on Pinterest https://www.pinterest.com/johngraham9/custom-shaped-usb-flash-drives/ 
Power Banks:
We have a dedicated web site about Power Banks called www.PowerBankPromo.com
If you would like to learn more about Power Banks click here. Also if you are concerned about and want to know more about UL certification (Underwriters Labs) please click here.
If you would like to see our gallery of custom Power Bank Shapes click here