Trade shows are an important part of business marketing strategy and to get people to visit your booth you need a cool swag giveaway. Get A Custom Power Banks.
Custom Power Banks are a bespoke shaped portable battery charger for your smartphone or other portable device. Promo Crunch is the expert at taking your logo, product or idea and turning it into a custom shaped portable power bank.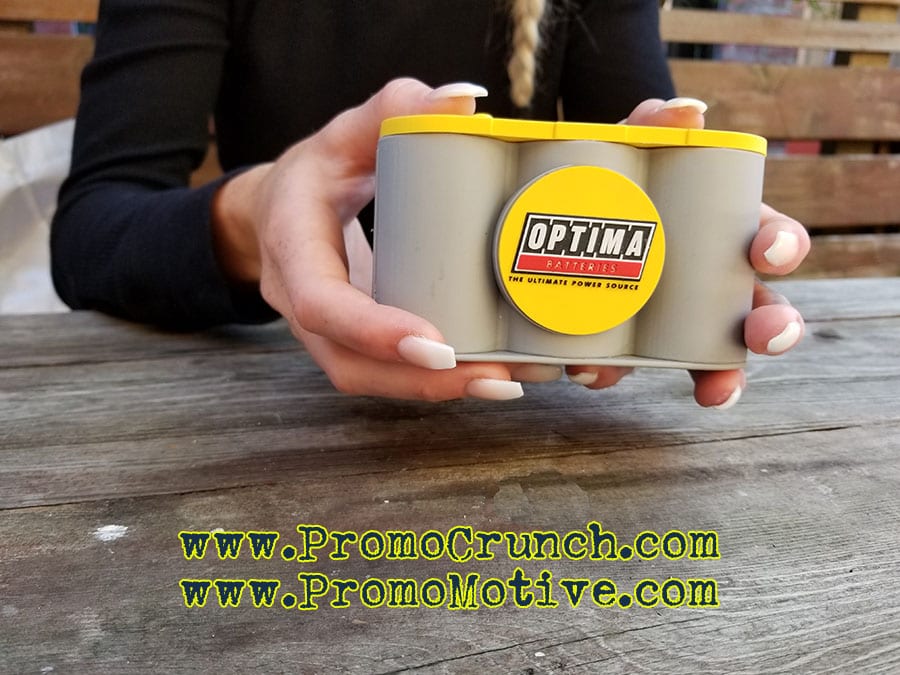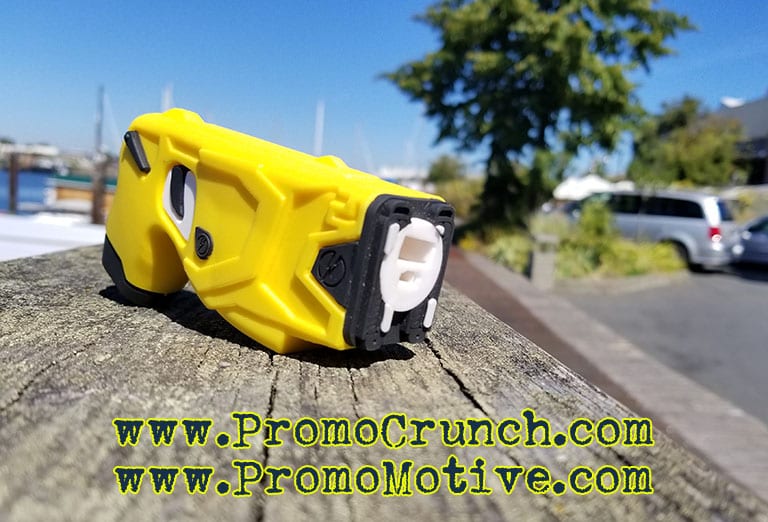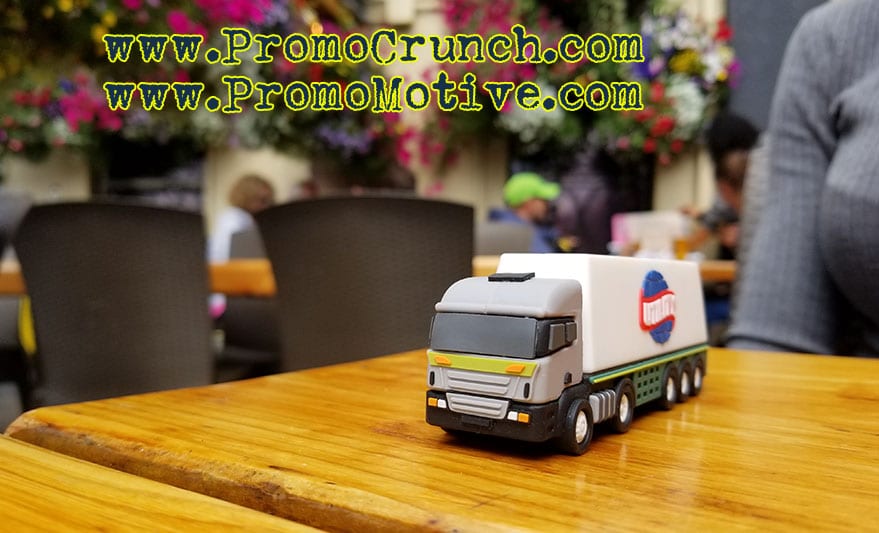 How to Get your Power Bank Designed?
We provide all customers with a free virtual proof, simply send us a few quality images of your product or service along with your logo and give us 48 hours.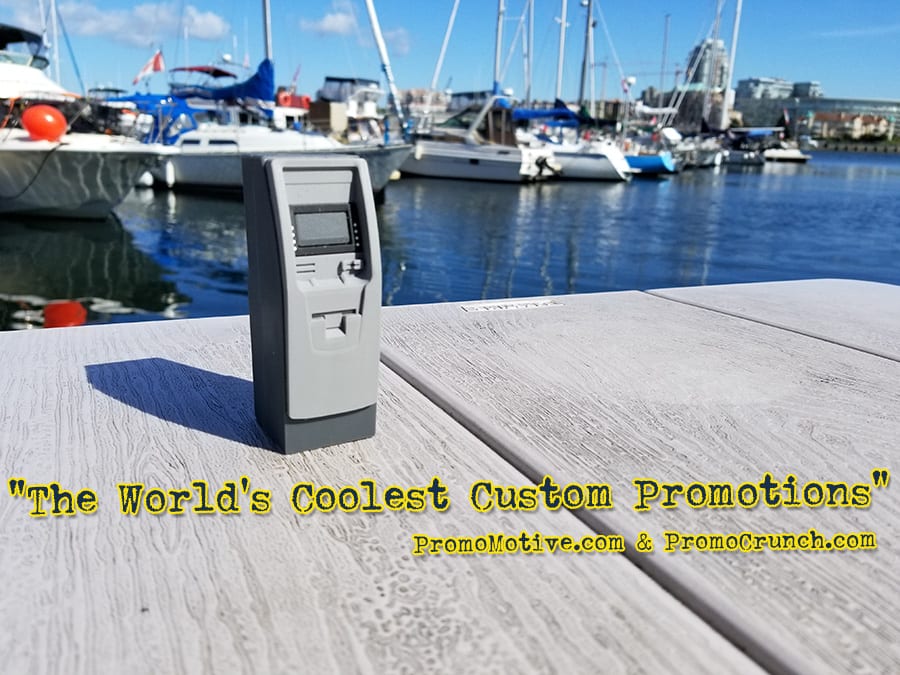 Minimum order of a custom power bank is 100 units and price is based upon the number of units and the MAH requirement. Each project takes approximately 3 weeks.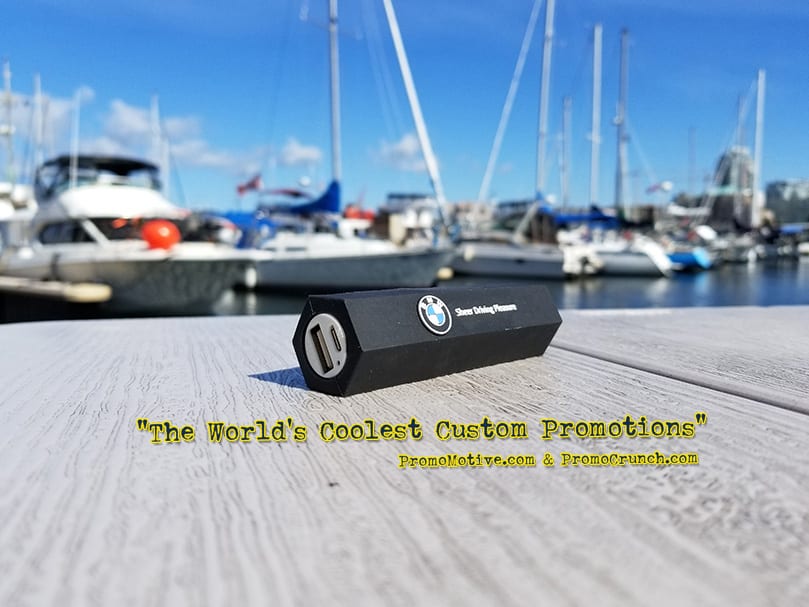 Call 1-908-1481 or email us at [email protected]