Are you looking to make a huge impression with your next trade show swag? Custom bespoke USB flash drives are an amazing way to impress trade show attendees.
Promo Crunch, long the leader in custom shaped USB flash drives are the experts at turning your idea or product into a custom shaped promotional product or swag!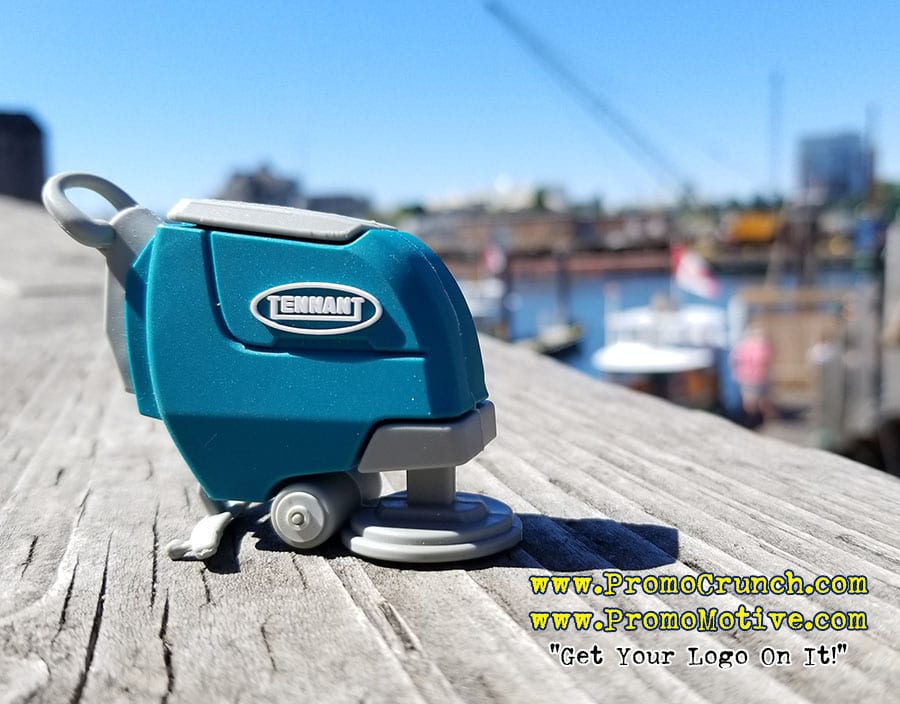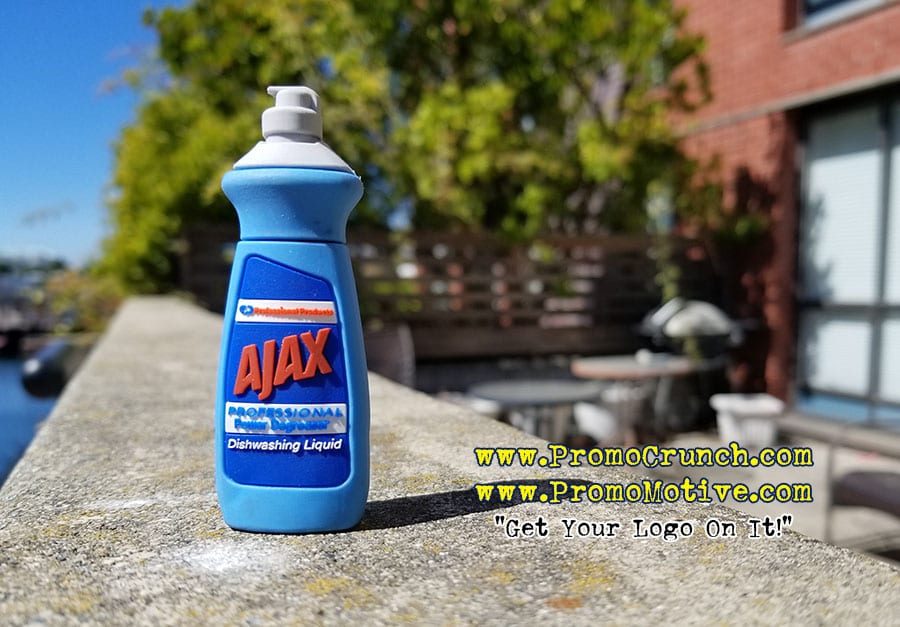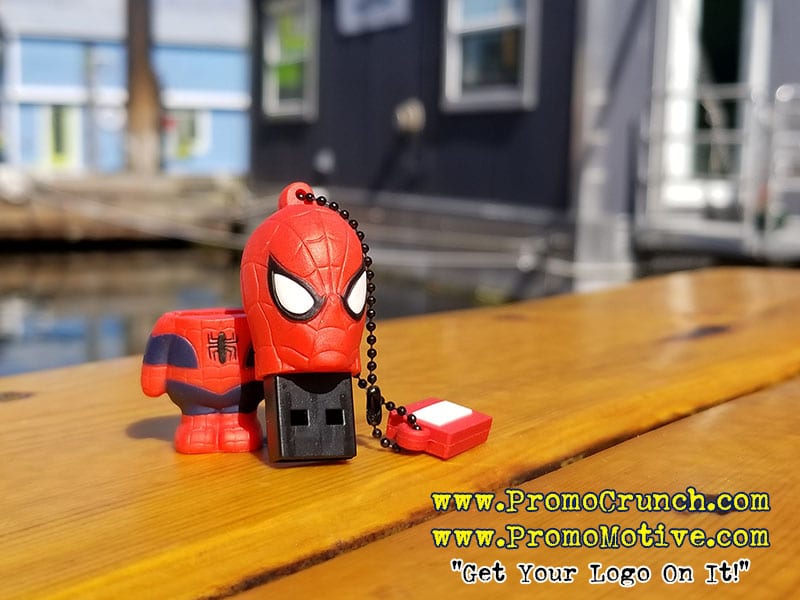 Tradeshows are a great way to build your business profile in the eyes of your potential and current customers. One of the key components in having a successful tradeshow is the swag giveaway.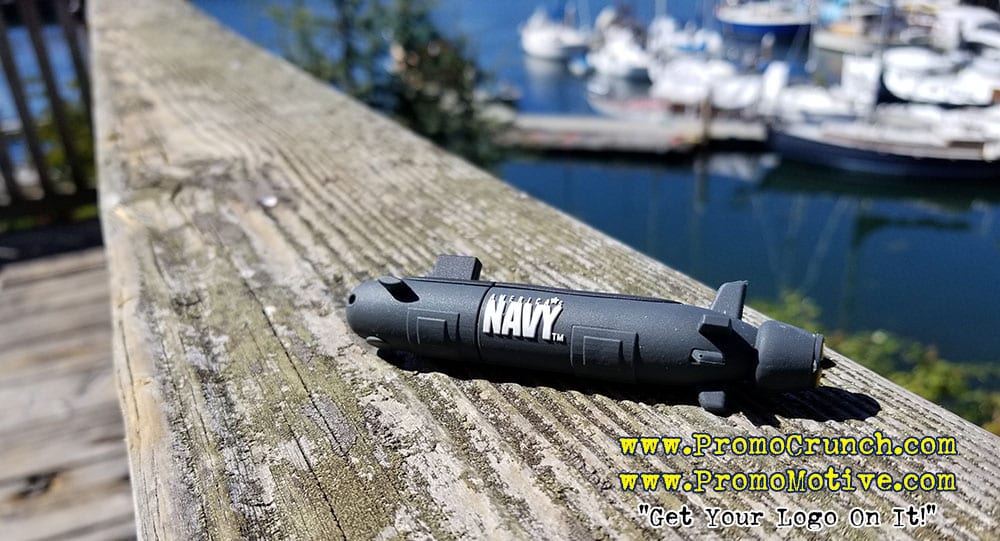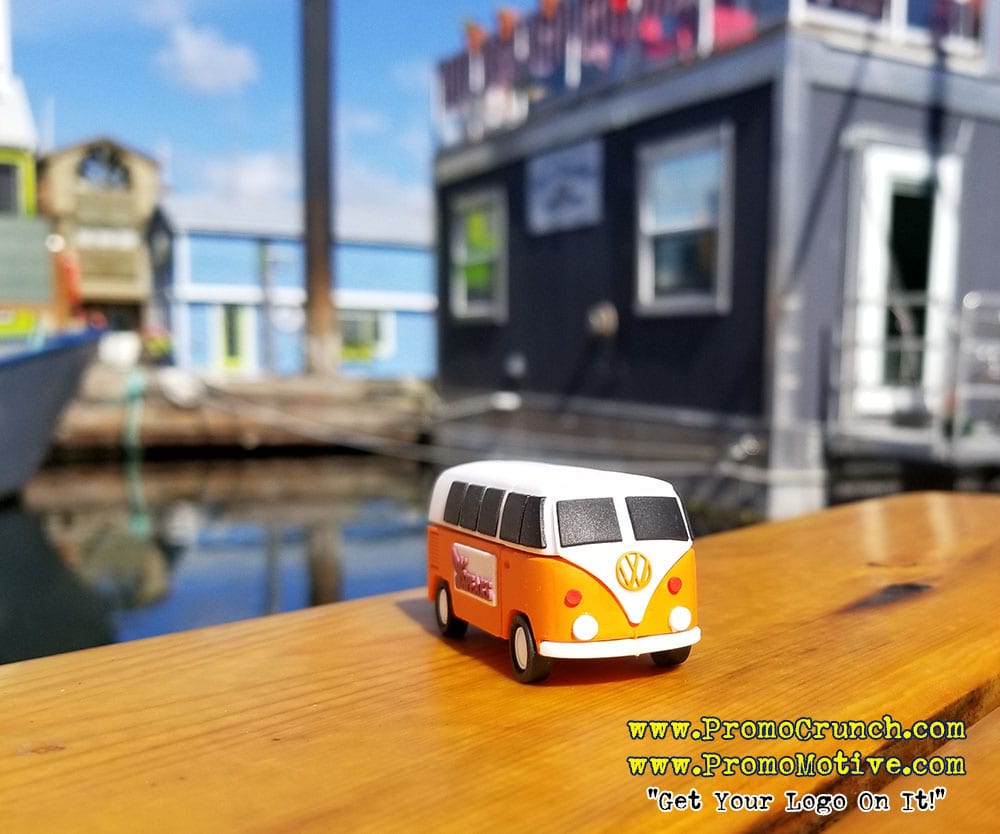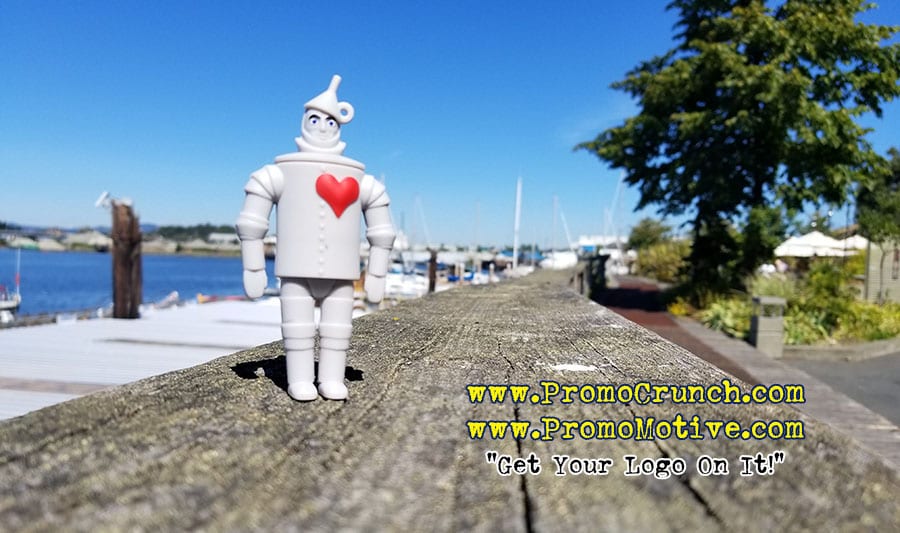 "You got to give your clients something cool or they will think you are out of touch!"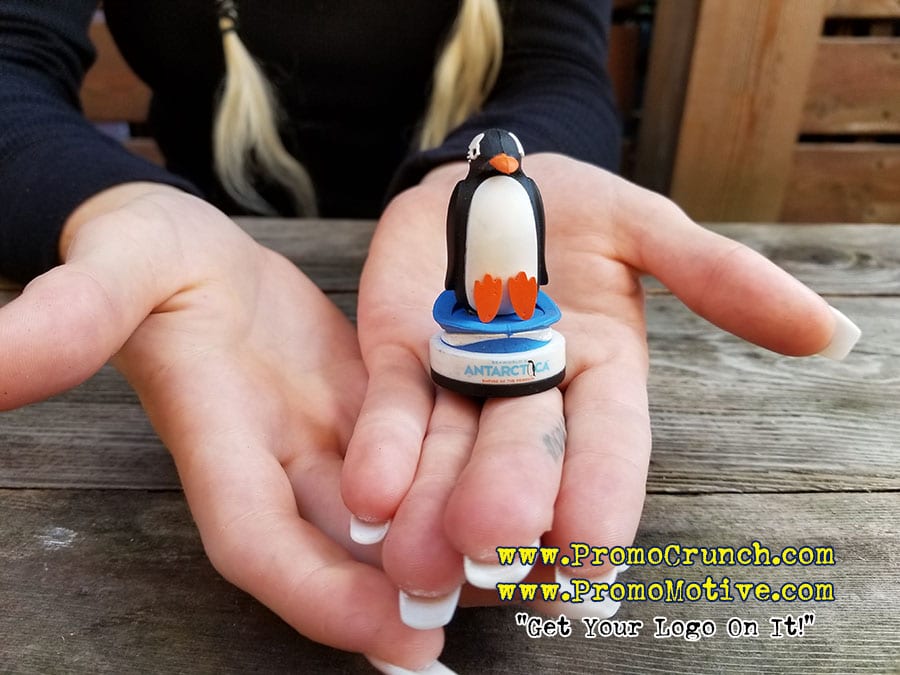 If you are interested in creating a buzz at your next trade show event consider getting your product, service or logo turned into a custom bespoke usb flash drive. Call 888-908-1481 or email us [email protected]