Multi tools and EDC Pocket tools are the perfect tradeshow giveaway especially for business logos from the construction trades, plumbers, pipefitters, carpenters, loggers and other blue collar industries.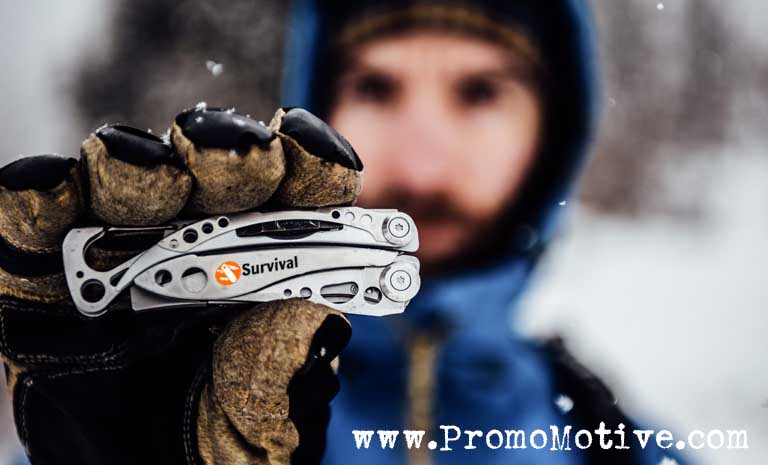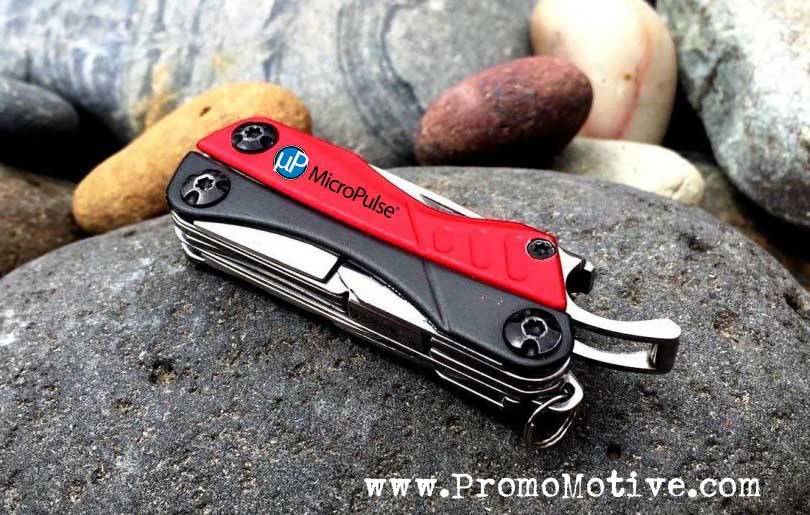 What is a Multi tool? The multitool exemplifies many core values of EDC or known as everyday carry— utility, versatility, portability.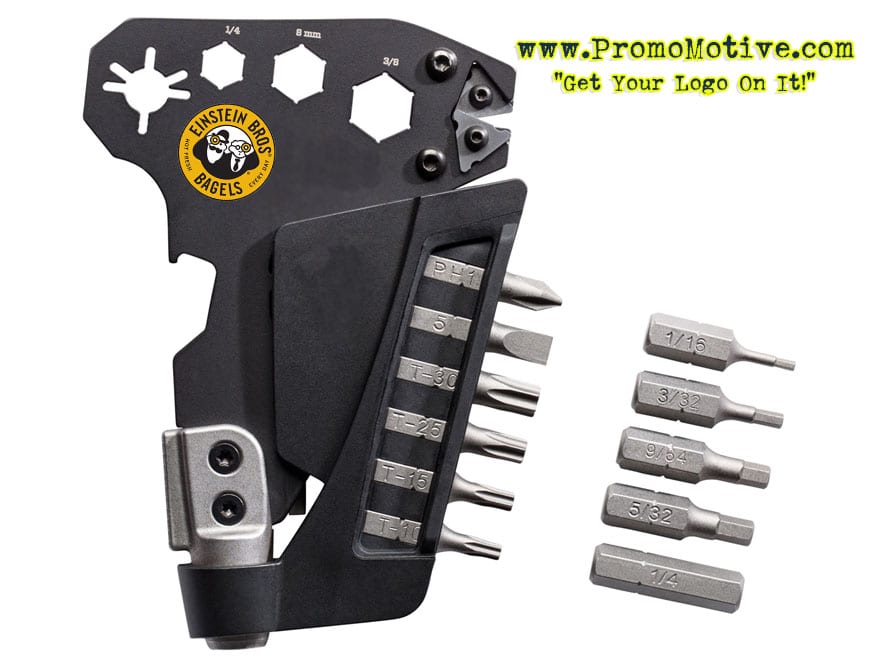 EDC are ideal for quick fixes, fiddling, and other handy work, having a toolbox's worth of functionality in a single pocketable tool is invaluable.
Common multitool purposes include pliers, screwdrivers, bottle openers, scissors, and other cutting tools.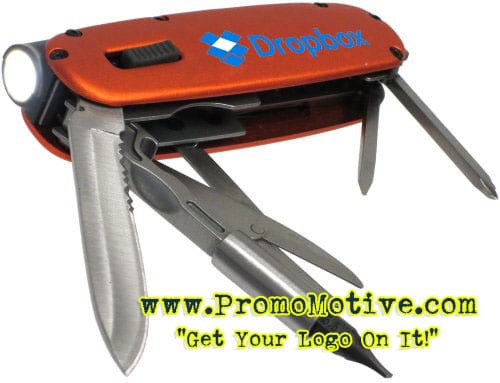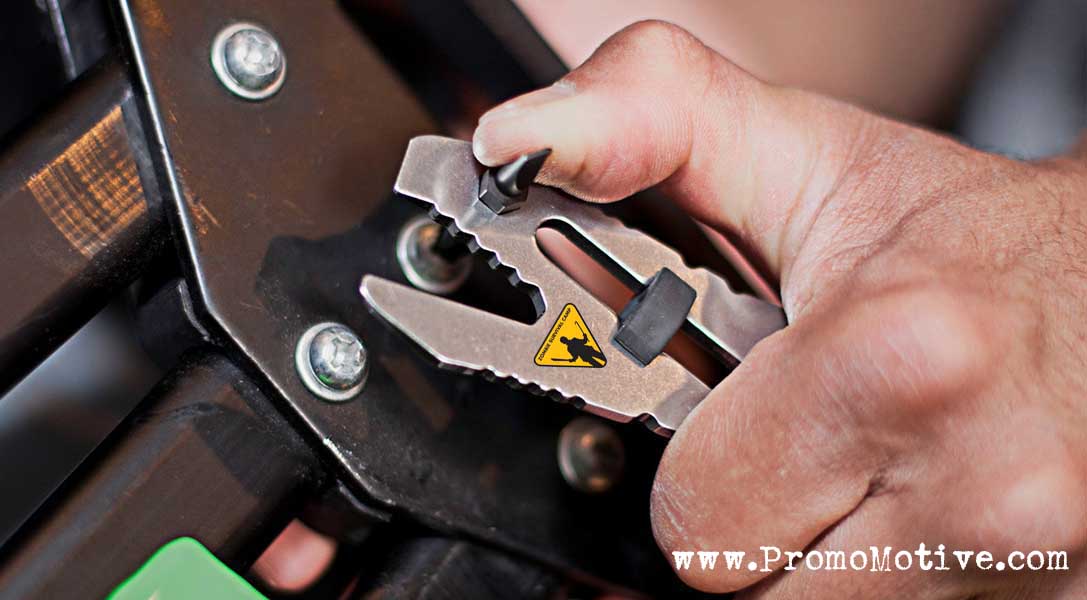 Multitools can complement the functions of other basics when weight and pocket space are a premium, so naturally they round out the second trinity of EDC.
Multi-tools come in many forms and sizes. The two most identifiable form factors are the "Swiss Knife" style and the butterfly or clamshell style.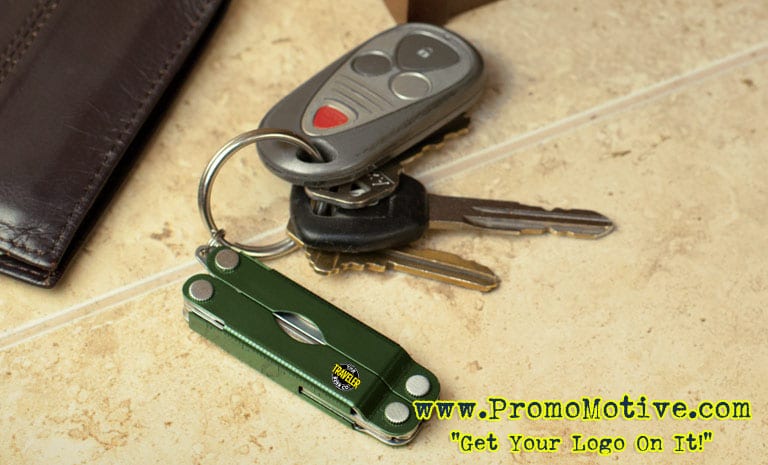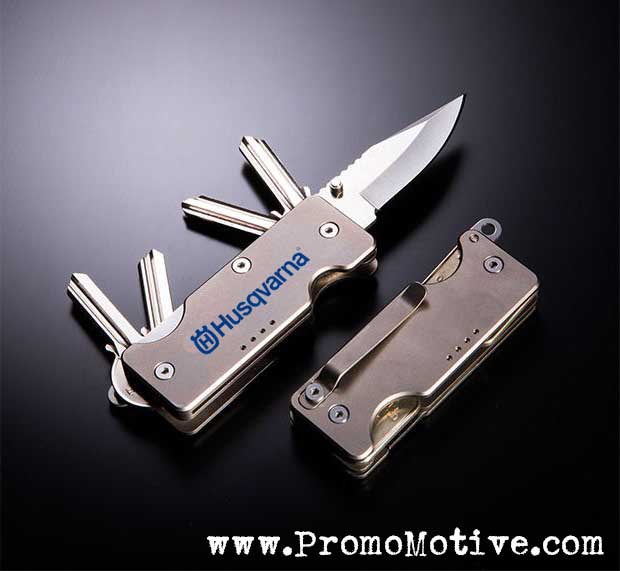 For more info call us at 1-888-908-1481 0r email [email protected]