Tradeshow swag often gets a bad rap as being ineffective or cheesy. The problem is that most people have no clue how to properly use Swag to promote business.
What is an effective Tradeshow Promotional Swag Giveaway?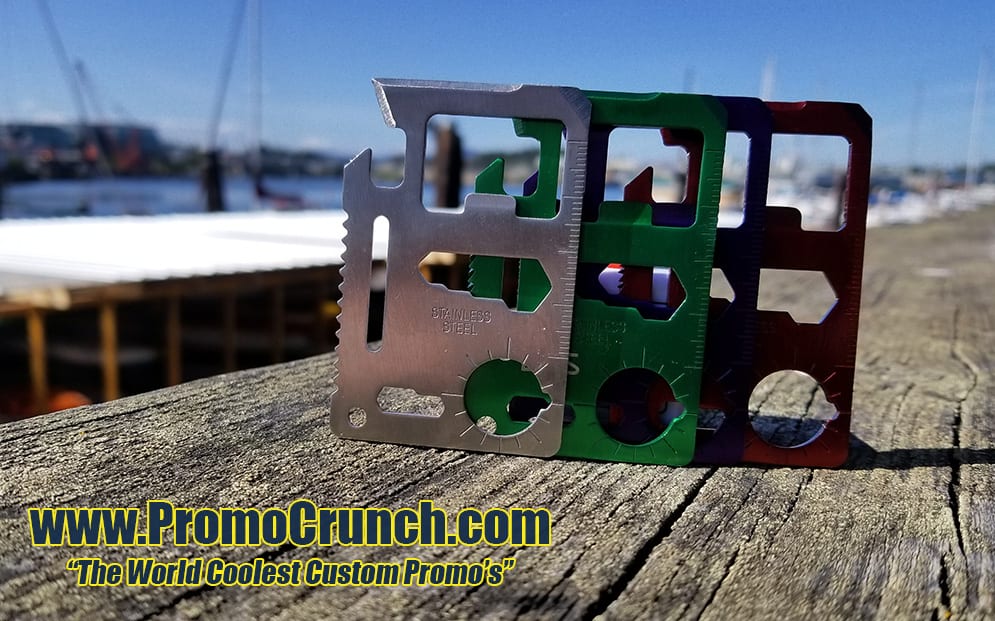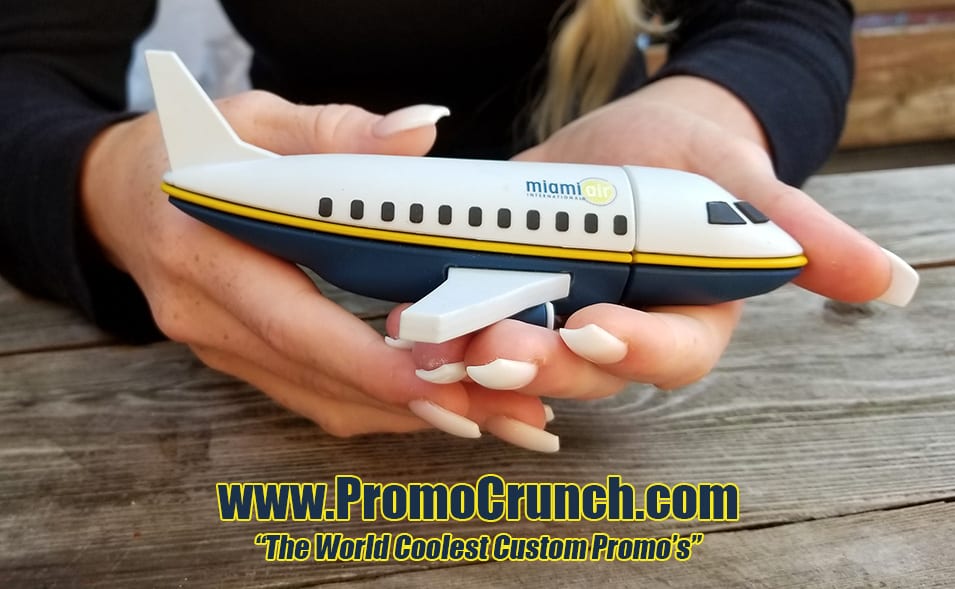 The most effective tradeshow giveaways are those that do the following 3 things.
Catch the clients' visual attention at the show. If you give someone a pen as an incentive to visit your booth they will not be interested. No one needs another pen and certainly no one needs a crappy, ink-leaking pen. The same goes for other items like T shirts, key chains etc. If you are giving away boring you will be perceived as being boring.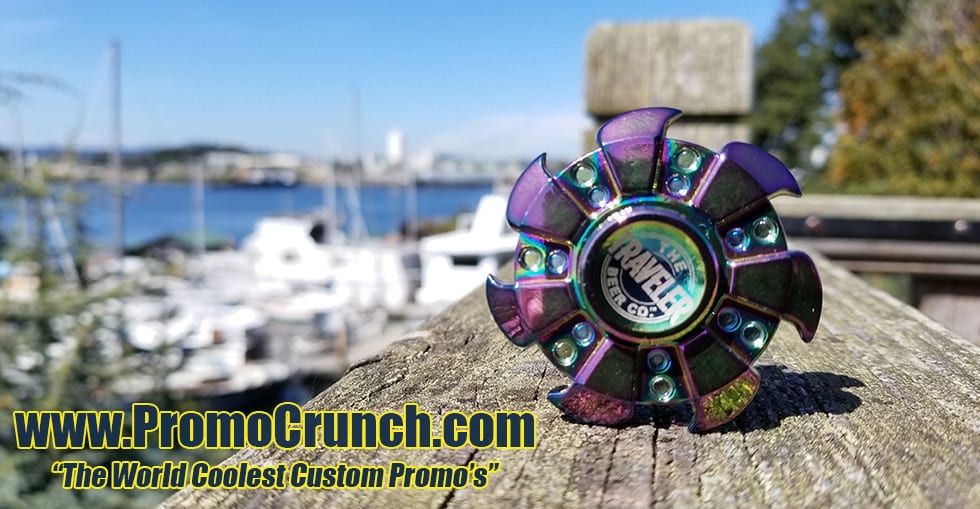 Weird Works. Even though Fidget Spinners are now on the downside of their popularity, when they first came out they rocked. Why.? Because people attending tradeshows in the spring of 2017 had heard of spinners but had not seen them or used one. Having spinners at your booth caught the attention of clients who would come directly to your booth to get one and in that moment, allow you to make a connection with a new/possible client.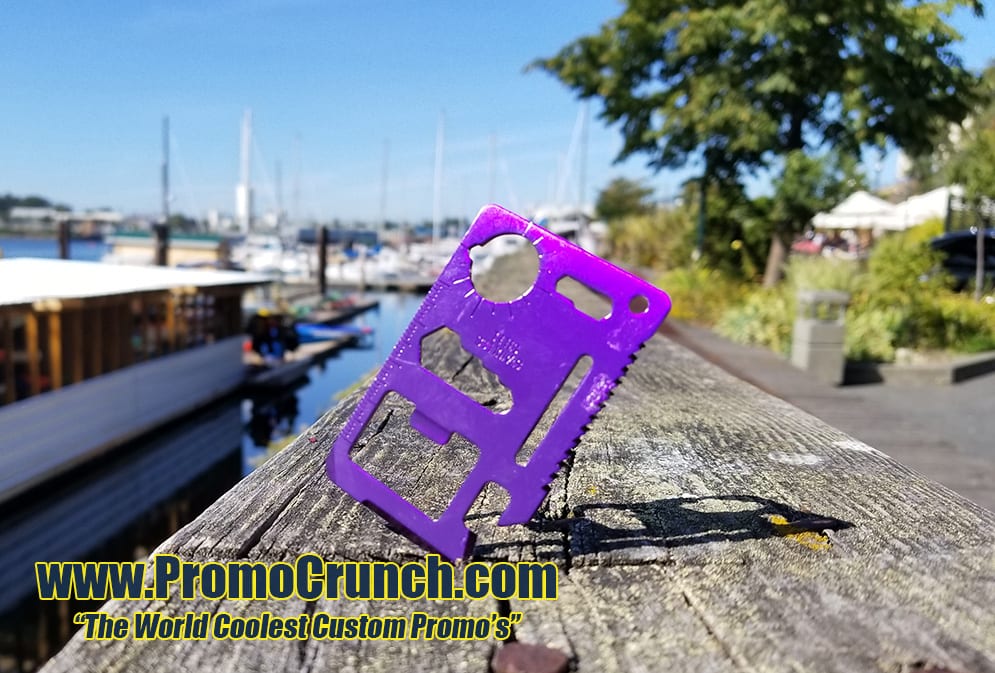 The Swag Must Travel Well. All tradeshows have a high percentage of attendees who travel to the show. The last thing they want or will keep is something big and bulky or breakable. Coffee Mugs break, Binders get tossed for being too bulky. The result is that these types of SWAG are either put in the circular file or arrive home broken.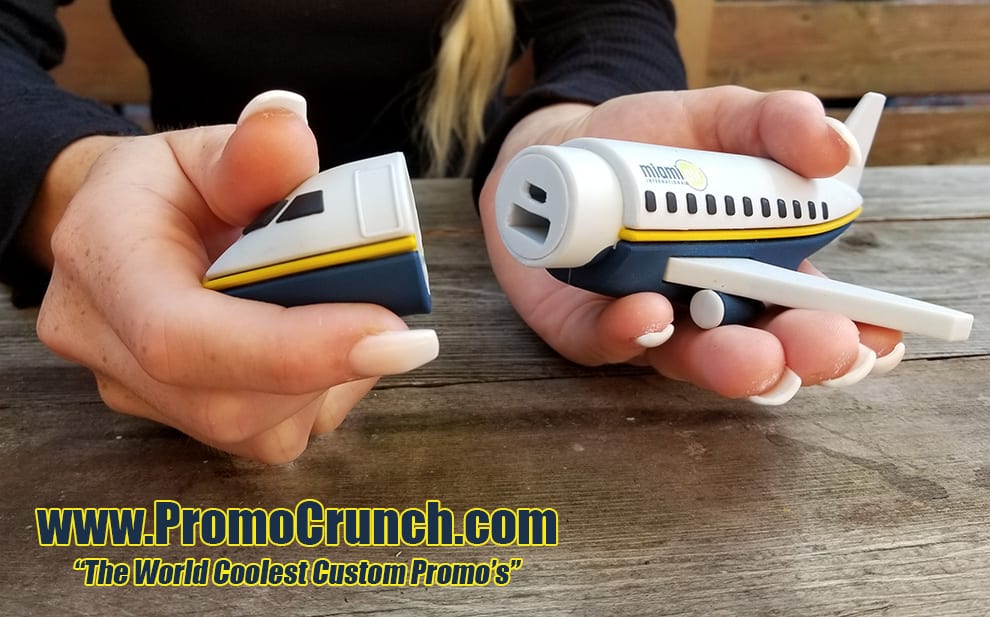 "If you are giving away boring you will be perceived as being boring."
In late 2017 and early 2018 the best and most effective of today's tradeshow swag is found under the following categories:
EDC Tools: EDC or Everyday Carry is a trending catchphrase for pocket tools and multi tool. These tools are now more TSA friendly and the millennials have never had their own set of tools. This generation raised in a digital world are found wanting to have an analog touchstone. These tools are the same psychological graphic that explains why Millennials want turntables.  
Fidget Swag: Fidget cubes, fidget spinners and Fidget gadgets are all great one size fits all marketing tool. Inexpensive and endlessly entertaining to those who leave the tradeshow and head for the bar afterwards.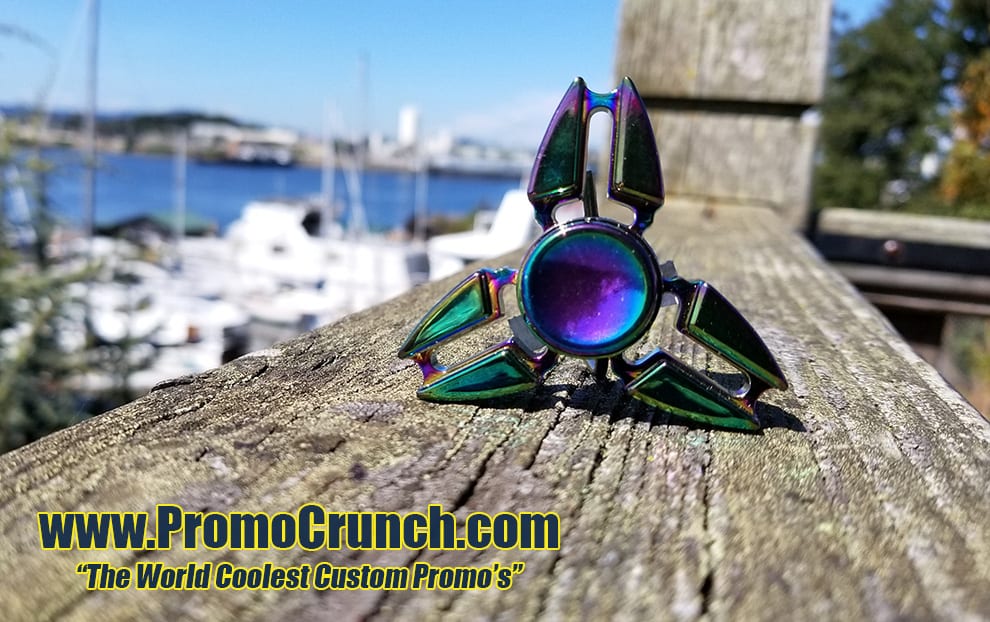 To learn more on these and other ideas to help you be a more effective tradeshow marketer visit us at Promo Motive.com