When it comes to promotional merchandise, it's always a good idea to market with items that your customers will actually use. This pocket key organization tool is the perfect purposeful giveaway for your next trade show. These bad boys are perfect for everyday use and everyday exposure for your brand.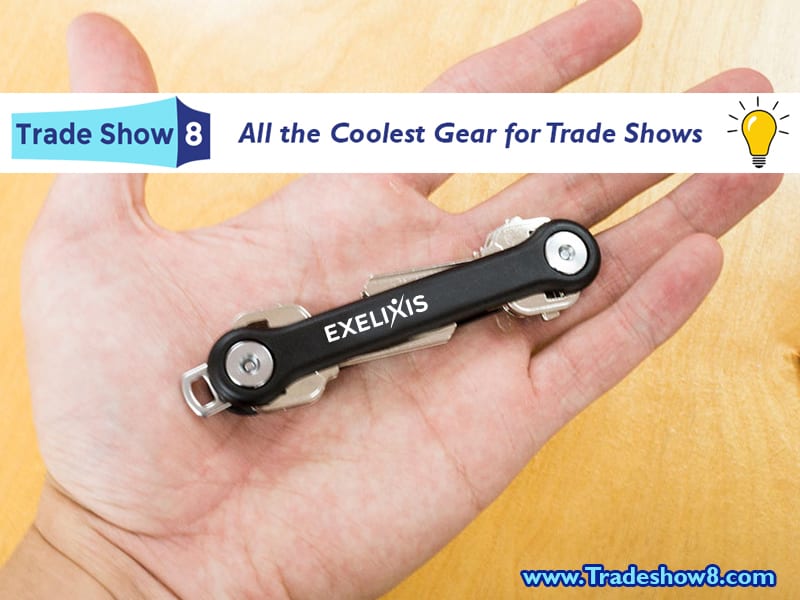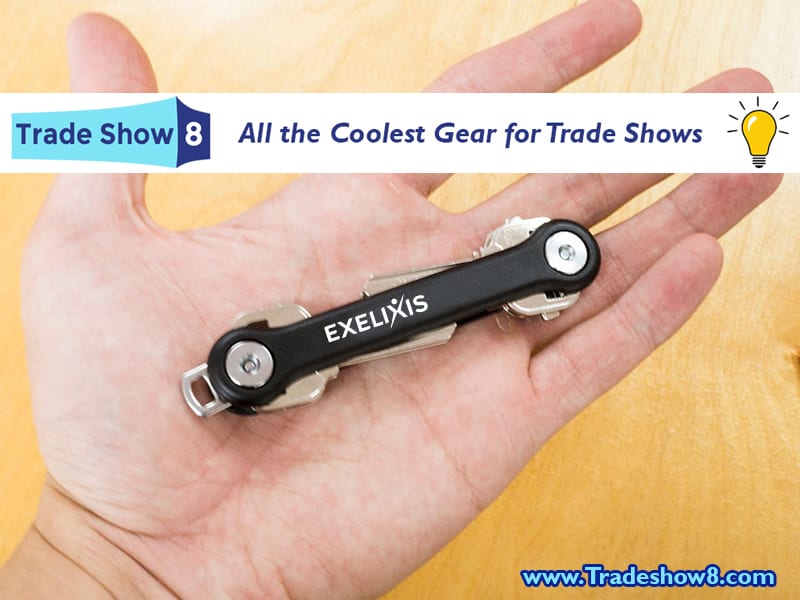 It looks like a small army knife, but instead of holding a bevvy of tools, this clever little invention contains keys. Smaller than a pack of gum, the Key Quick system is a compact key holder designed to neatly and comfortably fit in your pocket. No bulk and not one jingle or jangle.
Made from aircraft aluminum and stainless steel hardware, this handy pocket tool is durable and built to last.
Keys are something we use every single day. Who wouldn't want their keys to be easier more comfortable to use?
Get your logo on the Key Quick organization system today. Email people@tradeshow8.com or call 1-888-908-6932 toll-free to order.