Who is the IDIOT that paid $35 for a folding drinking straw?
That idiot would be me!
There are a few folding reusable stainless steel drinking straws on the market including LAST STRAW, the stainless steel, food-safe, collapsible, reusable straw specifically designed for the promotional products distributor.
We decided to test all of them… including this one… which came in at an astounding $34.50 for ONE SINGLE STRAW ($14.50 for shipping!). The delivery of my single $35 straw is not expected until NOVEMBER!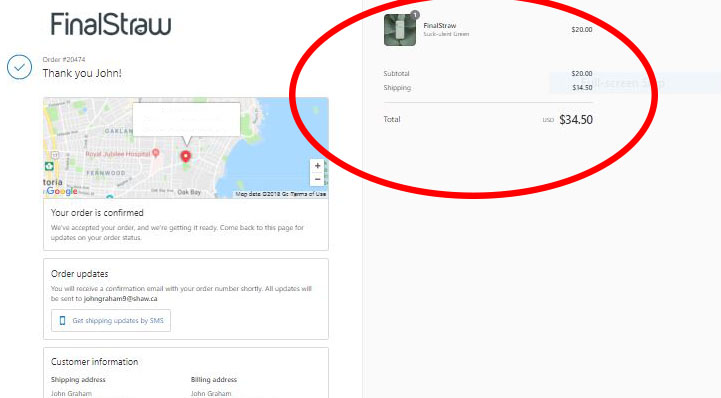 We are the Factory and the Supplier. We ONLY sell to DISTRIBUTORS! We know what we are doing!
We only deal with distributors and have for years. We know what we are doing and we know what you need!
We do work a little differently.
We have people on the ground in the factories in China and they dig around looking for the best products (not the cheapest) that can be delivered quickly, have great logo capabilities and are tested and meet all safety standards. Often they are from the same factory where the brand name one is being made. Are we smarter? Nope… (after all, we did buy a $35 straw!). It's just that we source and buy a whole lot smarter!
We have built a business model based on sourcing and selling the trends, bringing in everything by air in as little as a week and reducing costs so we can pass savings on to you, the distributor. As we like to say:
"We Do Weird Well!
Who is the IDIOT that paid $35 for a folding drinking straw?
Here I am….. call us at 888-908-1481 or email [email protected].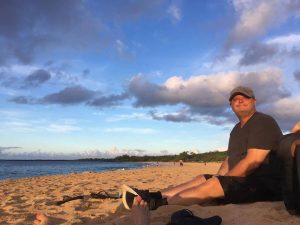 Distributors, here are your end-user flyers, videos and coded prices.
Last Straw: the collapsible, folding, reusable, stainless steel drinking straw flyers and videos.
Promo Motive is providing the promotional product distributor with end user friendly flyers and videos on Last Straw: the folding, collapsible, stainless steel drinking straw.
Get this video for your website or social media.
Put Your Distributorship logo and Info on these flyers.
Simply Right click on the image and "Save As"
Right click on the image and click "Save as!"
Right click on the image and click "Save as!"
Right click on the image and click "Save as!"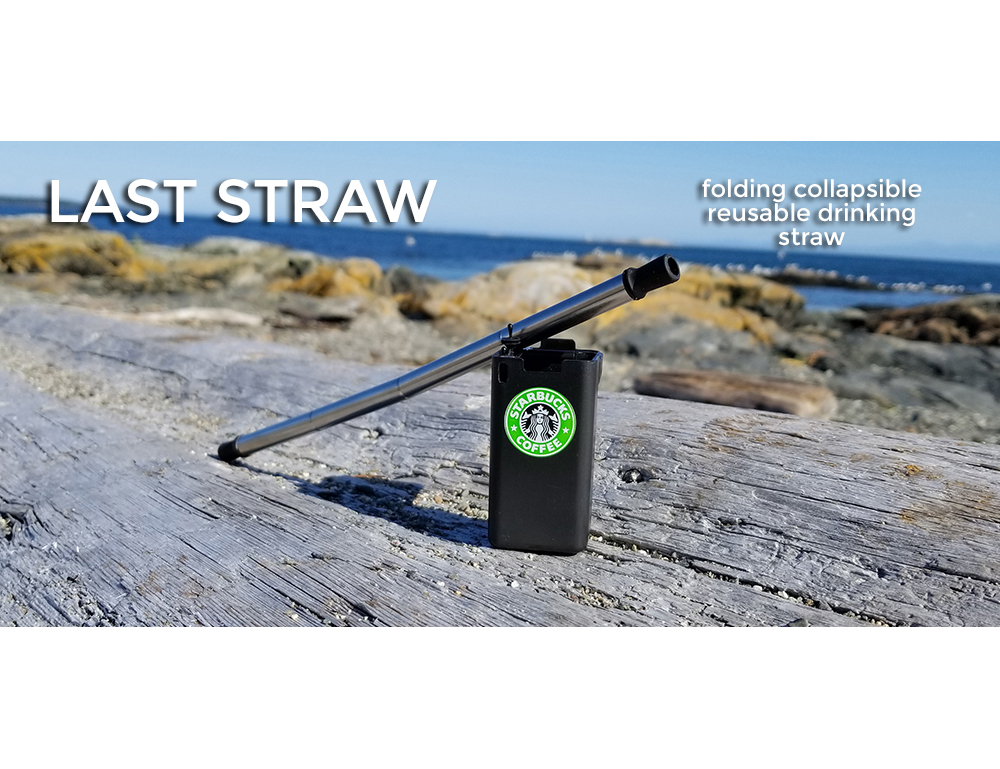 Right click on the image and click "Save as!" or go to the Product Page CLICK HERE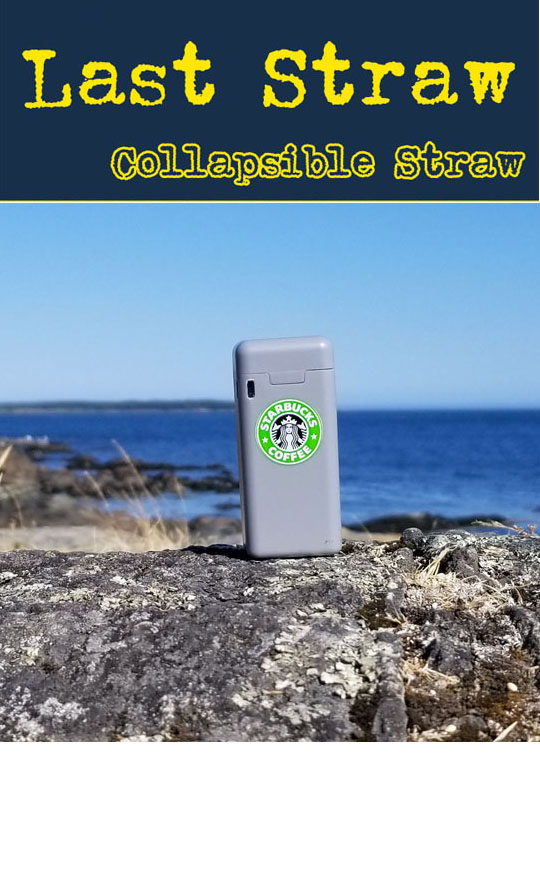 Right click on the image and click "Save as!" or go to the Product Page CLICK HERE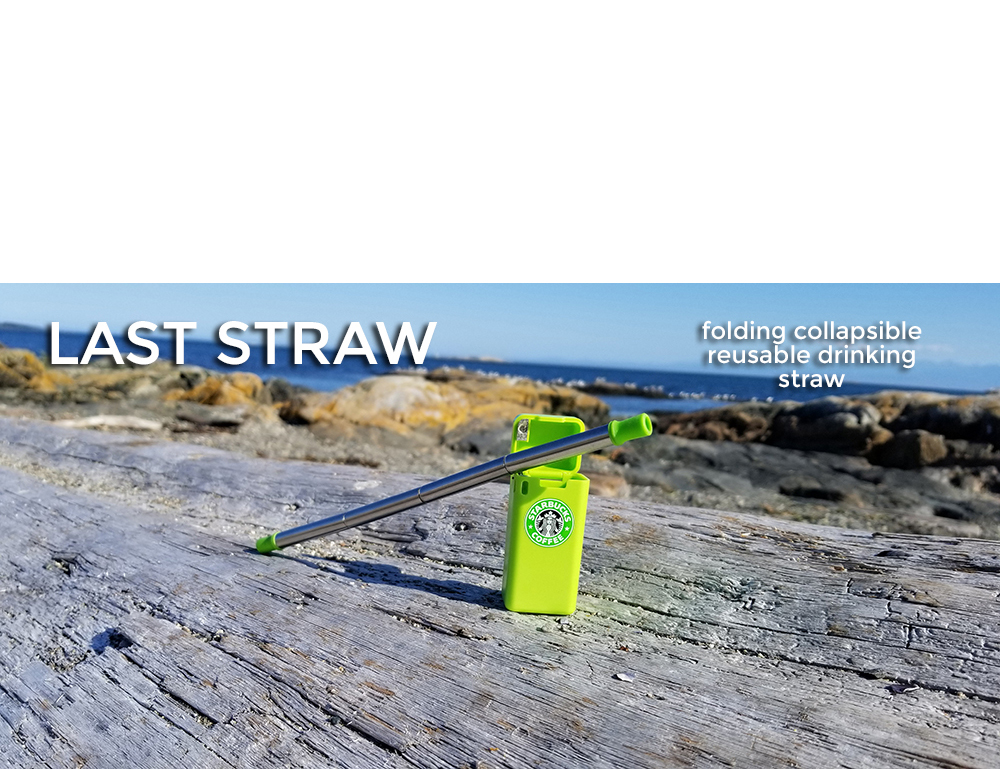 Right click on the image and click "Save as!" or go to the Product Page CLICK HERE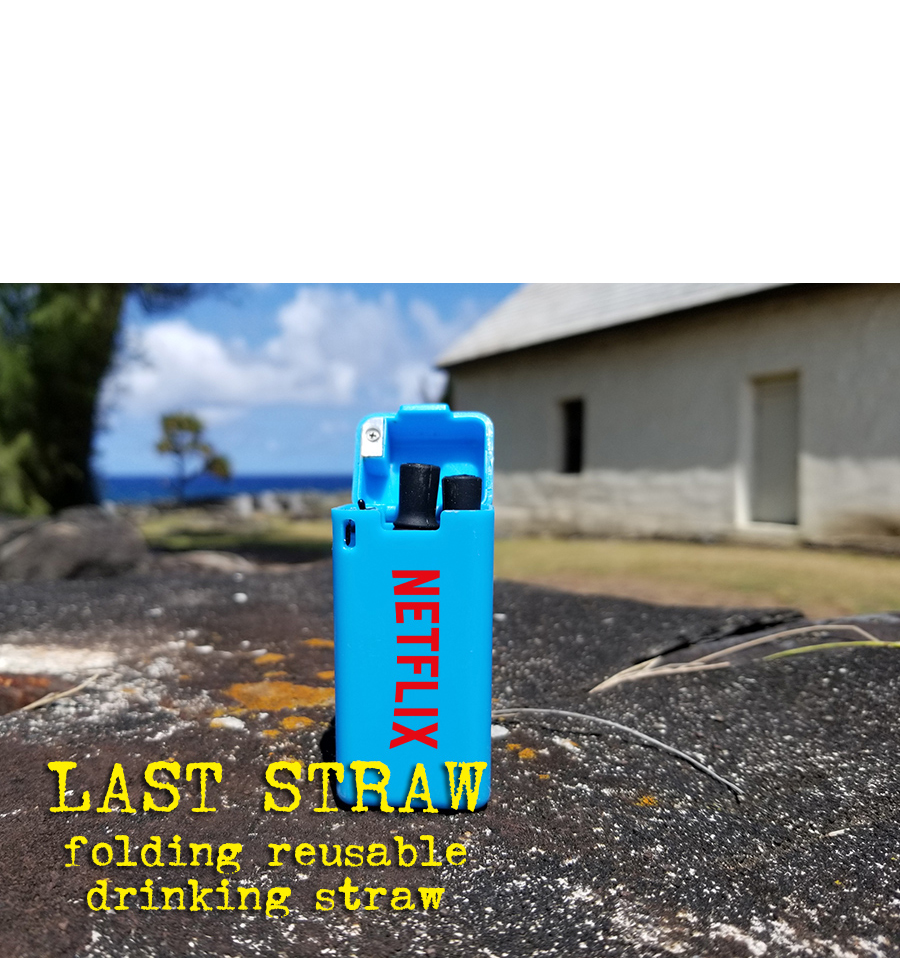 Right click on the image and click "Save as!" or go to the Product Page CLICK HERE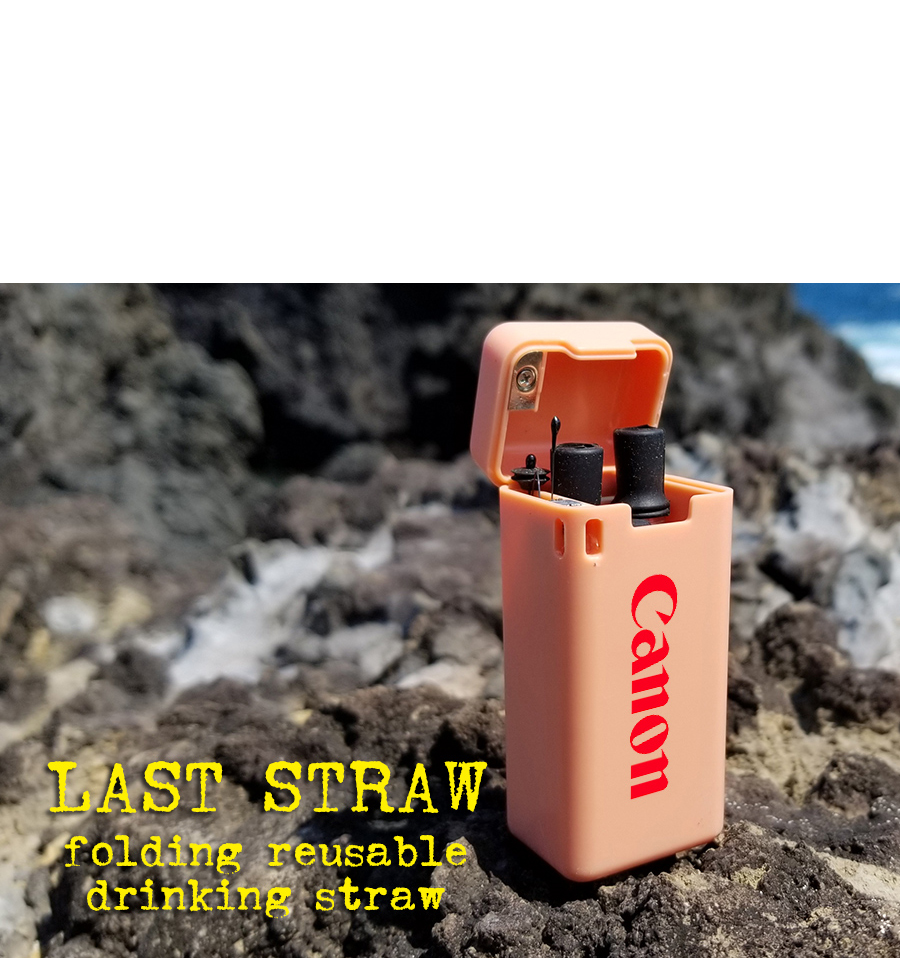 Right click on the image and click "Save as!" or go to the Product Page CLICK HERE