How to make a custom flash drive.
We are experts in creating the coolest custom USB flash drives on the planet. We have done work for 1000's of the worlds top marketing companies and some of the best brands on the planet.
Want to talk? Call 1-888-908-1481 or email us.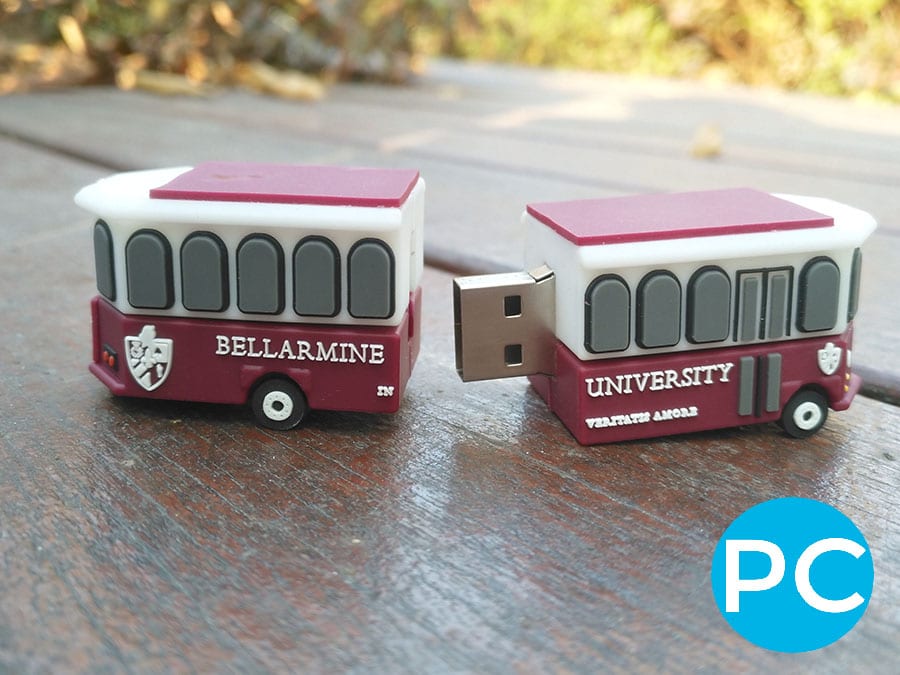 We can turn anything into a custom flash drive.
Are you considering turning your product, logo, mascot or idea into a custom 3D flash drive? WE can do it and have done it for some of America's best known companies.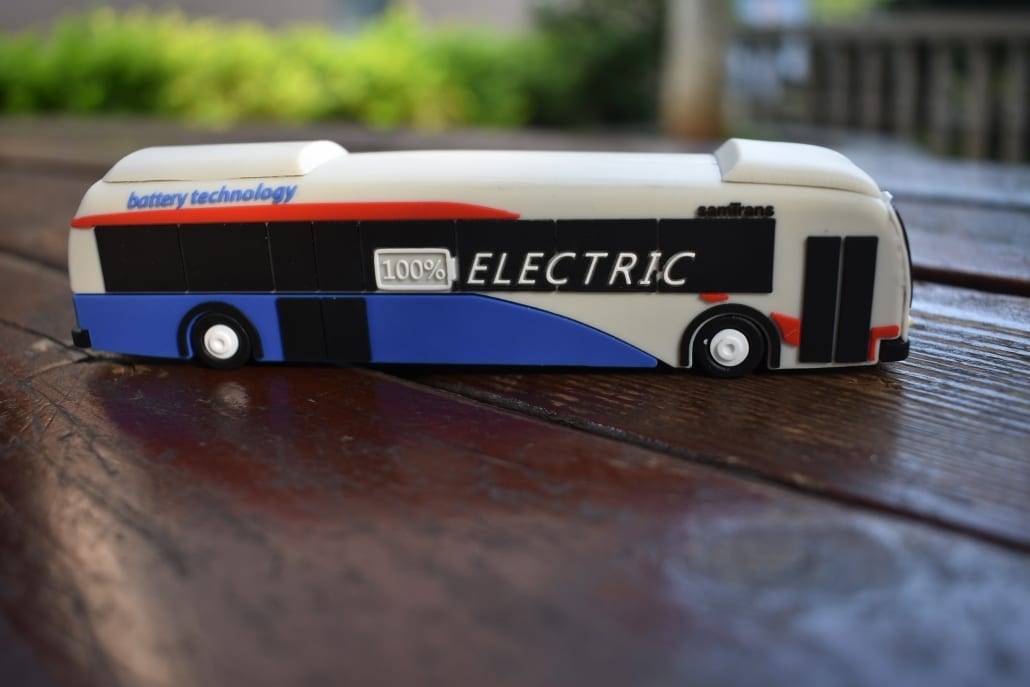 We worked with one of California's largest public transportation companies on this project turning their newest electric bus design into a custom shaped flash drive.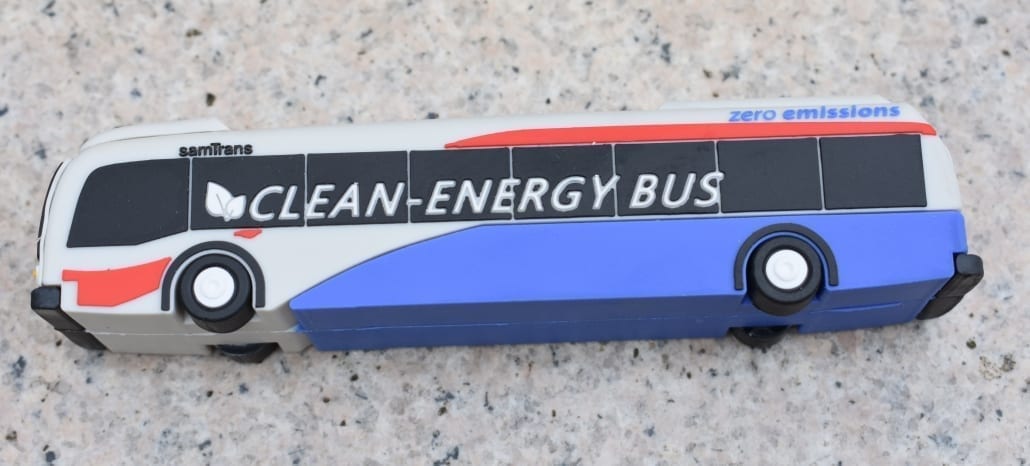 How do you make a custom flash drive?
The process is really very simple and is outlined in the simple steps below.
#1. Send us images of the idea along with your logo. We require a minimum order of 250 units and they can come in a wide variety of memory sizes from 1 GB to 64 GB with 4 and 8 GB the most common.
#2. 24 hours after submitting us the images and logo we will send you a fully detailed 3 D design to show you what it will look like. Usually you are blown away. (just saying.. 🙂
#3. Approve the virtual design and 3 weeks later we will deliver to you a 3D flash drive that you can use as a marketing giveaway, trade show swag, employee recognition gift, customer appreciation gift and any more use. Easy!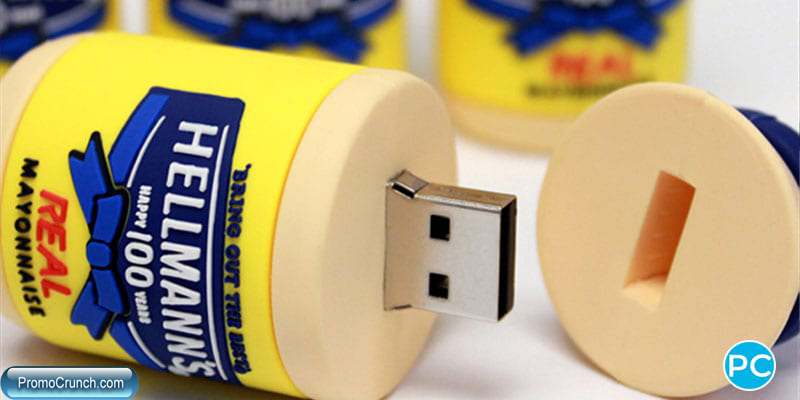 Hellman's Mayonnaise did a custom flash drive.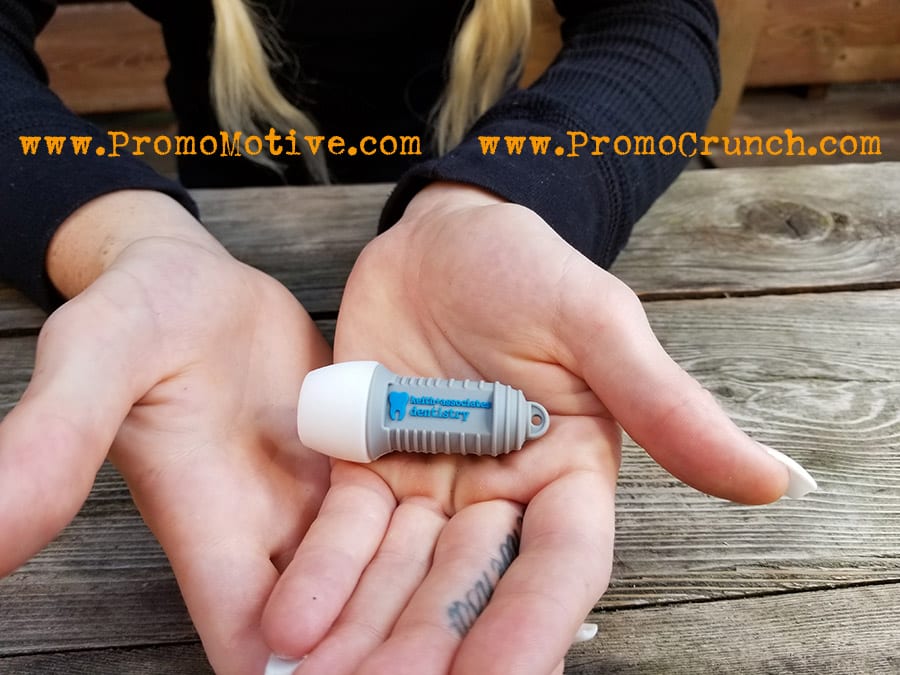 We have done dozens of different custom flash drives shaped like a dental implant.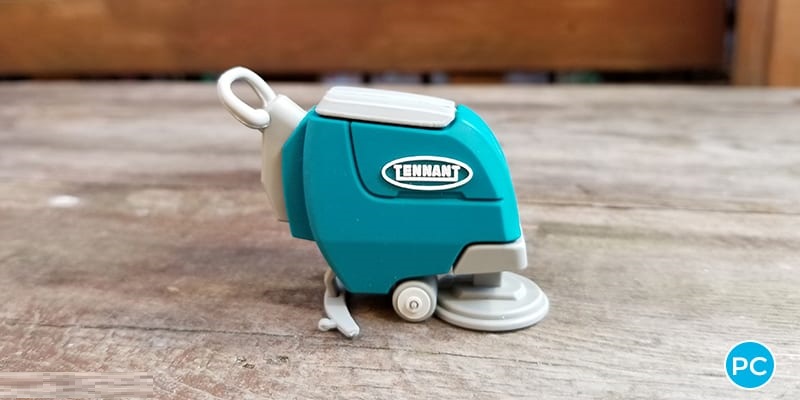 The world's biggest floor cleaner company has done 5 different designs!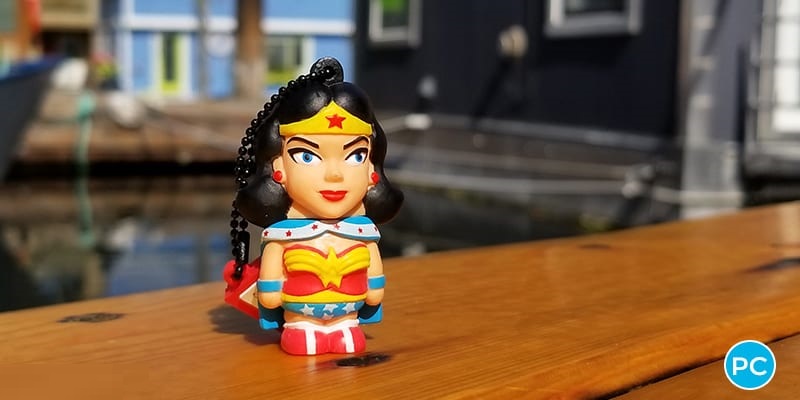 We work with Marvel Comics!