For years tactical grade EDC Multi tools have been beyond the grasp of most marketers looking to put their logo on them. Promo Motive has now introduced a gamechanger!
Promo Motive is a leader in identifying and sourcing cool custom promotional swag. Their ground-breaking work on the Fidget Cube, Fidget Spinners and other leading-edge promo ideas helped put them in the forefront of many marketers.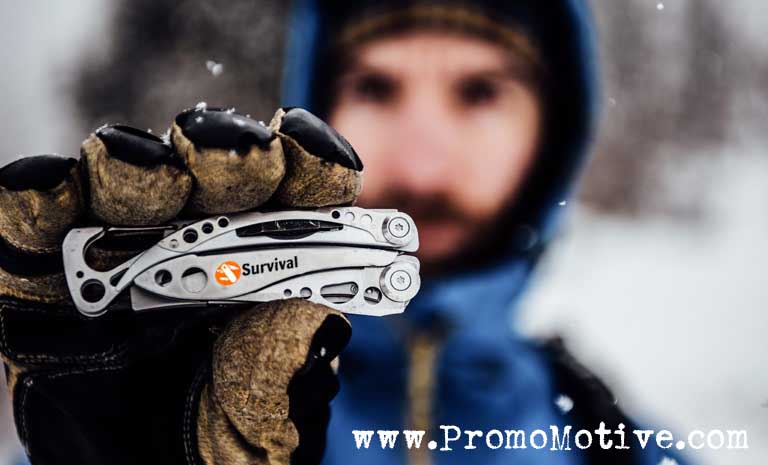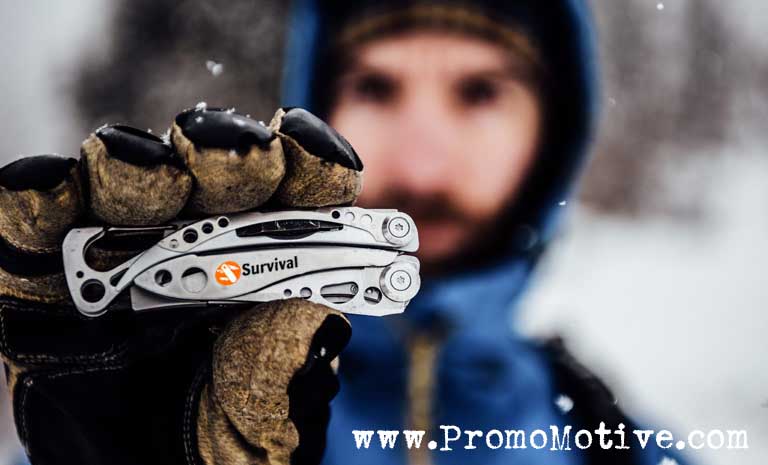 Over the years premium EDC multi tools have been the sole domain of brands like Leatherman and Gerber. Their work in developing these Tactical grade multi tools has become legendary.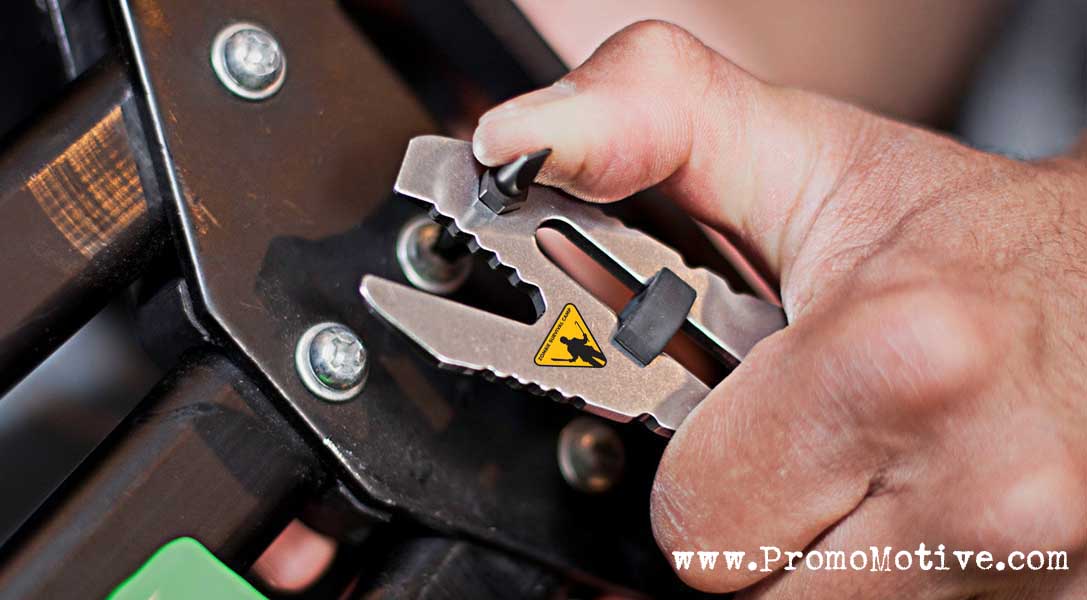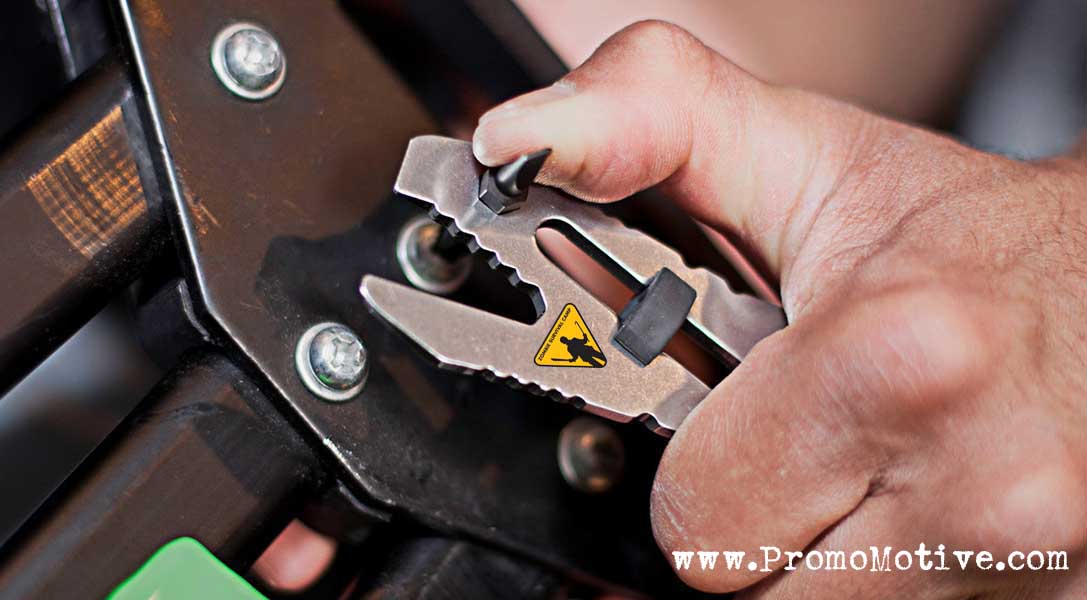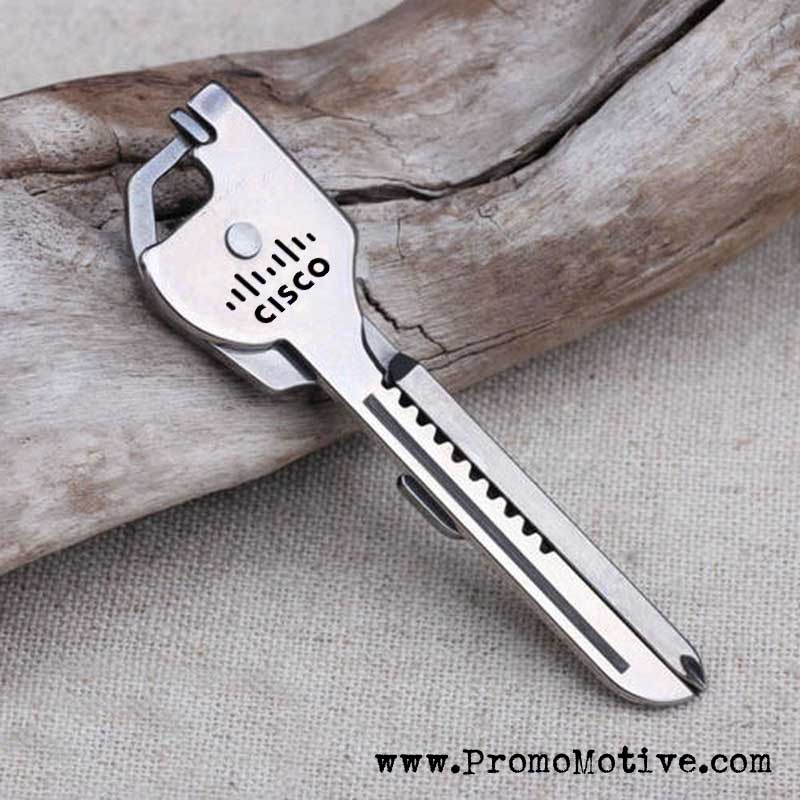 Now through intensive efforts by the Promo Motive design and sourcing team these titanium, steel and carbon fiber tools are available to marketers for use as promotional swag.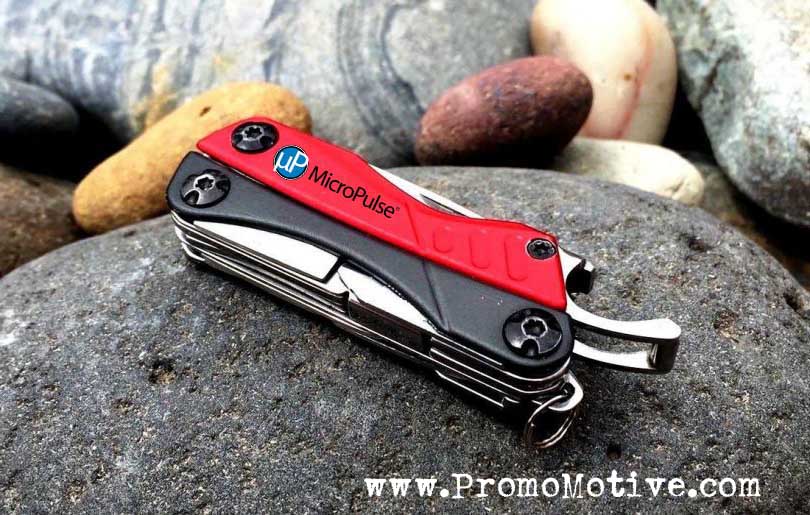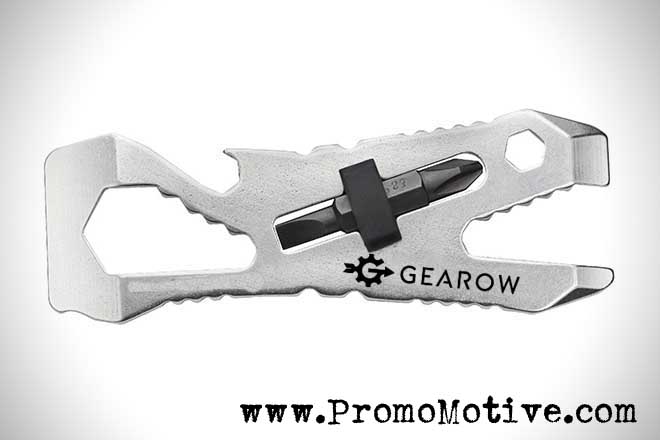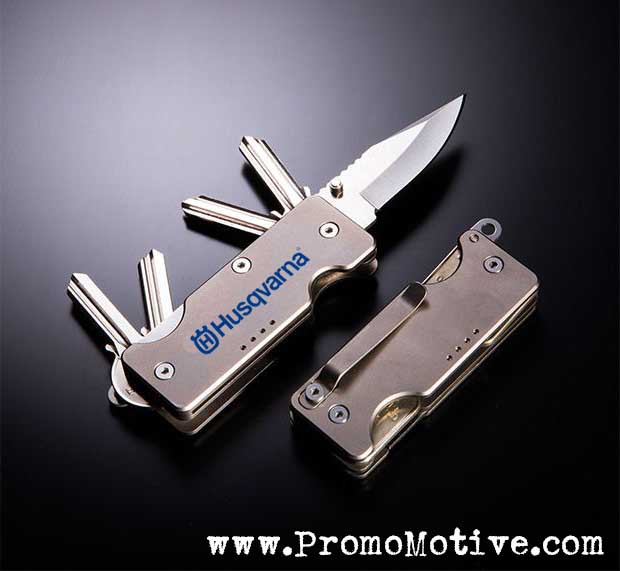 EDC Tactical multi tools for promotional product and trade show swag. Get a tactical grade edc multi tool for your next trade show giveaway. Get your business logo on EDC survival tools for use as a marketing promotion. Call 888 908-1481 or email us for info.