New Promotional Product ideas for Fall of 2018 are now unveiled!
The promo industry thrives on new ideas. Here are 5 new ones set to rock the promo world.
Promotional products (aka Swag) is a 27 Billion US dollar industry currently going through a major sea change, metamorphing from a catalog based, slow moving print and promotions business to now a primarily web-based business working on short retail type cycles with ideas rapidly coming on scene and almost just as fast, vanishing.
Distributors. Do you feel out of touch with your client, stuck?
This is a pretty common feeling amongst distributors and not without good reason. The average ASI distributor is 57 years old while the average end user buyer is 35. This has come as a result of ASI not doing a good enough job recruiting new people into the industry and at the same time millenials are moving into business in ever increasing numbers.
"By 2025 50% of the US workforce will be occupied by the millenials while the average age of ASI distributors will be 59-62. No wonder distributors feel lost!"
Promo Motive is bucking the trend from other legacy suppliers by bringing you newly emerging trends and innovative promotional ideas. Here are what we see as the top 5 for Fall 2018. For samples, prices and imprint info call us at 1-888-908-1481 or email [email protected].
#1 for Fall 2018 is the Collapsible Last Straw: the Last Straw you will ever need.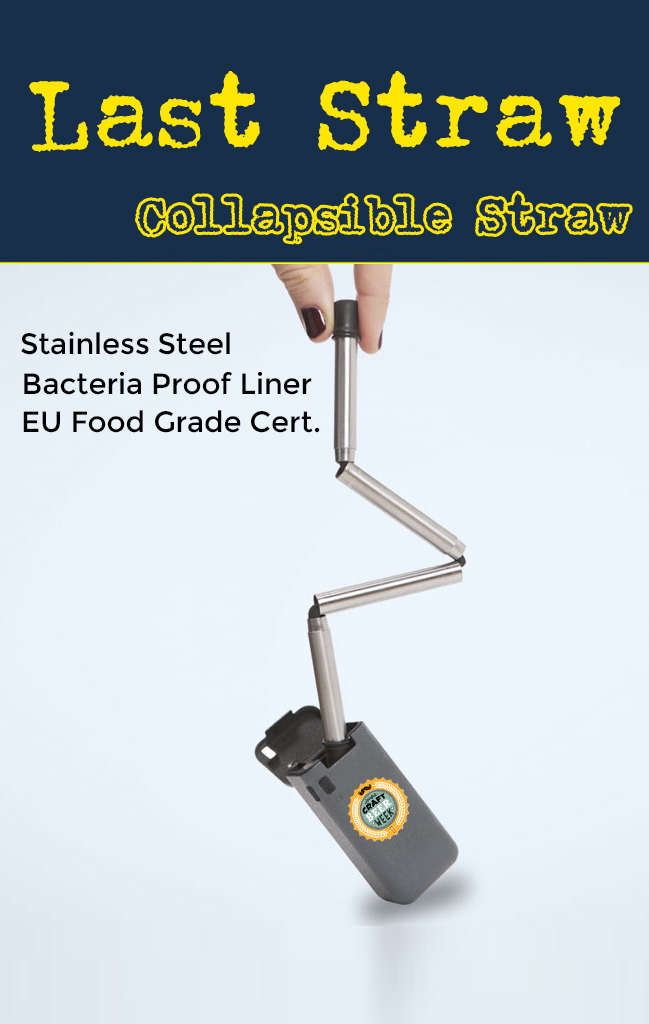 #2 for Fall 2018 is the PPR Wallet. Rip proof, water proof, fully imprintable and 100% recyclable. Millenials love it.
#3 for Fall 2018 is the POP phone grip. Got a smart phone, your client will need one.
#4 for Fall 2018 is Sublimated Socks. Get your logo on these cool socks and become the center of attention.
#5 for Fall 2018 is the Key Smarter key organization system. Get rid of the ring and sort out those bulky keys.
Let us know what you think of these sweet new swag ideas at [email protected]!