Las Vegas PPAI 2017 did not fail to impress promotional products distributors this year.
At the annual 2017 Promotional Products Association trade show held in Las Vegas Nevada this year a number of amazingly cool and unique logo-ready promotional products debuted.
In the category of electronic gadgets a number of new ideas took center-stage.
#1
This handy multi cable allows you to access all the most popular usb/phone plugs and the ever common USB plug. Transfer data, charge and more with this.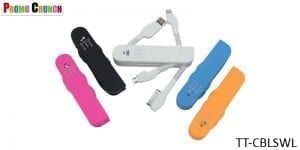 #2
USB C is here to stay. The new USB C plug allows users to plug in their USB in any direction (perfect for plugging in the dark). Plus the USB plug pops off revealing the Apple Lightening cable. Perfect for all phone users!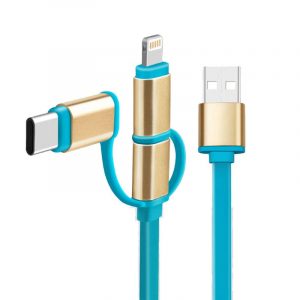 #3
Custom Shaped Power Banks.
Power Bank Promo has lead the industry with the line of fully customizable power banks. Turning customers logo or idea into a custom shaped Power bank.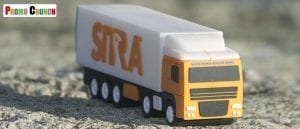 #4
Custom USB's
Custom Molding has taken great leaps in detail and design as shown by industry experts Promo Crunch. Now more than ever, greater detail of design can be achieved in the inexpensive custom PVC molding.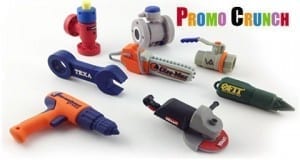 and rounding out the top 5
#5
Custom Shaped Bluetooth Speakers.
Combining the fun of a high end wireless bluetooth speaker in a unique shape that reflects the customers design or product supplier Bluetooth Speaker Promo can turn your next marketing idea into a custom shaped bluetooth speaker.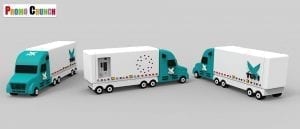 #promotional-products #advertising #marketing #tradeshow #PPAI #Vegas